A Steel Mace Fitness & Spiritual Medicine Blog for Warriors
Steel Mace | At-Home Workouts | Recovery | Spiritual Medicine | Nutrition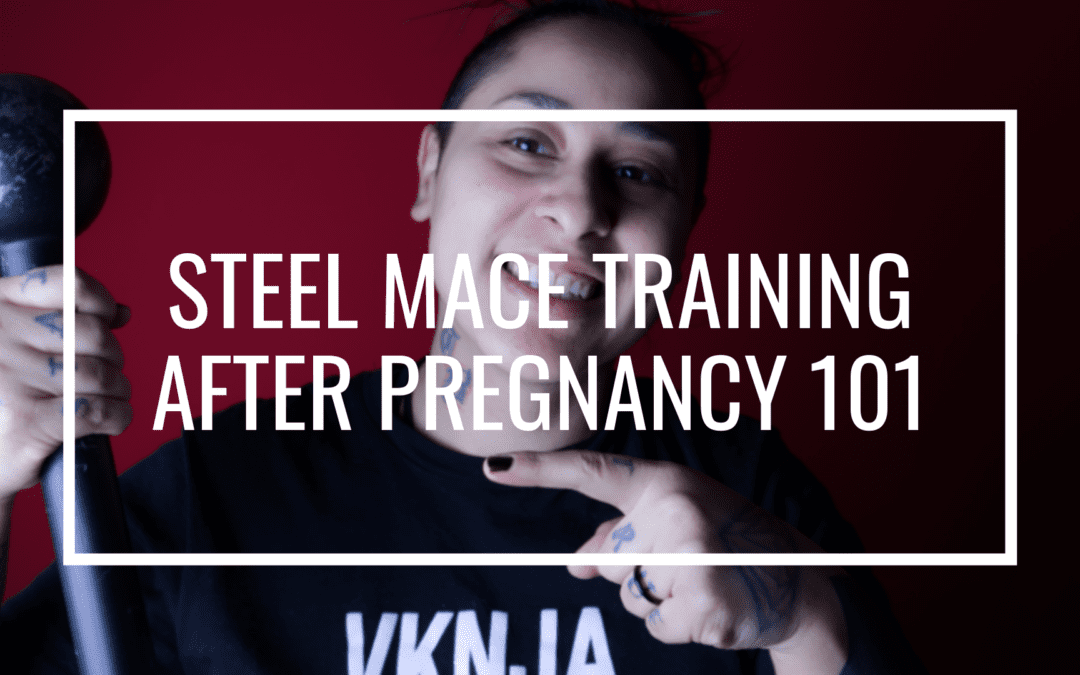 When I first started Steel Mace Training the coaches and influencers I looked up to were mostly men. It wasn't till I started to dig deeper that I realized I wasn't the only woman picking up a Steel Mace. Through my searches online and my Steel Mace Warrior Podcast I...
No Results Found
The page you requested could not be found. Try refining your search, or use the navigation above to locate the post.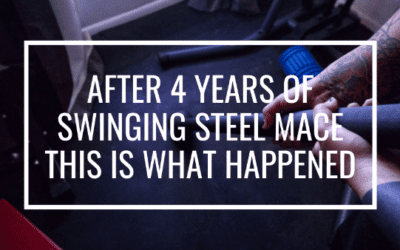 Steel Mace Training can be for everyone but then it isn't for everyone. For me, it was. The second I saw the Steel Mace, I got this gut feeling. I was like "that fitness tool looks badass I gotta try it" and so I did and here I am swinging it 4 years later. I wanted...