Resources
Free Downloads
Download SMW's quick read guides, worksheets and challenges. All on the topic of Steel Mace Training!
Unlock All Resources
Don't want to download one-by-one? Unlock all resources by entering your email below.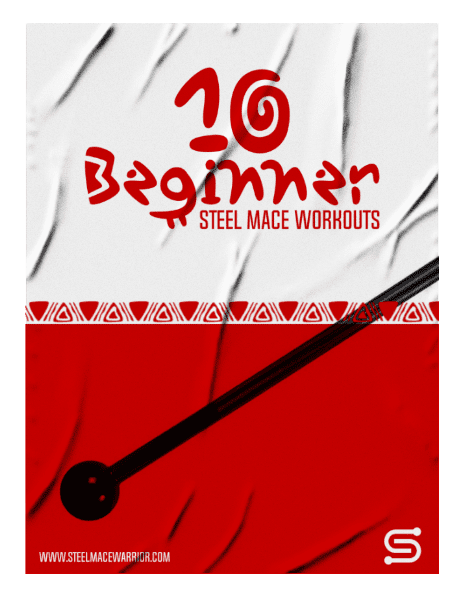 10 BEginner steel mace workouts
Get started with your Steel Mace Training and download the SMW 10 Beginner Workouts. Includes exercise demos and other bonuses.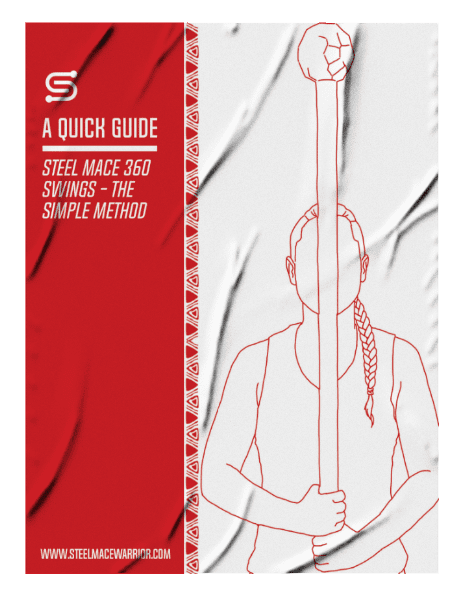 The Easy Steel Mace 360 Method
If you've been thinking about swinging Steel Mace and need help then this guide is for you!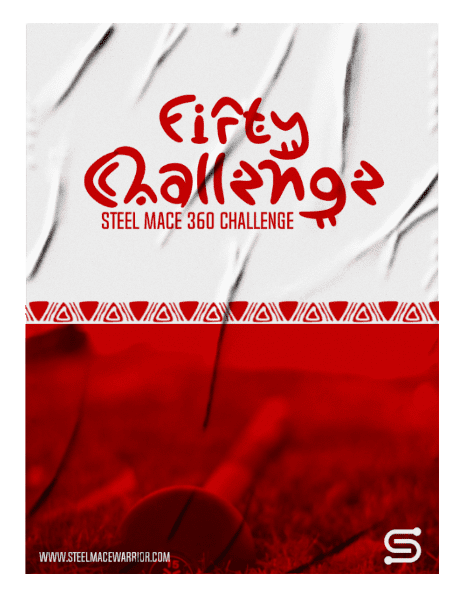 Here is a Scven Day Steel Mace 360 Challenge for Beginners who need a place to start! Includes plenty of tips to finish strong.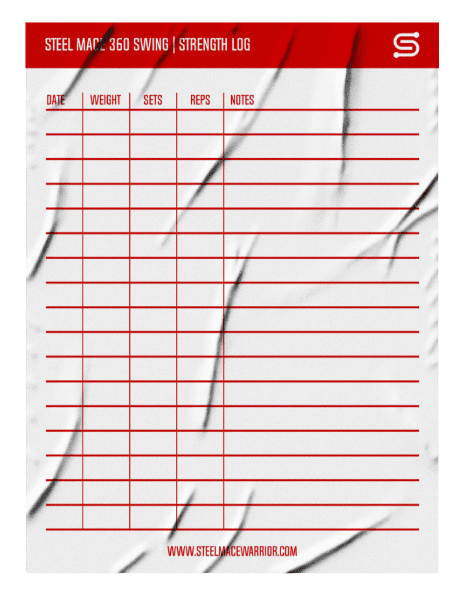 Steel Mace 360 Strength Log
Do you swing Steel Mace? Then this handy Steel Mace 360 Strength Log will gather all your progress. Just print it and write it out!