A Steel Mace Fitness & Spiritual Medicine Blog for Warriors
Steel Mace | At-Home Workouts | Recovery | Spiritual Medicine | Nutrition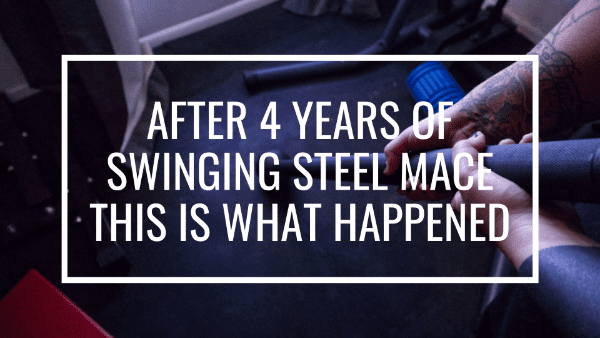 Steel Mace Training can be for everyone but then it isn't for everyone. For me, it was. The second I saw the Steel Mace, I got this gut feeling. I was like "that fitness tool looks badass I gotta try it" and so I did and here I am swinging it 4 years later. I wanted...
No Results Found
The page you requested could not be found. Try refining your search, or use the navigation above to locate the post.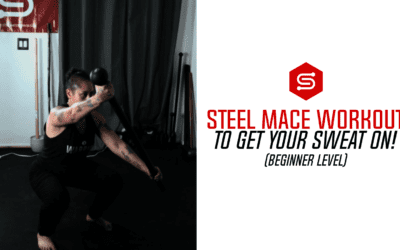 https://youtu.be/-4gGvUIEpgg Ready to get your sweat on with a Steel Mace Workout? Here is a great workout for Beginners! Let's get you moving with that Steel Mace! Steel Mace Workout Breakdown: 5 Rounds Crossbody Top Squat -...