I should let you know that this is not the first time I have posted on where the best steel maces / mace bells are found online. I have written a blog article in the past with the best recommendations but after a few years I believe the list needs a re-visit! There have been brands or shops that have come and gone, it bums me out but lets not go there for today! The list below are steel maces that I know will last you for a lifetime and are great for just about anyone getting started with Steel Mace Training or collecting maces.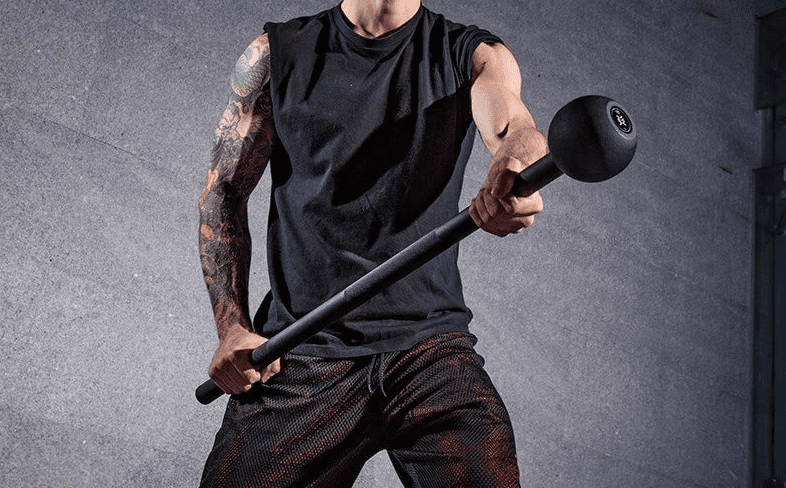 Set for Set is a great company to get your standard steel mace from! I have a bunch of Set for Set Steel Maces that I bought for my group classes and I highly recommend them. They feel solid and not only do they have Maces but they also have Kettle Bells now that I still have yet to try. Exciting to see Set for Set continue to grow and add more solid products over the years.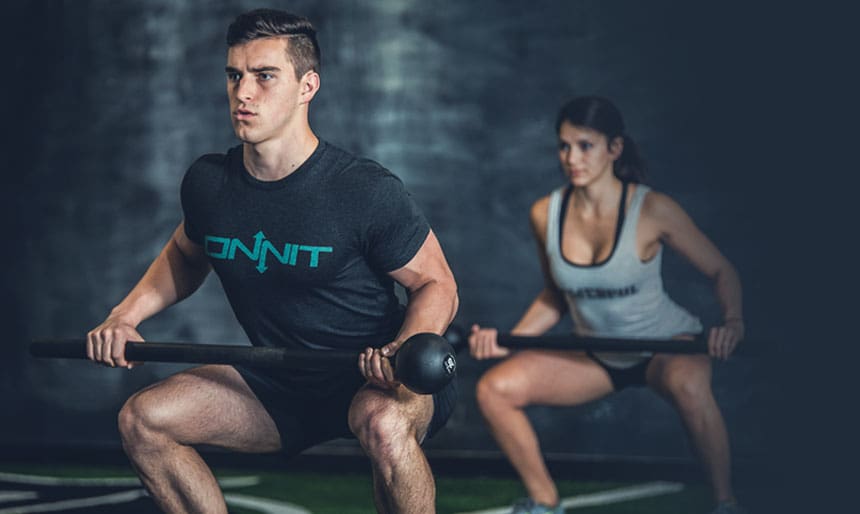 Onnit has been around for a very long time and that was the shop I used for my very first mace that I named Lilith. I'm not sure if they were the first to bring the standard steel mace to the market but I think they were! I remember it just like yesterday when I got my first mace. It was intimidating and fucking exciting! I still feel that way when I buy a new mace for my collection (which has been a while, had to stop myself for a bit).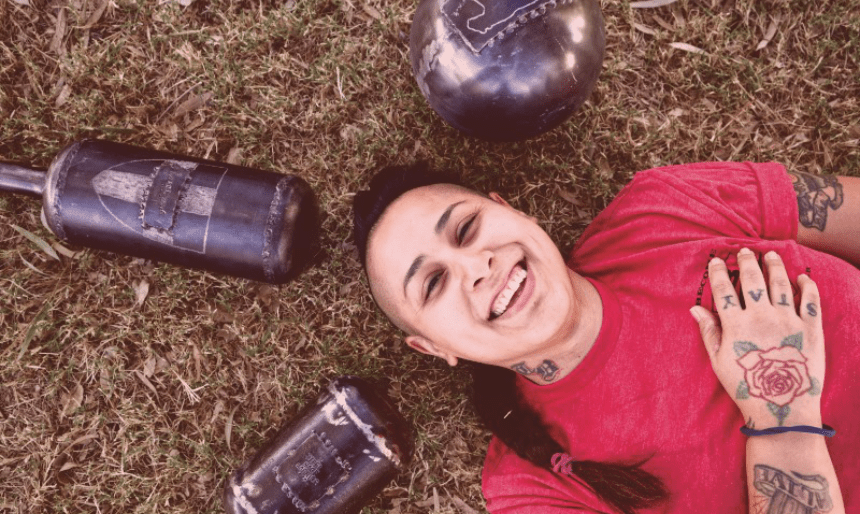 I never, ever, forget BECOME STRONGER INDUSTRIES. These maces which the owner calls "Warclubs" are hand made with a lot of passion and love. I own about 3 different maces and I was never disappointed. These are definitely a collectors treasure and is also a great way to start experimenting and experiencing more with maces for your training. If you want to learn more about Become Stronger I would suggest listening to the Podcast I had with Owner, Pake Mcnally. We had a blast talking about the warclubs and his story. I highly recommend a listen!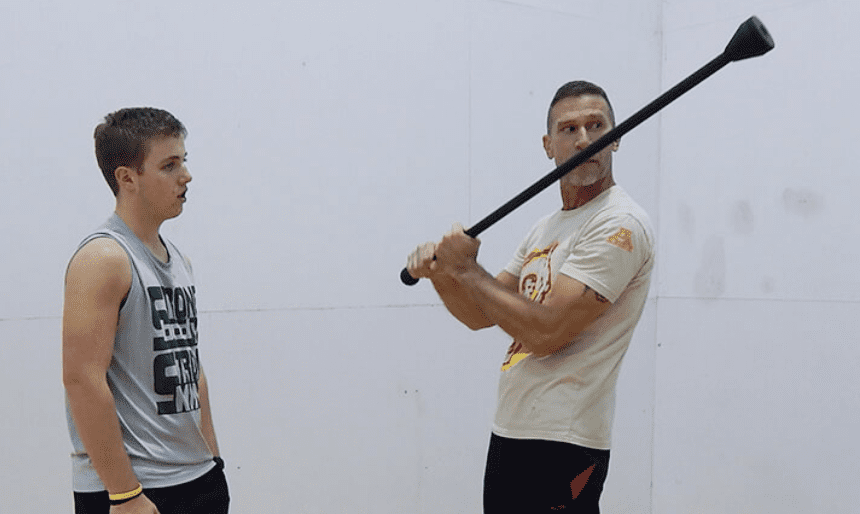 Adex is the only Adjustable Mace in the market and if anyone ever tries to mock it, I'd stir away from the fakes. Adex Clubs and Maces are truly the best. These maces are the standard during mace competitions and are great for anyone heading in that direction BUT don't be fooled you can use these maces just like the standard mace from Set for Set or ONNIT. It's the best invention that could have happened in the world of mace! Just like with Become Stronger, I also had an awesome conversation with the owner of Adex named Don Giafardino and I highly recommend you listen to this episode as well.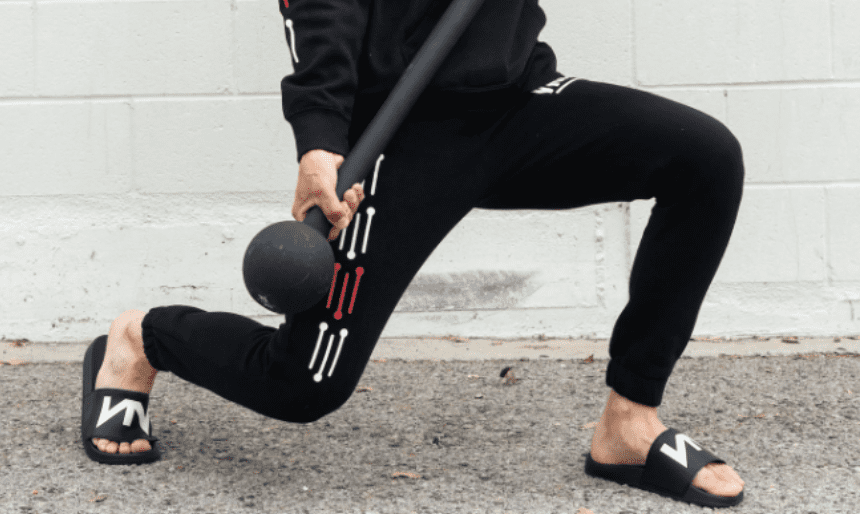 Tacfit /VKNJA Maces just got into the market recently with their standard steel maces. I personally have not purchased a Tacfit / VKNJA steel mace because I have so many but maybe one of these days I will purchase one and do a short review on YouTube. The only reason I recommend the mace is because Tacfit in general has been known to provide high quality equipment and programs that have been around for a long time. I don't doubt their quality and I am more than sure that the mace will be comparable to the Onnit or Set for Set maces.
At the end of the day, a mace is a mace but you can try different ones out and see what works for you. If you are looking to get started I would always recommend the standard steel mace from Set for Set, Onnit, or Tacfit / VKNJA. If you are getting into competition I'd go for the adjustable mace by Adex and finally if you are looking for a handmade loadable mace that will make you look tough as shit then Become Stronger will be your best bet! Each mace has it's quality, now it's just time for you to jump in and rock it!