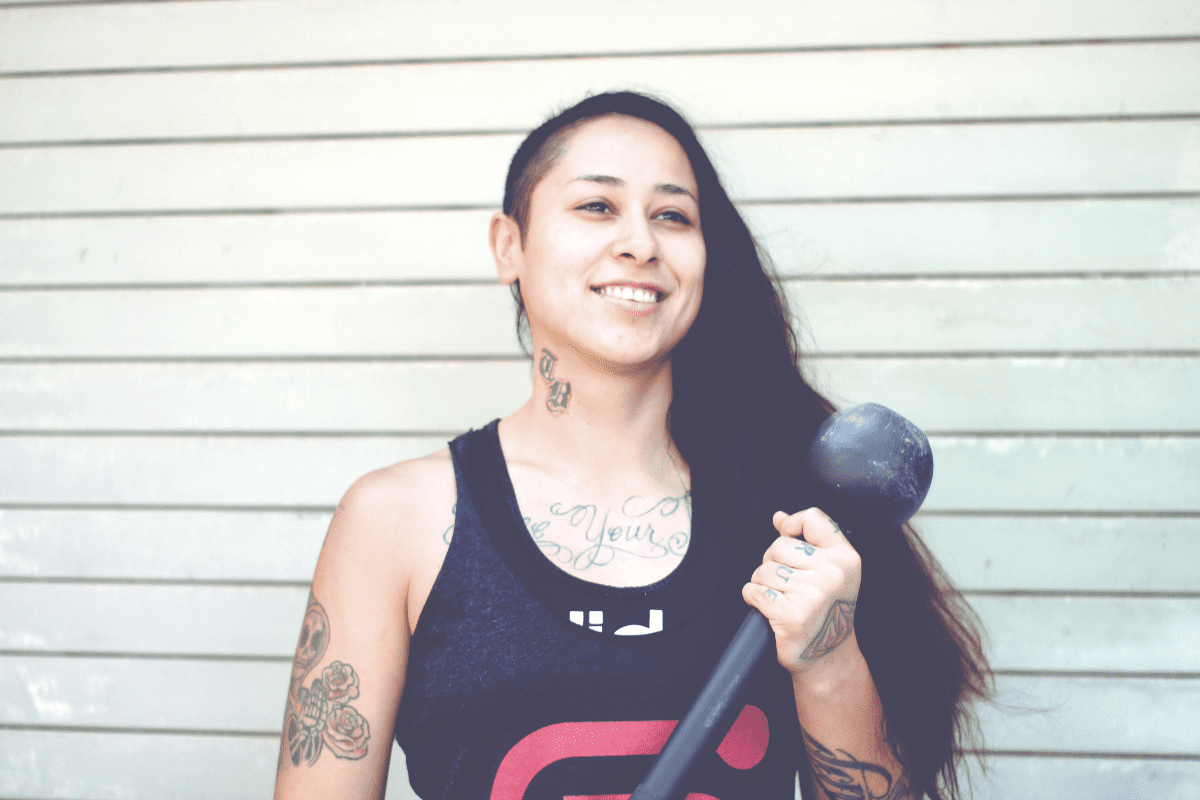 WHERE WARRIOR MEETS STEEL MACE.
WHERE WARRIOR MEETS STEEL MACE.
SMW Is here to awaken the steel mace warrior within.
William James once said  "Ancestral evolution has made us all warriors." SMW believes that this can be tapped through Steel Mace Training, primal sources of movement, and eating like our ancestors. Although we no longer hunt and move like we used to and it seems that we have lost our ways, Steel Mace Warrior is here to help guide you back into being the warrior you we're born to be. One step forward every day.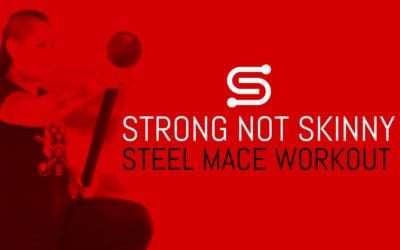 WorkoutStrong Not Skinny Posted on 11/11/2019 | Steel Mace Workout Article by | Victoria Islas Certified Steel Mace Coach / Personal Trainer Ready for another great full body steel mace workout? Here we go! Do the following exercises, rounds and reps to become...