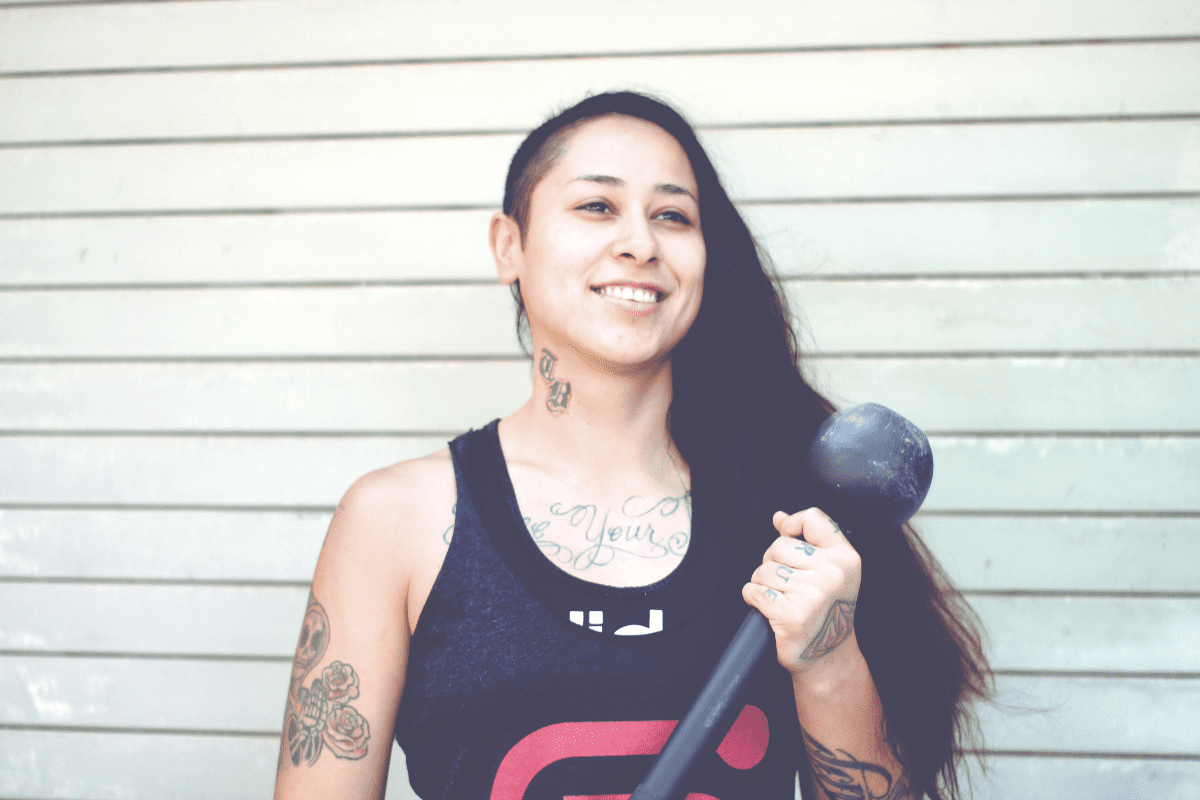 WHERE WARRIOR MEETS STEEL MACE.
WHERE WARRIOR MEETS STEEL MACE.
SMW Is here to awaken the steel mace warrior within.
William James once said  "Ancestral evolution has made us all warriors." SMW believes that this can be tapped through Steel Mace Training, primal sources of movement, and eating like our ancestors. Although we no longer hunt and move like we used to and it seems that we have lost our ways, Steel Mace Warrior is here to help guide you back into being the warrior you we're born to be. One step forward every day.
Get your first steel mace class for free
Let's schedule you in! Fill out the short form below.
(For Yuma,AZ Locals Only)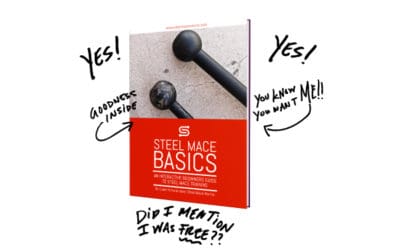 STEEL MACE BASICS GUIDE - CYBER MONDAY GIVEAWAY IS HERE! Are you ready to learn and educate yourself on Steel Mace? This is perfect guide for you if you just picked up a steel mace and you don't know where to start. Made for the beginner / total newbie. Enjoy and...