helps women feel empowered and strong through steel mace fitness, nutrition and toltec wisdom.

war·​rior | \ ˈwȯr-yər, ˈwȯr-ē-ər , ˈwär-ē- also ˈwär-yər
A person who brings vigor, courage, skill and empathy into the world.

N

Steel Mace Training

N

Personal Training

N

Nutrition
N

Steel Mace Training

N

Mobility / Recovery

N

Spirituality / Mindset
N

Free Workouts

N

Free Downloads

N

Free Podcast

Women who don't have access to a steel mace coach in-person.
Women who work from home or travel a lot and can't make it to a gym.
Women who need flexibility, accountability and convenience.
Women who want to learn how to get fit and healthy from home.
Women who are tired of trying to find the "right gym" or "tribe".
Women who are ready to crush it, reduce stress and ignite the warrior within.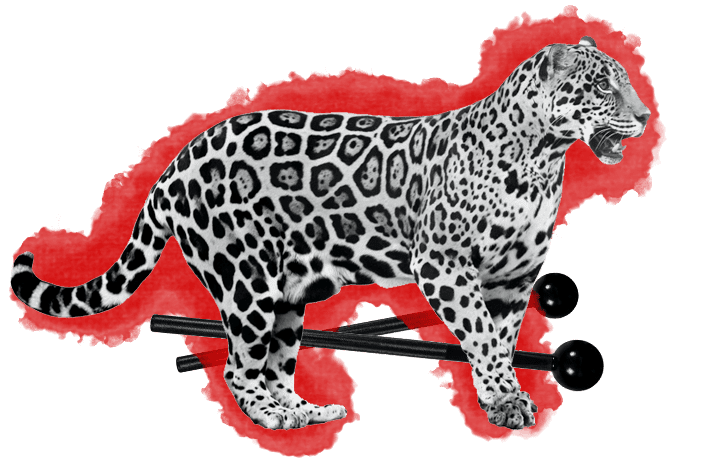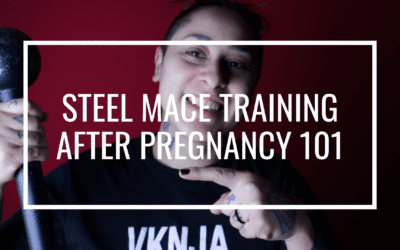 When I first started Steel Mace Training the coaches and influencers I looked up to were mostly men. It wasn't till I started to dig deeper that I realized I wasn't the only woman picking up a Steel Mace. Through my searches online and my Steel Mace Warrior Podcast I...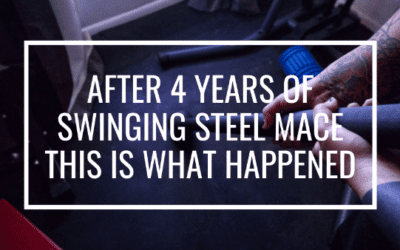 Steel Mace Training can be for everyone but then it isn't for everyone. For me, it was. The second I saw the Steel Mace, I got this gut feeling. I was like "that fitness tool looks badass I gotta try it" and so I did and here I am swinging it 4 years later. I wanted...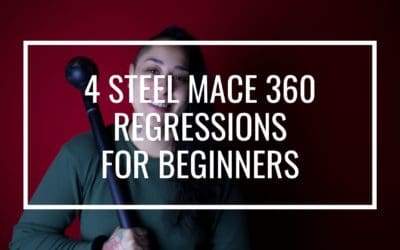 Today I will be sharing 4 Steel Mace Regressions that will help you out if you are just getting started with Steel Mace 360 swings. We all start somewhere to build ourselves up, now press play below and check them out. https://youtu.be/HwCojL1yFKM