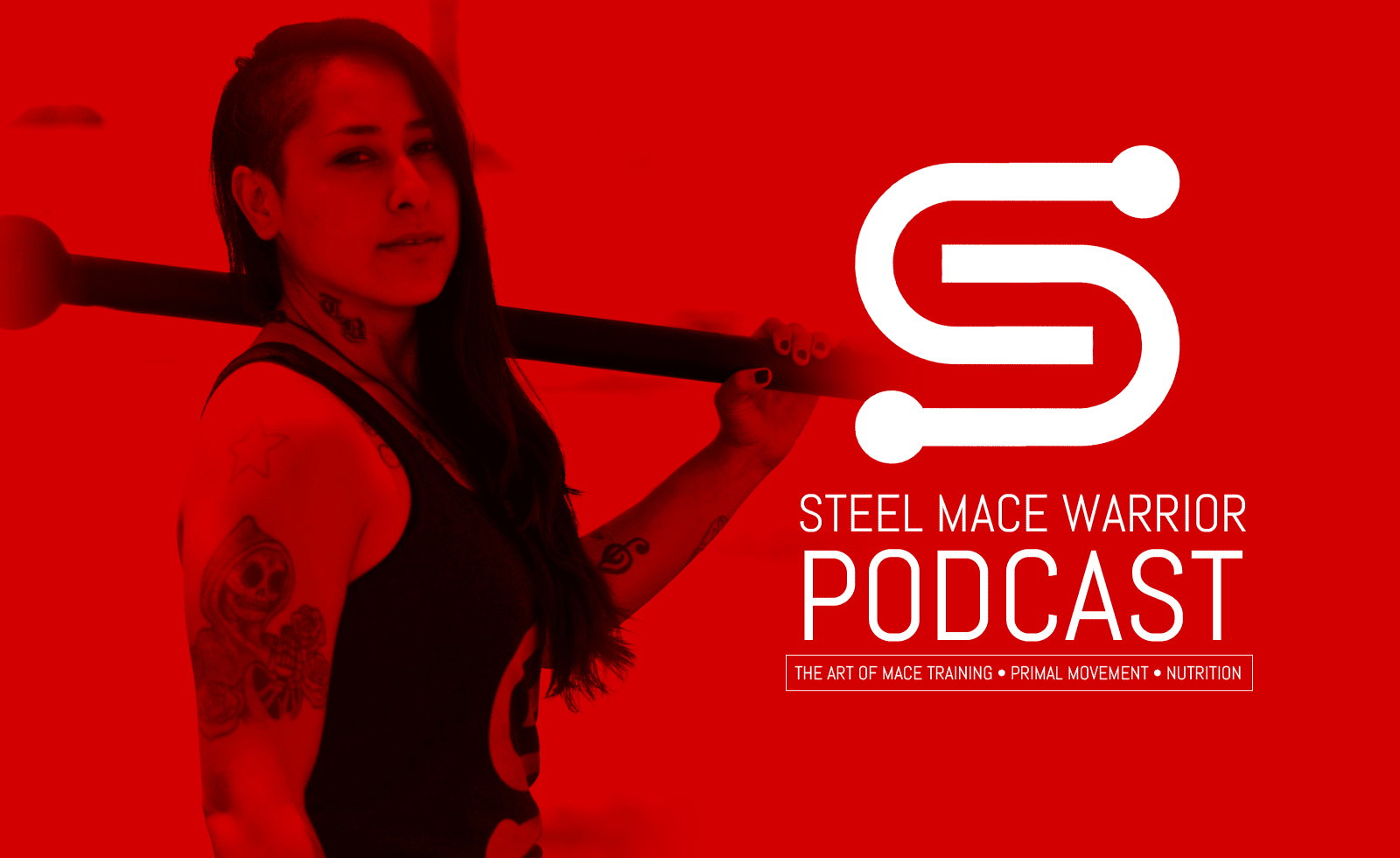 STEEL MACE
TRAINING
Join a beginner steel mace group class
PERSONAL
TRAINING
 1-on-1 Steel Mace Training and Personal Training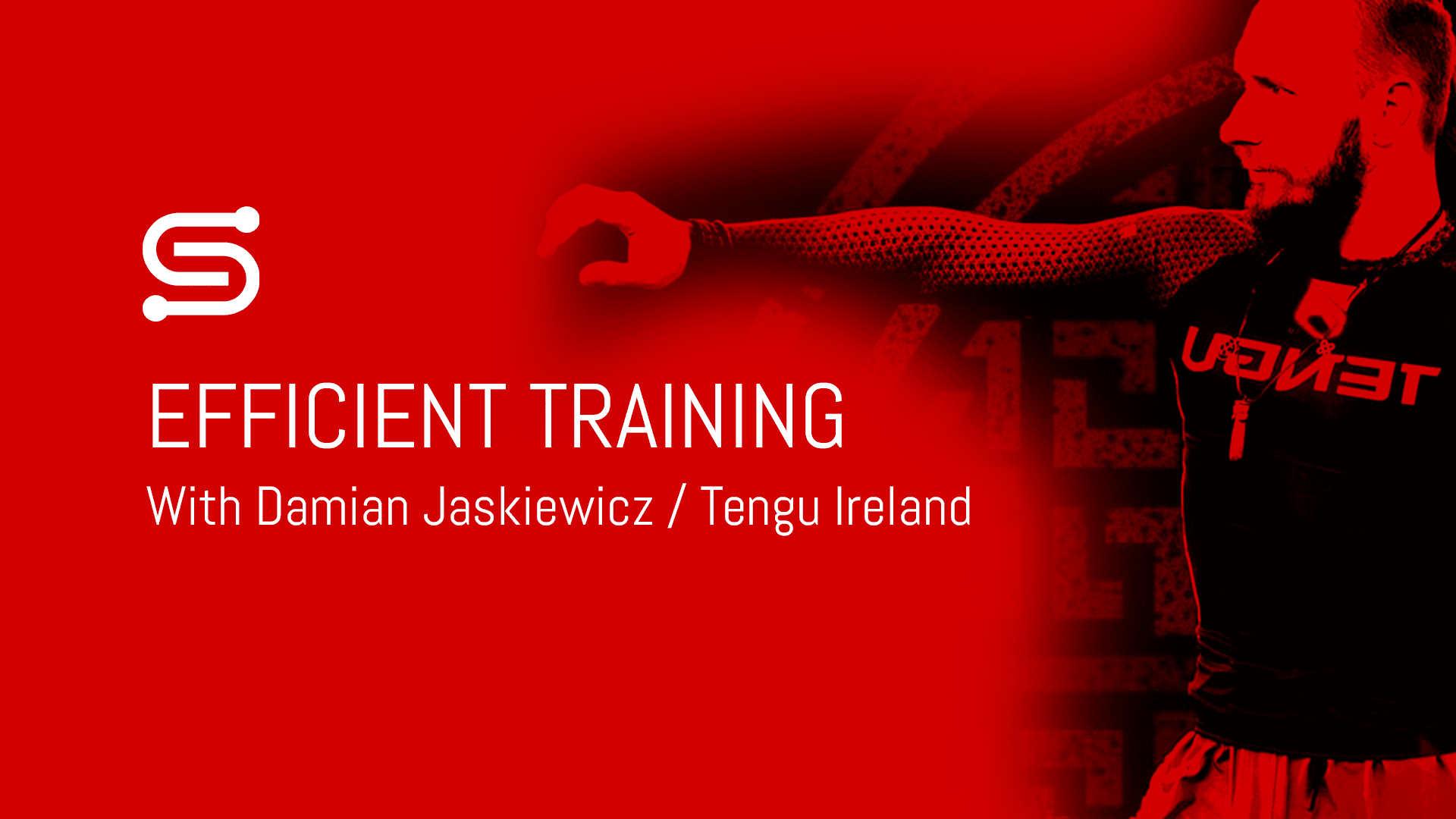 Verse/Quote of the Month
Dear friend, I pray that you may enjoy good health and that all may go well with you, even as your soul is getting along well.
| 3 John 1:2 |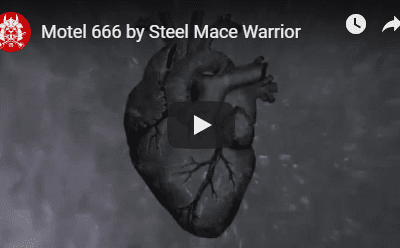 PODCAST Motel 666 - Music by Steel Mace Warrior Posted on 4/12/2019 Article by | Victoria Islas Certified Steel Mace Coach / Personal Trainer We are all fighting demons inside. Here is a song for that. Enjoy the music video guys! <3 Share it. May the...
read more
What's coach victoria reading now?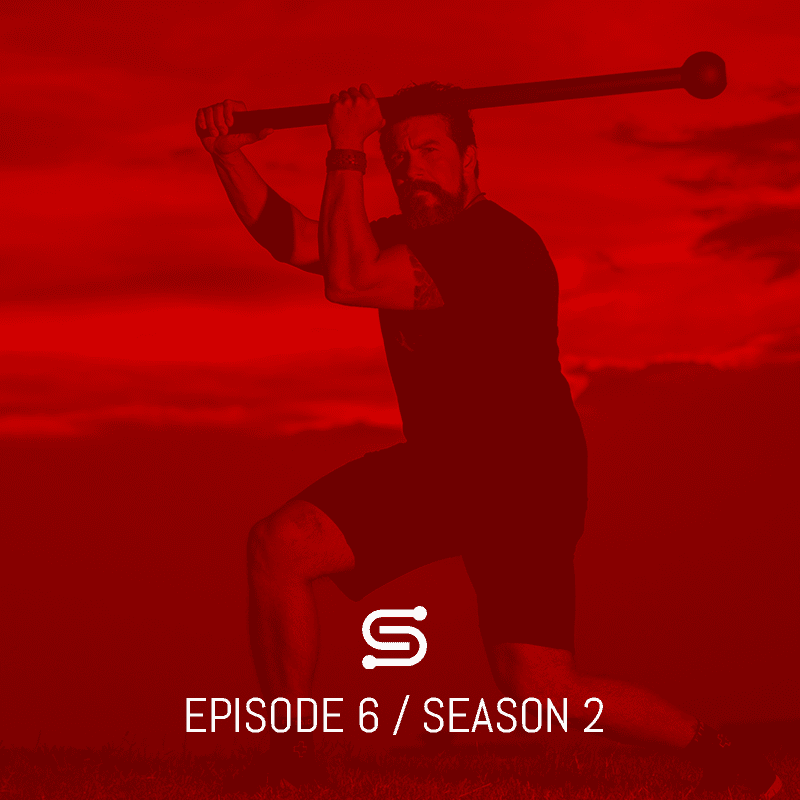 Season 2 – Episode 6
Guest: Dr. Joey Cadena