Steel Mace Fitness & Spiritual-Based Living
Discover your inner Warrior
Steel Mace FITNESS & SPIRITUAL-BASED LIVING.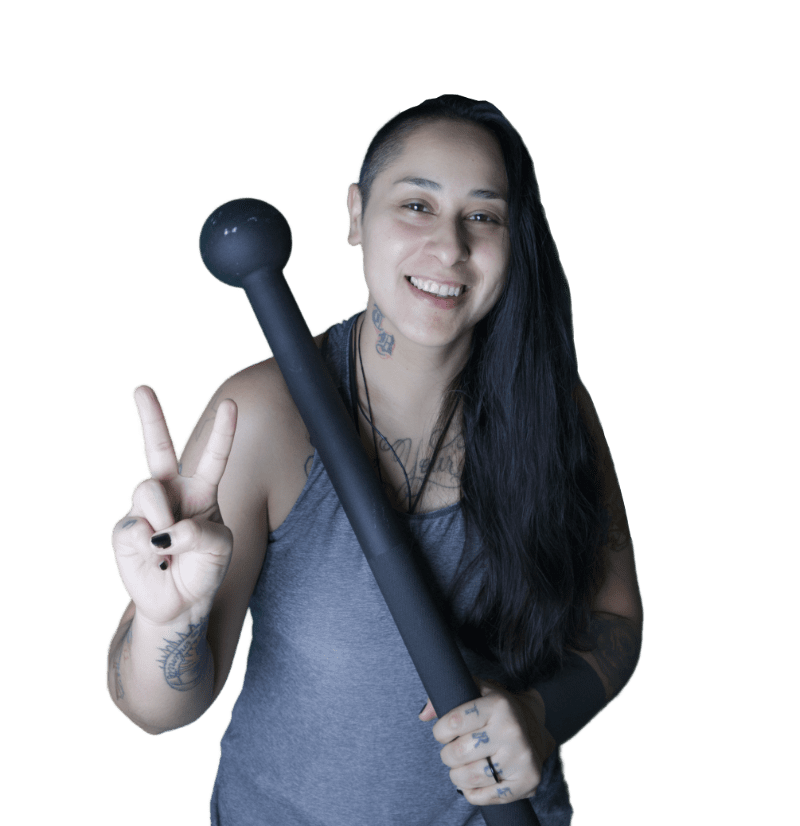 I'm here to help you discover your inner warrior.
SteelMaceWarrior.com is where I share my love for steel mace fitness, nutrition to fuel our sacred body, and living a more spiritual based life. Whether you are looking for 1-on-1 Coaching, Steel Mace Fitness Programs, or an Online Course; SMW was built for YOU. If you're ready to elevate your mind, love your body and embrace your spirit then you've come to the right source. SMW is here to help you reboot and I can't wait to be part of your journey!
N

Online Steel Mace Training

N

Steel Mace Programs

N

Spiritual Based Coaching
N

Steel Mace Training

N

Plant Based Nutrition

N

Spiritual Based Fitness
N

E-Books / Guides

N

Steel Mace Challenges

N

Steel Mace Podcast
No Gym is ever required, completely online based
All 1-on-1  coaching, programs and courses were created to be done completely online. You never need to head to a gym or leave home to begin your warrior transformation! No matter the reason,  working out and transforming your mind, body, and spirit can now be done ANYWHERE! And I will be with you every step of the way!
Helping you at a deeper level
Steel Mace Training is a great fitness modality to get you moving again! SMW is great for complete beginners that want to get started with their mace journey.  But not only will I teach you the foundations of Steel Mace Training, I will also introduce you to a more spirituality based approach to moving and eating that will help you with your health at a much deeper level.
Building an inclusive community of kind & body positive fitness
I've always wanted to create a positive and safe space for those seeking it. SMW promises to provide an inclusive community that is kind, accepting, & body positive. You shouldn't have to fear your coach, or people judging you and your progress.  You belong, you are welcomed here with open arms!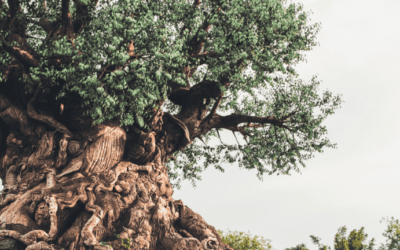 These past few months Something that you will find with my latest website updates is the arrival of the words "Spiritual-Based Fitness". These last few months of my life have been tough but through it, I became MORE aware and connected with the spiritual power found...