WHERE WARRIOR MEETS STEEL MACE.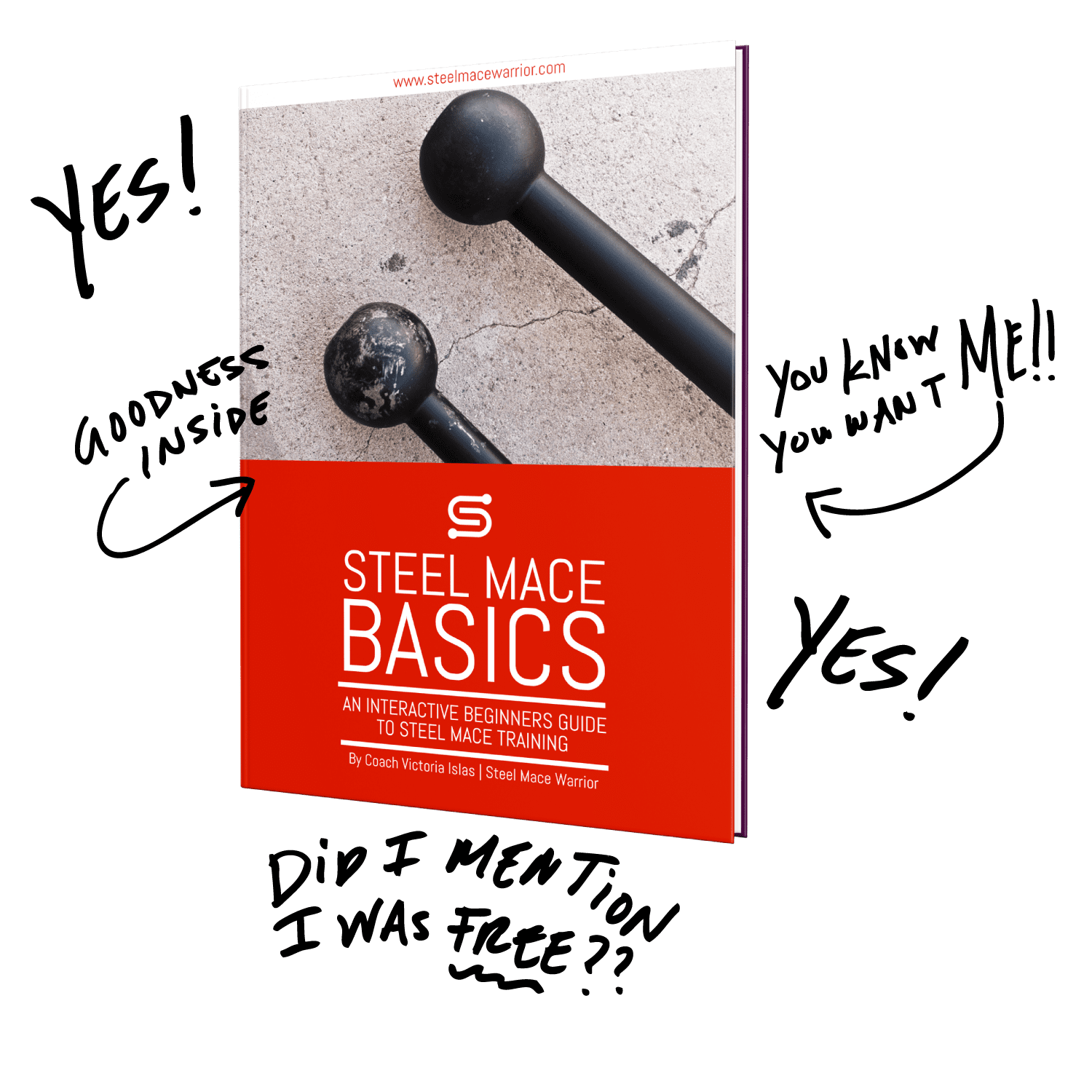 FREE STEEL MACE BASICS GUIDE
A beginners guide to Steel Mace Training.
Just enter your email below.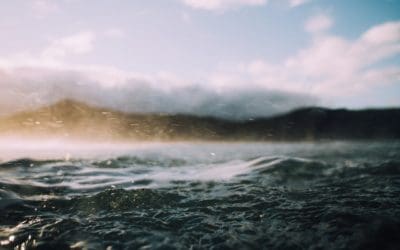 In life, we think that the point is to pass the test or overcome the problem. The truth is that things don't really get solved. They come together and they fall apart. Then they come together again and fall apart again. It's just like that. Personal discovery and...