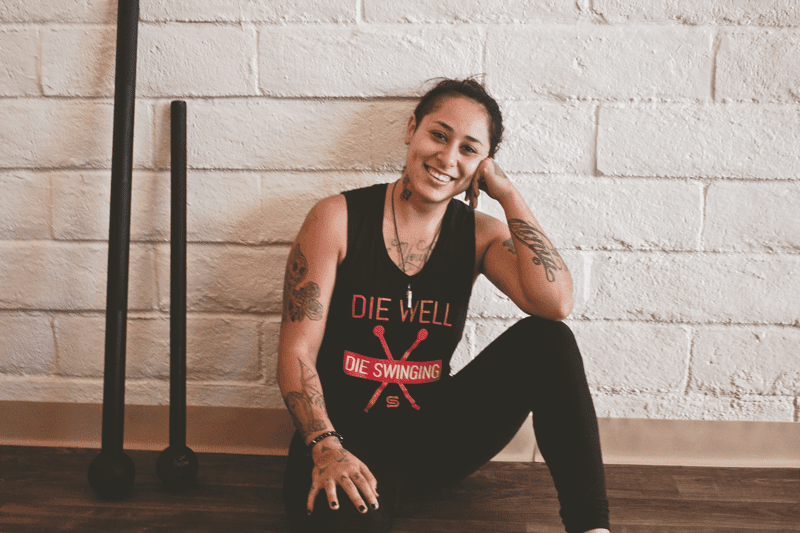 Let me start of by saying THANK YOU.
Over the years I have come to learn that there is only one thing that has brought happiness to my bones and that is being thankful. You being here on this page gives me the drive to wake up every morning to give you Steel Mace content of all kinds. Steel Mace Warrior started a few years ago when my father passed away. I was grieving badly and needed an outlet to release my sadness. That relief came to me in the form of a steel mace and a community that supported me on my journey. I then started my podcast, steel mace warrior and the website because I wanted to reach all the coaches and enthusiasts I could. I was eager to learn and soak in all the information that I could and somewhere along the way I became obssesed with Steel Mace Training. I loved everything about it. From the sounds it made in my hands to the way it made me feel in mind, body and spirit. Flash forward a few years and here I am, now a Steel Mace Coach and student for life.
I want to clarify that Steel Mace Warrior IS NOT ME. Steel Mace Warrior is an embodiment of all who pick up a Steel Mace and even through all the voices that tell you otherwise, you find the warrior within.
I hope that you find the Steel Mace content I put out valuable, that we get to work with one another and even one day meet.
Thank You & In Gratitude,
Victoria
THE MISSION
Like the sun that rises, let's awaken the jaguar warrior within through Steel Mace Training.
Credentials
Primal Flow Foundations Coach
KIPS Steel Mace Certified
NewBreed MaceBell Certified
Mr.Maceman Certified
Steel Mace Flow Level 1
MaceFit Certified
ISSA Certified Personal Trainer
Precision Nutrition Level 1