Can I lose weight with Steel Mace Training? (Coach Answers | Part 1)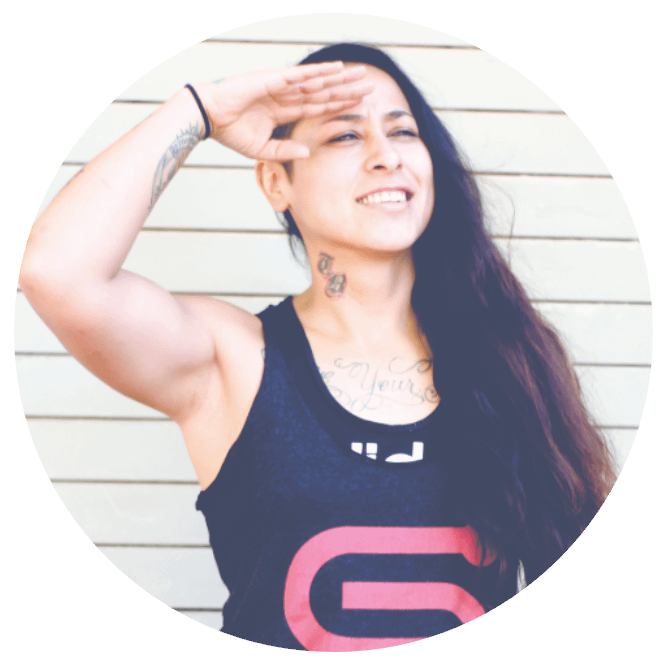 Victoria Islas is founder of Steel Mace Warrior, a brand dedicated to the art of steel mace training. SMW provides high-quality beginner steel mace training information, resources, online courses and more!  She is recognized by International Sports Science Association (ISSA) as an Elite Trainer.  She is also a Viking Ninja and Primal Flow Steel Mace Instructor with several other credentials under her belt. You are in the right place to learn Steel Mace!
ENROLL TO MY ONLINE STEEL MACE COURSE!