Become the healthiest version of yourself with Steel Mace and Primal Movement.
TRAIN WITH ME
Become the warrior you've been seeking to be! You don't have to be athletic or at a certain fitness level to join Steel Mace Warrior Fitness. I will meet you where you are!  Steel Mace and Primal Movement is fun, edgy and will meet all your fitness goals.
SEMI-PRIVATE GROUP
The Semi-Private Group class has 4-6 people max. This allows me to pay closer attention to you and will still provide you the enjoyable feeling of being in a group class setting. Available for the Yuma,AZ community.
ONE-ON-ONE TRAINING
One-on-one is technically "Personal Training". This will allow me to create a customized steel mace training plan made just for you. You aquire much greater results with one-one-one training.
REMOTE (ONLINE)
 This is great for you if you are not able to work with me in-person due to being outside of Yuma,AZ but are still looking for one-on-one coaching calls and a customized steel mace program.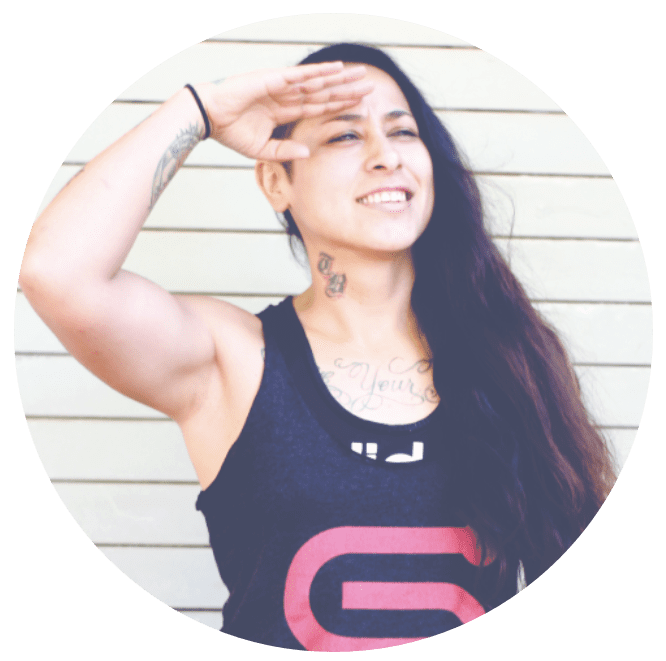 ISSA CPT | CERTIFIED STEEL MACE COACH | PN L1
When I coach, I am looking for individuals that want a true transformation. The only way to do that is to hit all angles of the equation. Mind, Body and Spirit.
Victoria is founder of SteelMaceWarrior.com (a website dedicated to the art of steel mace training), Steel Mace Warrior Fitness and Nutrition and host of the Steel Mace Warrior Podcast with over 30 episodes where she interviews the masters in the Steel Mace world. 

BOOK YOUR DISCOVERY CALL RIGHT NOW 
☎️