Get in the best shape of your life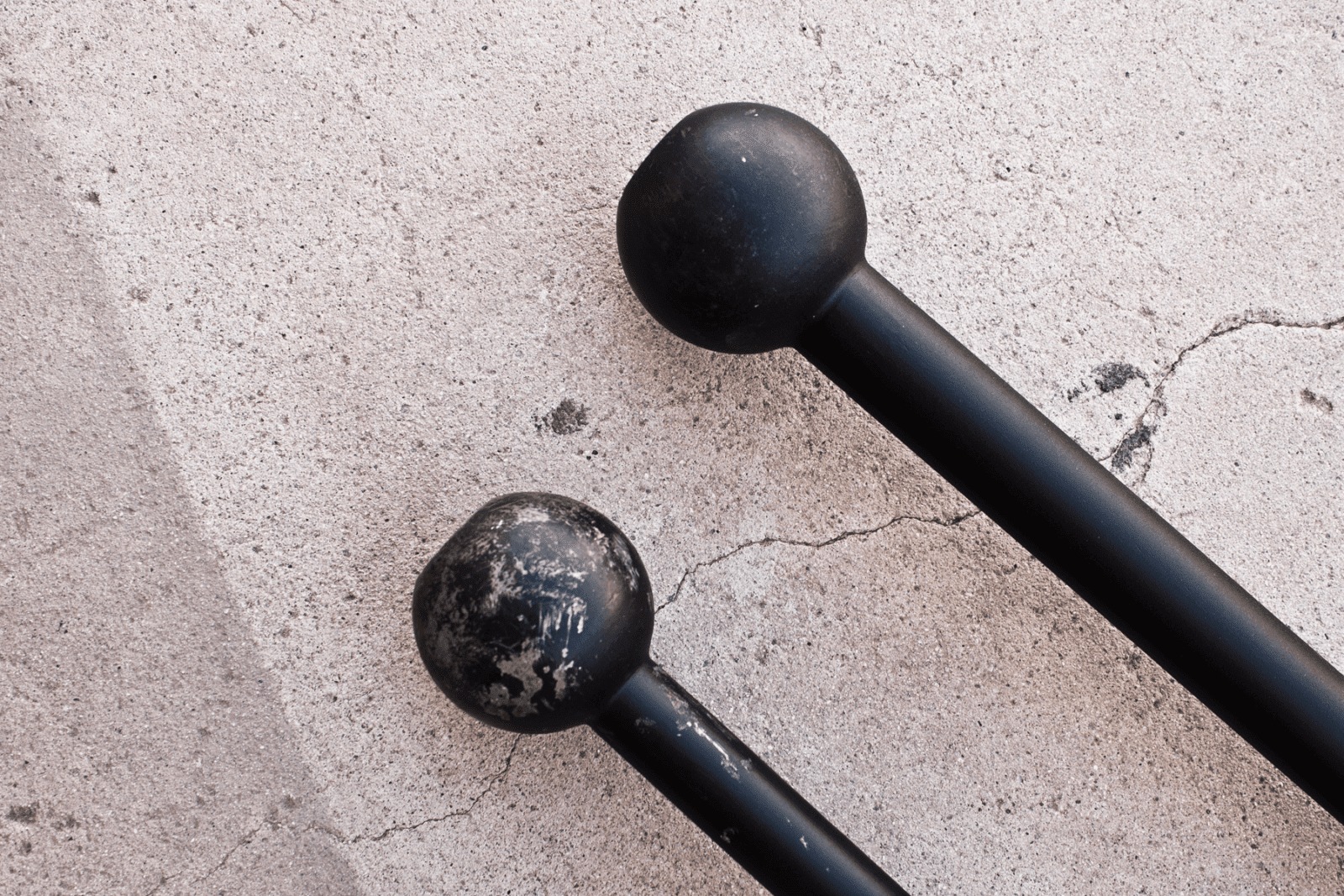 It will change your life.
I know you've been to a commercial gym. I know you've tried different workout routines. I know you've tried dieting. But I know exactly what you haven't tried; Steel Mace Training and a great coach.
The Steel Mace is not a "new thing", actually its been around for a very long time in ancient history. It used to be a weapon in many battles and became a "fitness tool" when Indian wrestlers started to utilize it in their training.
The good news is that you no longer have to be in battles or a wrestler to get all its amazing benefits!
The Steel Mace works on all areas of your being – Body, Mind and Spirit which in turn will help you THRIVE and meet all the health goals you might have.
 If you've been seeking to lose fat, gain functional strength, improve imbalances & posture, improve your balance and coordination, increase your energy levels and feel great overall. Steel Mace Training is for you.
If you are tired of going to the gym, not knowing what to do, not getting the results you want and need a great coach to effectively train you and keep you accountable. Steel Mace Training is for you.
If you want to train with an ancient weapon, want to feel empowered, and want to feel like a warrior out of the vikings tv show. Steel Mace Training is for you.
If you want to enjoy yourself and be part of a down to earth community, all while getting fit. Steel Mace Training is for you.
If you've been feeling disconnected from yourself and nature and want to reconnect with your primal self. Steel Mace Training is for you.
You are tired of making excuses and are ready to take the necessary steps to finally reach your goals.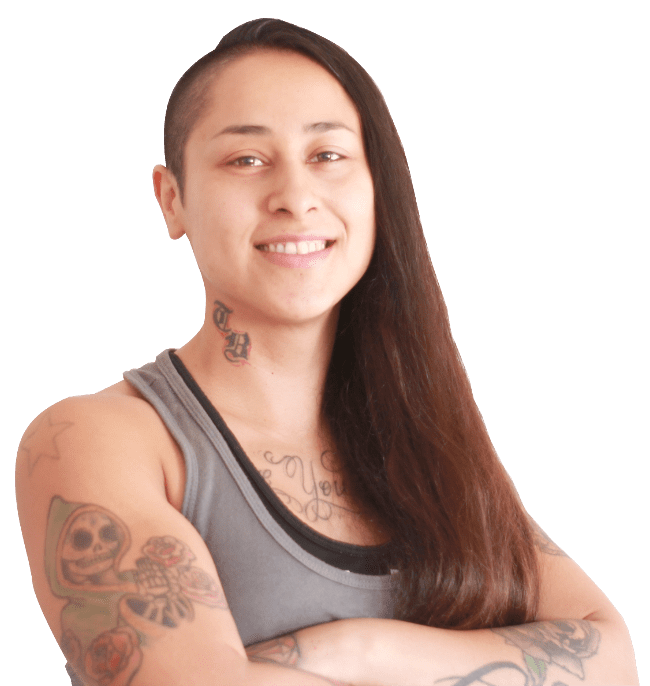 ISSA CPT | CERTIFIED STEEL MACE COACH | PN L1
"I'm looking for invidiuals that want real results – true transformation. That won't happen unless we hit all angles of the equation. Mind, Body and Spirit."
Victoria was always considered "chubby" in her latin american family and growing up wasn't easy. But as she grew older she became more and more knowledgeble in what worked and didn't work in nutrition and fitness. Then suddenly, reality shook the ground when her father passed away from cardiovascular disease. Through all her grieving and pain she found the Steel Mace and a growing passion to help others in a mind, body and spirit approach. She is also the creator of SteelMaceWarrior.com (a website dedicated to the art of steel mace training) and host of the Steel Mace Warrior Podcast with over 30 episodes where she interviews the masters in the  Steel Mace world.
TRAIN WITH THE MACE FOR TOTAL BODY CONDITIONING.
What are the benefits of Steel Mace Training?






Stabilizer Muscle Strength

Corrects Muscle Imbalances


Improves Balance and Coordinaton

It doesn't matter where you are located, there is a warrior path waiting for you.
GROUP CLASSES
Great for those that would like to start moving again and want to be part of a warrior community.
Starting at $75 per month
(In-Person)
ONLINE TRAINING
Great for those who can't train with me in person and would like a pre-made steel mace program designed for a certain goal.
Starting at $89 per month
(Online)
1-ON-1 TRAINING
Great for those that want to work with me 1-on-1 and would like a complete personalized program.
Starting at $389 per month
(In-Person & Online)