Thank you for Subscribing!

Thanks so much for subscribing to the Steel Mace Warrior mailing list. You are officially part of the Warrior Tribe!  I am so very grateful for you! No joke.
The SteelMaceWarrior.com podcast is all about sharing the stories that led each warrior to the art of Steel Mace. While we gather knowledge from experts in this field and their journey's, I hope that it might help you discover the warrior within you.
If you are finding the resources found on this website, YouTube channel and podcast useful you can help me by making a small contribution over at the official store or on my patreon page. Your funds will help me create more free mace content and fulfill some of my own mace dreams (like bringing all the mace master together!).
If you would rather leave a review on Itunes, that would be awesome too! It will let me know how i can improve or provide you, the listener, the mace training content you would like to hear – you can do that here.
To start you off, I'd love to make some podcast suggestions to you below that i know you will find useful and enjoyable (if you haven't already listened in):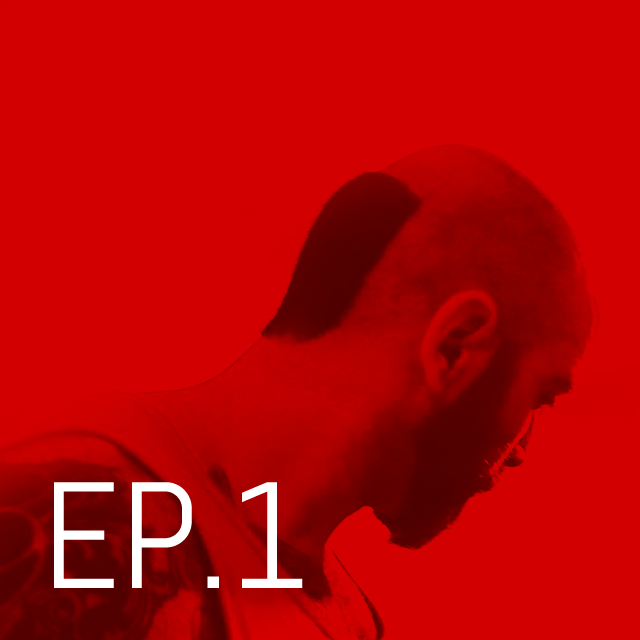 Steel Mace Strength and Medicine
Guest: Matt Berbary
Season 1 / Episode 1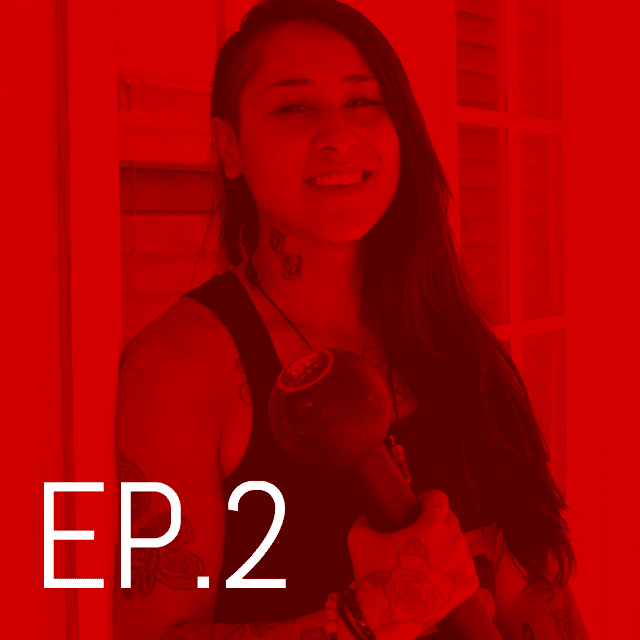 The Story behind STeel Mace Warrior
Guest: Victoria Islas
Season 1 / Episode 2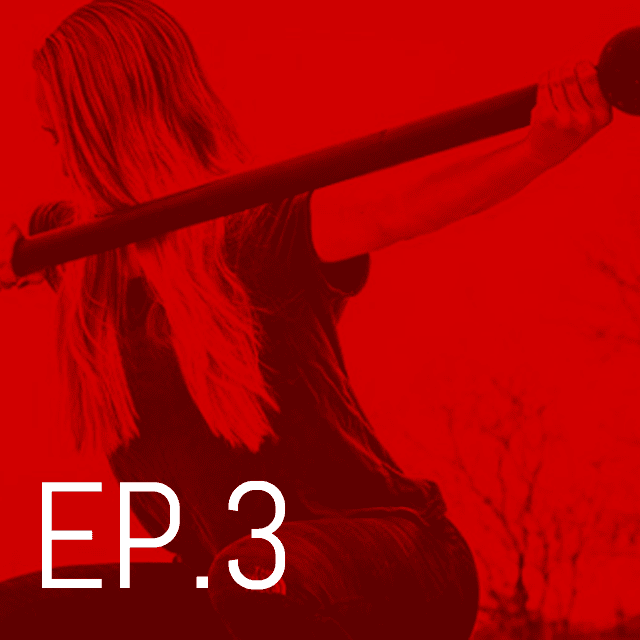 Element Flow
Guest: Serena Elizabeth
Season 1 / Episode 3
May the universe always flow with you,