Let's face it! Steel Mace is exercise, it's a workout, it's movement. At some point we might feel unmotivated, stuck, frustrated and worse it can even feel lonely. I am here to tell you that you aren't alone and that this happens. It's common especially in Steel Mace Training. Why? Well Steel Mace is "new" in the fitness industry and it takes time to learn! And you might find yourself having to explain it over and over to those who have never heard about it before. Worse thing is from the point of view of someone who hasn't ever picked up a mace but already trains, they might say "that shit is easy" or "anyone can do that". They might even think it is laughable! I've seen it, I've been there. But you are a warrior! Let me show you a few ways to stay motivated and encouraged.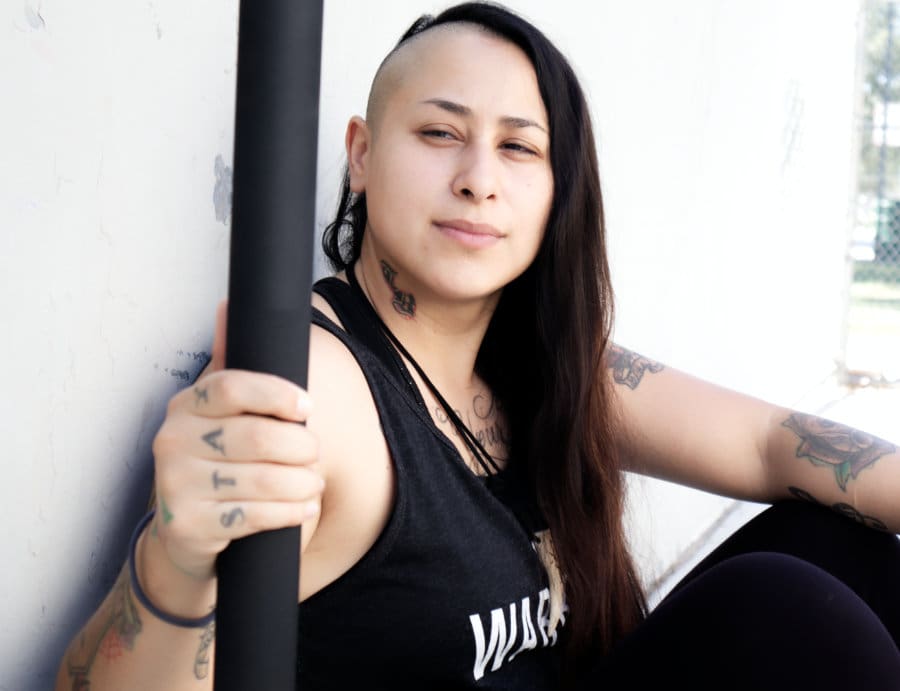 1. Get on Instagram, Look up #steelmace
I encourage you to go on instagram and look up the hashtag #steelmace. You will find people from all over the world using the Steel Mace. From beginners to experts! The hashtag will bring you plenty of motivation and a sense of community. Instagram is the best place for this!
2. Set them Steel Mace Goals!
You've heard this one before and it's because it's important for your steel mace journey. Setting both short and long term goals gives you something to look forward to and when you hit em it helps give you the momentum you need to keep pushing forward.
3. Have a set schedule for your Steel Mace Training
Are you randomly picking up your Steel Mace throughout the week? Then, I am here to tell you to start setting a set schedule for your training sessions. You have total control over this and you can set your training session up to fit your lifestyle right now. Make the time, set the time!
4. Reach out for support
The Steel Mace Journey can feel lonely sometimes. It's new and if your city isn't a hotspot for Steel Mace Training then you won't have that community support in person. The great news I have for you is that there are awesome Facebook Groups you can join to reach out for support. I have compiled a few for you below:
Onnit Tribe – https://www.facebook.com/groups/1591121977565486/
Adex Clubs and Maces Facebook Group – https://www.facebook.com/groups/316859561830/
Mr.Maceman Rik Brown Facebook Group – https://www.facebook.com/groups/1664440067153176/
The Official Steel Mace Warrior FB Group – https://www.facebook.com/groups/steelmacewarriors/
I hope these couple of motivation pointers help you! And if you are truly looking for structured training sessions, a coach that can help you and a support group you can always count on: sign up for THE DAILY WARRIOR – STEEL MACE FROM HOME.
I would love to be part of your journey! You aren't alone, you are not strange for feeling unmotivated. We just need a little push and love from time to time. I got you!
May the universe always flow with you,
Coach Victoria Islas