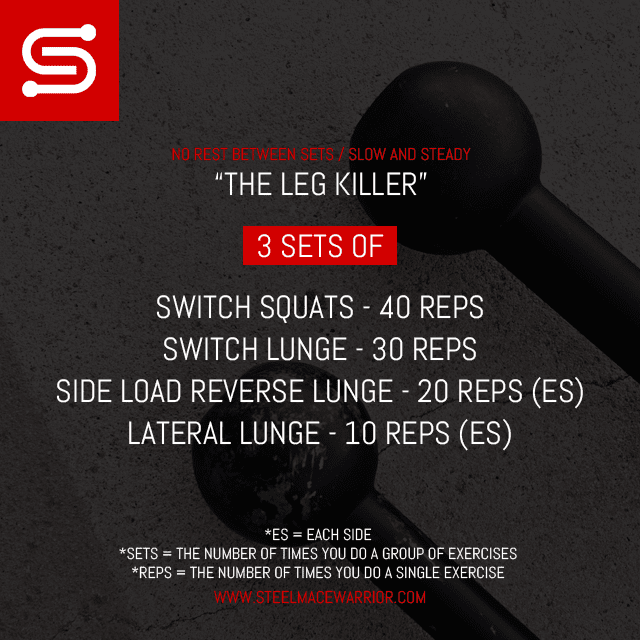 What's up! Okay, so today i am releasing "The Leg Killer" Steel Mace workout. By the end of SET 3 these are the areas you should feel burning: Your ass cheeks, the front of your thighs, and the back of your thighs and legs. Bonus: It will work out certain areas of your arms too. The beauty of the Steel Mace!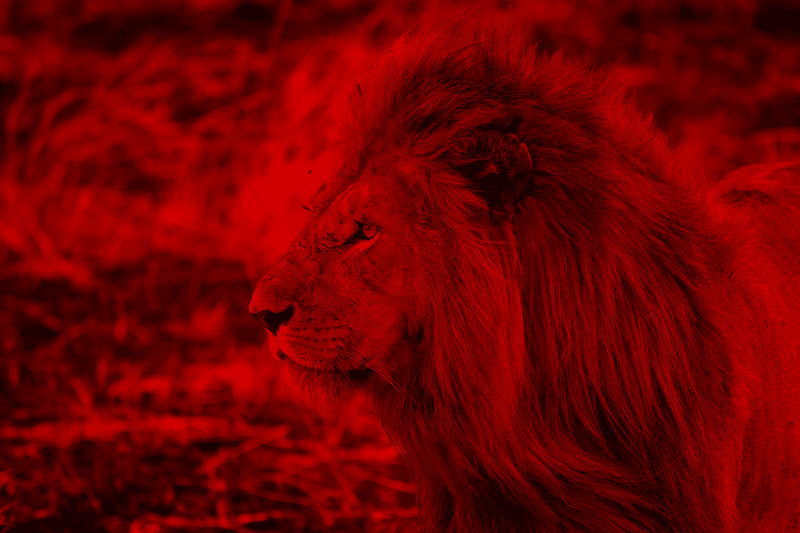 Hey guys, i just wanted to provide a few stretches i use on a daily basis for my chest. When i first started looking for information on stretches for Costochondritis, i seriously had a hard time.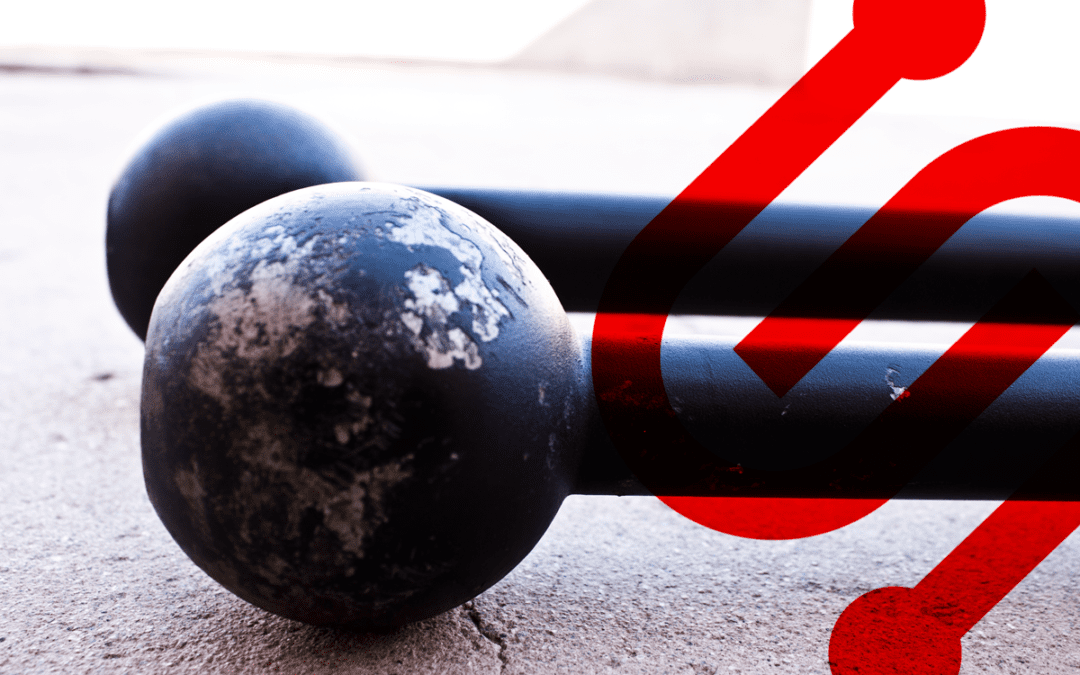 My Story with Chronic Pain Today I wanted to share my personal story with you about a chronic condition I have been living with the past few months since October 2017 to be exact. I have what doctors like to call "Costochondritis". When I first went to the doctor I...
Sign up today and get your very 1st exclusive material for subscibers only – STEEL MACE BASICS GUIDE for beginners. Learn some foundations!