Yoga with Mace & The Circus with Summer Huntington
Posted on 10/04/2018

CPT / Certified Steel Mace Coach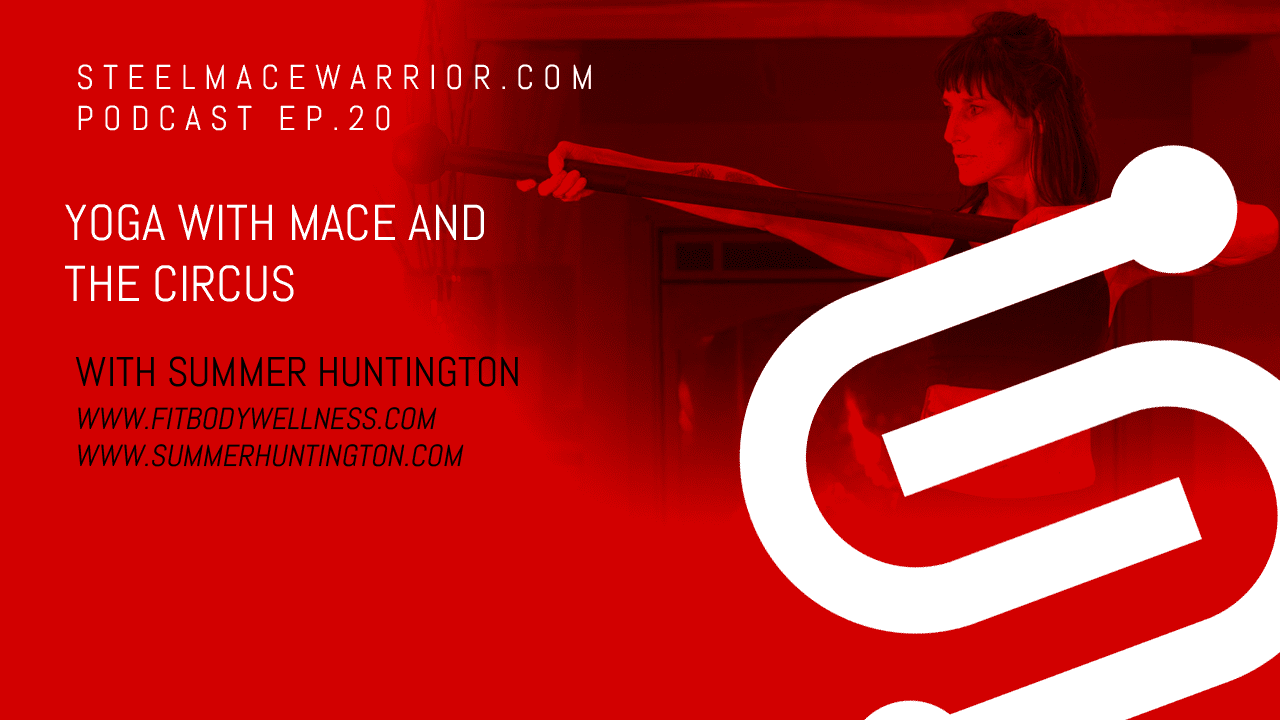 This episode is really a gem and i am so very glad it was the ending to season 1 of the Steel Mace Warrior Podcast. We talk about Summer's story, how she is inspired by the art all around her including her performing friends from the Circus and of course, we also talk about using clubs and maces with Yoga.
LISTEN TO THIS PODCAST ON ALL MAJOR PODCAST PLATFORMS
Now available on Stitcher, Itunes, Google Play, Spotify, Anchor and much more.
Visit Summer at:
www.summerhuntington.com
www.instagram.com/summerhuntington
www.fitbodywellness.com
May the universe always flow with you,
Want to get my steel mace podcasts delivered straight to your email?