Tengu Element Cycle System ®
Pawel Widuto | @ Evolution Health Solutions
Tengu Element Cycle System® overview
Tengu ECS (Element Cycle System)® will provide strength coaches, fitness practitioners, professionals, movement enthusiasts with framework of fundamental coaching skills based on Element Cycle.
TENGU ECS Movement Coach Level 1 Certification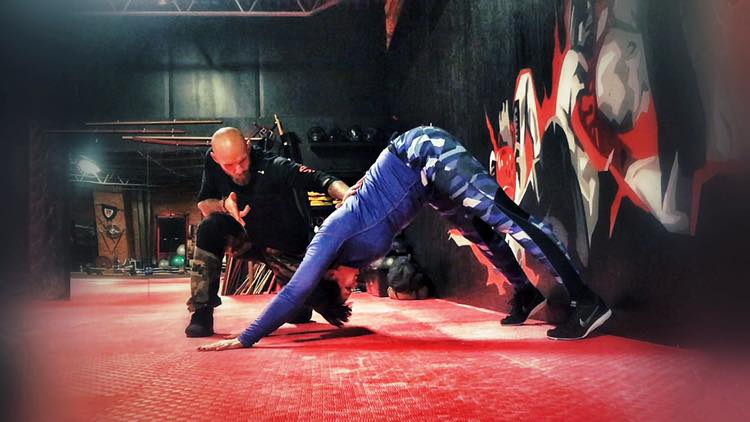 Tengu ECS is the first true Holotropic system
What is the element cycle system?
This tool will be used in diagnostics, intensity management and periodization of our coaches and has been tested in the fitness industry in last 5 years. Tengu ECS will bring the balance to the fitness industry. Balance it demands and deserves. Tengu ECS is the most natural holistic health management tool our coaches are proud to have in their tool box. Our task is to connect and bind all the sphears we are made of: the physical, mental, emotional and spiritual, and give real people education to be able to manage their own health and wellbeing.
Tengu ECS is the first true Holotropic system in the fitness industry and cutting edge training method that people of all fitness levels can access. We do not do circus tricks! We do structured health centered strength training to create optimal function and well rounded development. A long distance runner may have poor upper body strength and can struggle to perform a basic squat. A yoga practitioner may struggle to pick up heavy objects. These are just a selection of very general examples but the point is that we aim to educate and provide the platform to safely allow people to balance all aspects of their health and fitness in order to create a high level of general preparedness. We need to be equally as fit in our mobility and flexibility as we are in strength or core stability.
The system we use to facilitate our ability to manage our health is the Elements cycle. This will give you the paradigm to understand your own physical needs and also to be able to address the issue quickly and safely. This paradigm forms the basis of our level one TENGU ECS Movement Coach Level 1 Certification. It can be used as a diagnostic tool to see what elements of your training are lacking or overworking. It can be used to plan your periodization so that you can safely train every day. It can also be used to structure your actual workout on any given day. Practical usefulness of high level education provided by Tengu ECS and a cutting edge understanding of good exercise technique combined with the Element Cycle will ensure that you are able to train and remain healthy for a long time to come.
Pawel Widuto born 1977 Poland. CEO Tengu Fitness AS, Head Coach and cofounder of innovative system- Art of Functional Movement . Husband, Father, Warrior, Poet, Thinker, Mover.
My name is Pawel Widuto. Me and my UK friend, Head Coach Paul Gray from Firepower Gym are founders of system known as Art of Functional Movement.
In the course of 10 years in fitness industry, I was trying out numerous systems. I believe one should learn from the best, that's why I started my adventure with Kettlebell under the watchful eye of Coach Allan Fallro, IKFF Norway. My Clubbell and tactical fitness education were under guidance of Scott Sonnon and Alberto Galazzi.
Since being a kid, I practiced swimming, running, basketball, volleyball. Then, I became fascinated with martial arts – I trained Karate Kyokushinkai for 5 years in the dojo of of Marek Wieczorek in Olsztyn. During my studies, I was also training with Renaissance fencing group (i.e. history reenactment group) – long sword was my primary weapon. In 2003, having just graduated from university, I came to Norway hoping I would find a place for me there. And I kept on practicing: first, Kickboxing at Andre Sollund's in Ski (Norway), next I sank into FMA -knife and stick were taught by Antonio Faedda in Sardinia – still, there were many more coaches I owe loads of knowledge and sweat left on the mats.
4 years ago I have created Tengu Fitness Concept- initially a small group of students that grew quite fast. During one of my CST Certifications I've met a great Coach from UK- Paul Gray, and after many long conversations, discussions and workshops conducted together – we decided to create our own system we called "Art of Functional Movement". So for all of you out there scratching your heads- here it is: "Tengu Fitness is who we are- Art of Functional Movement is what we do"
I have called my training facility- Tengu Fitness- Art of Functional Movement Academy, while Paul Gray kept his main gym name- Firepower gym and added Art of Functional Movement Academy.
AFM would never came to life if it wasn't for us together.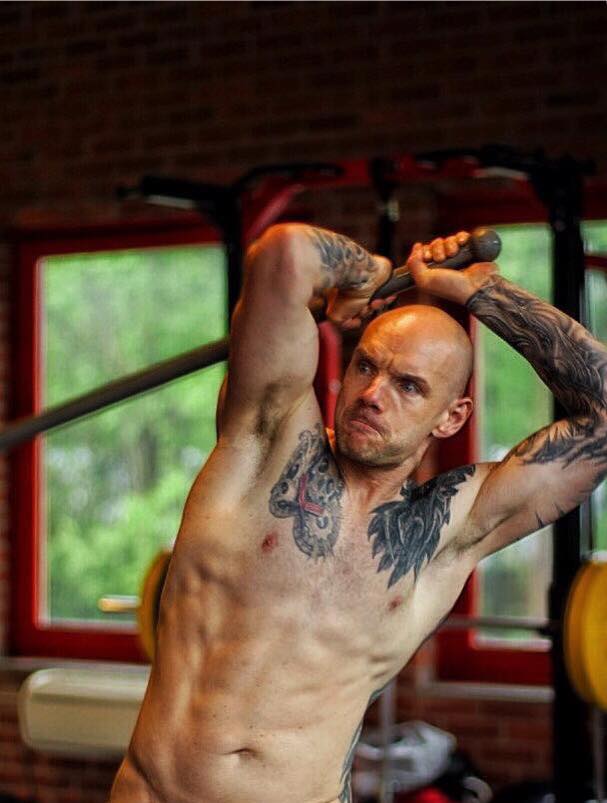 Overview of certification process
PRACTICAL
 Mobility Activation Program
Bodyweight Fundamentals
Ballistic Tools Fundamentals bulava/mace
Recovery Fundamentals
WHAT YOU NEED TO PASS CERTIFICATION
Summative assessment of theory and practical elements at Tengu Spirit Test.
Program design assessment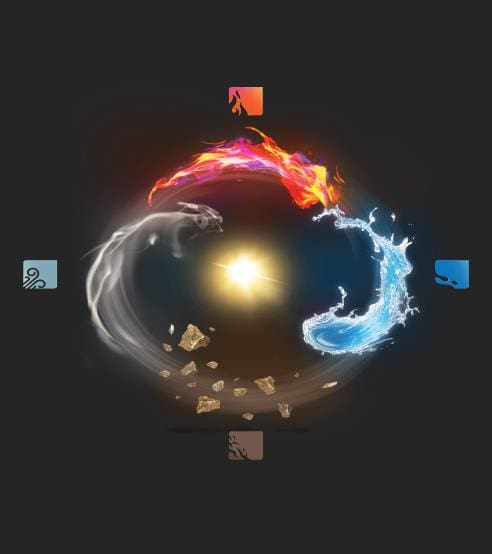 Day 1
5 laws of Everything 
5 lines
5 structures
5 progressions
Spirit Test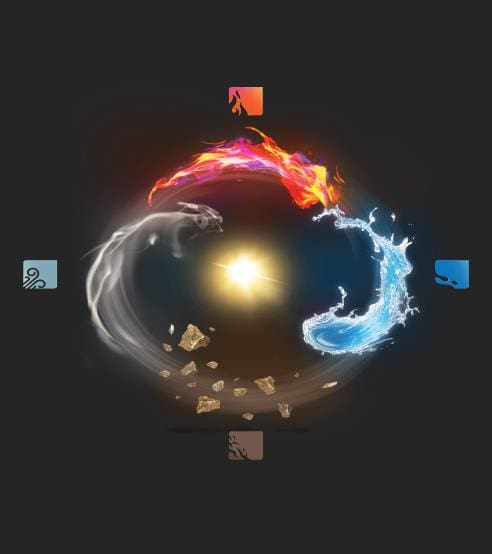 Day 2
5 elements
5 chapters (telling a story)
Program design assessment
Best Hotels near Airport & Evolution Health Solutions:
Howard Johnson by Wyndham
7 Star Rating
Starting at $59 per night*
Free WiFi | Free Breakfast
3.5 Miles away
928.328.8432
Ramada By Wyndham
6 Star Rating
Starting at $49 per night*
Free WiFi | Free Breakfast
4.6 miles away
928.726.4721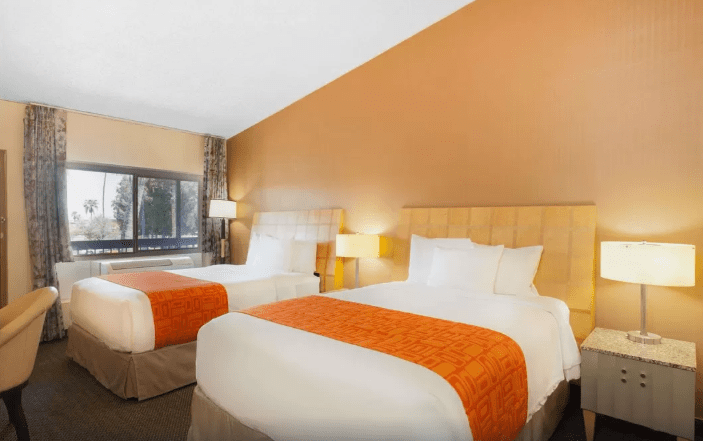 Image courtesy of: Howard Johnson by Wyndham Yuma
Only 12 Spots are available.
Early Bird (EXPIRED)
Now till until June 31st, 2019
Pre-Price
from July 1st, 2019 - September 1st,2019
30% non-refundable deposit required to book your spot today!
Full Price
after September 1st, 2019
30% non-refundable deposit required to book your spot today!
Reserve here
You will be redirected to PayPal for a safe checkout. 
Reciept will be sent to your email. Please save it and print it. Use it as your event ticket.
*Please note that deposits are non-refundable. Any remaining amount must be paid in-person on the day of certification or paid anytime before the event via paypal to pawelwiduto@tengu.no