Taking care of your growing weeds
Posted on 12/28/2018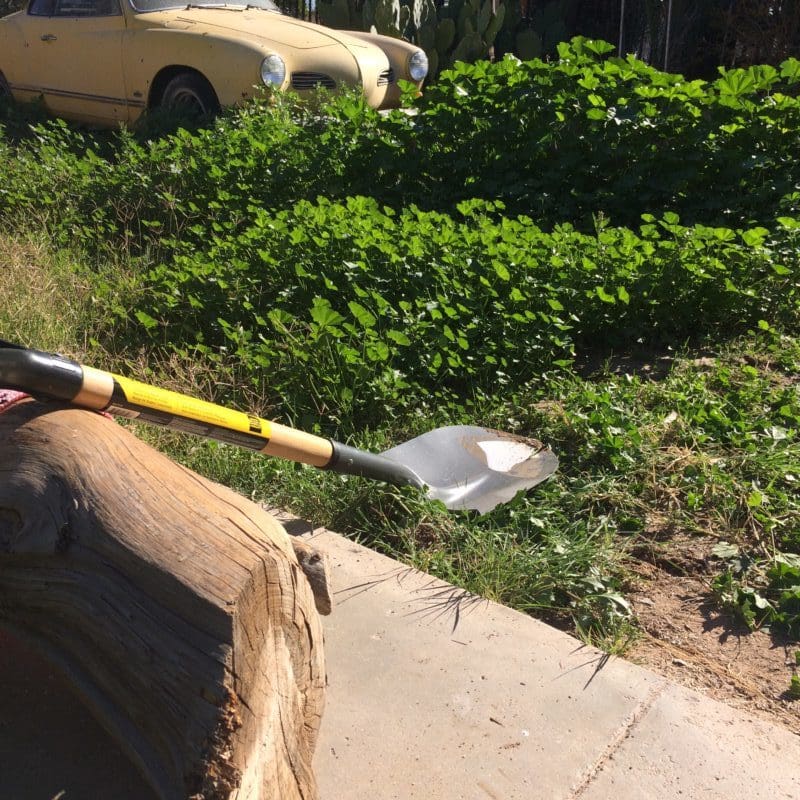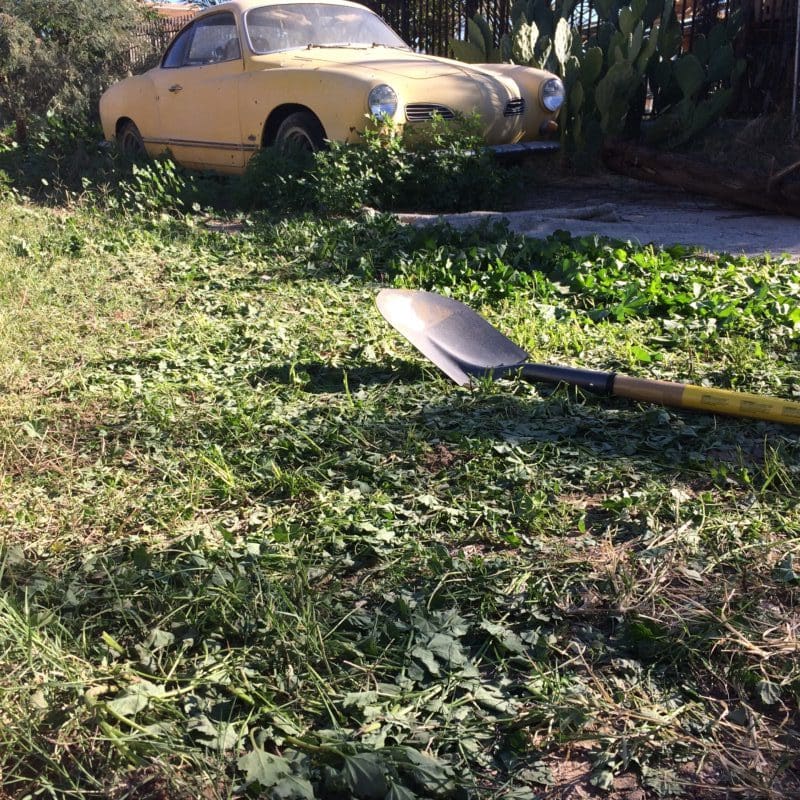 Article by | Victoria Islas
Certified Steel Mace Coach / Personal Trainer
Journal Entry #4
Have you ever gone into your back yard just to find that your weeds were out of control? As i walked out to find 1-2 feet long weeds it made me reflect on my own physical, mental and spiritual state. As beautiful and as chaotic as they were to look at, i knew it was time to maintain it.
I took on the job as someone living without electrical tools. I had let the weeds get out of control, now it was time for me to step up and i wasn't going to let myself take the easy route. No, my friend. I used a short little shovel instead. Life is just the same way. We want things easily. We want them done quickly. And when we get to the thick weeds we want to throw up our hands and say that "it was the weeds that didn't let me finish". Pointing the finger at all the people and external circumstances instead of admitting it was us the entire time. We don't dig deep inside of ourselves and make the connections anymore. I truly believe we must, to develop.
When i was taking care of the weeds outside of my home, i knew in some way i was also taking care of my inner weeds. The ones that were easy to take down, were the latest growth. The ones that were hard to take down, were the older, more stubborn growth. That's what we have inside too. We have accumulated fears and negative ideas about ourselves, others, and everything we think of as life. 
I believe the universe works in mysterious ways. It somehow put the task before me so that i can stop, take the moment in, and make realizations. But it wouldn't have happened if i wasn't noticing it. But i noticed, i was in the now, and as i was cutting the green weeds down i said to them"Thank you for your message, thank you but now you must go".  I took it to heart and it brought peace into my being. They were the most intimate minutes, where i had moving, all of my components as nature intended. 
My doing honored my body, my mind, my spirit, my home and lots more. I know this might sound really strange to some but as i write this all i can say is "Take care of your weeds".
May the universe always flow with you,

JOIN THE SMW TRIBE NEWSLETTER