Certified Steel Mace Coach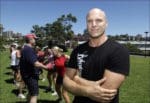 PO Box 7533
Bondi Beach
2026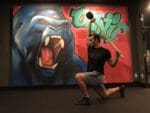 New York, New York
10031
Ben is an actor/personal trainer in New York City. He trains at Liberated Fitness, New York Health and Racquet Club, and any open green space.
Ben has studied with Erik "Esik" Melland, Erin Furry, Leo Urquides, Serana Elizabeth, and the Viking Ninja teams. He combines all of these systems to bring a full spectrum is mace possibilities from the basics of squatting and pressing, to advanced complexes and flows.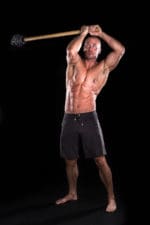 Bend, OR
97702
5 years of mace training and coaching with emphasis on traditional mace, "hardstyle" mace training (emphasis on power production and tension), 18 years of combined coaching experience in clinical exercise, general fitness, employee wellness and high school strength programs. StrongFirst Level 2 SFG Kettlebell Instructor, CSCS, Scottish Highland Games National Champion and world record holder.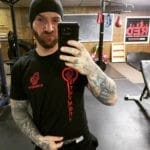 825 Pennsylvania Ave., Elmira, New York
14904