Steel Mace Warrior Podcast
The art of steel mace training
Subscribe on the following podcast apps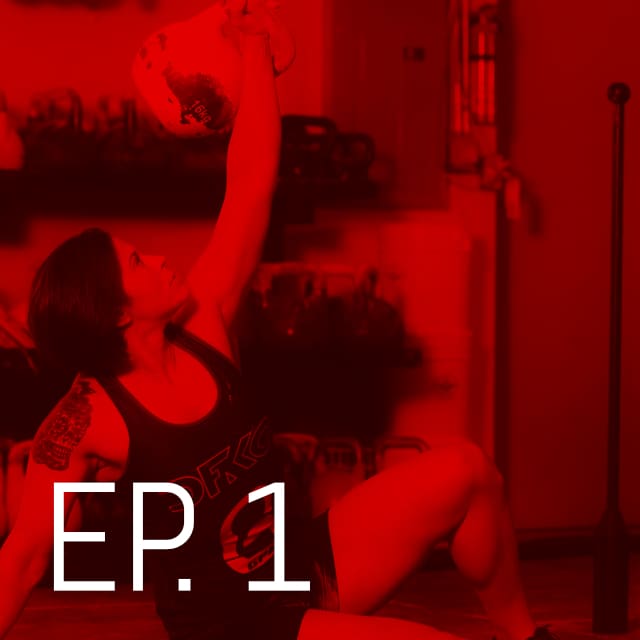 Developing the entire warrior
Guest: Kim Fox
Season 2 / Episode 1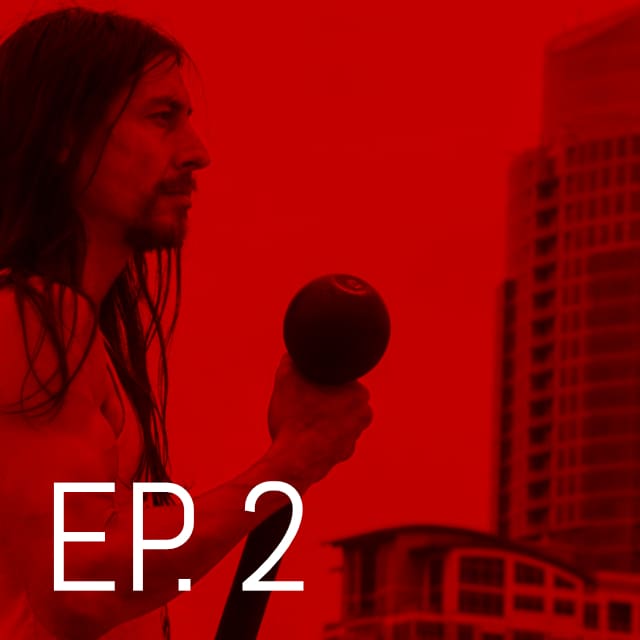 Killing the ego & honoring yourself
Guest: Erik Esik Melland
Season 2 / Episode 2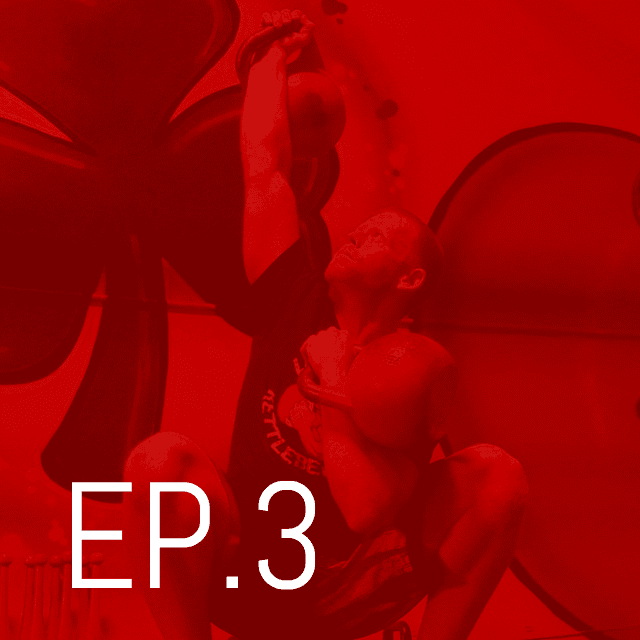 The Unconventional Athlete
Guest: Eric Doyle
Season 2 / Episode 3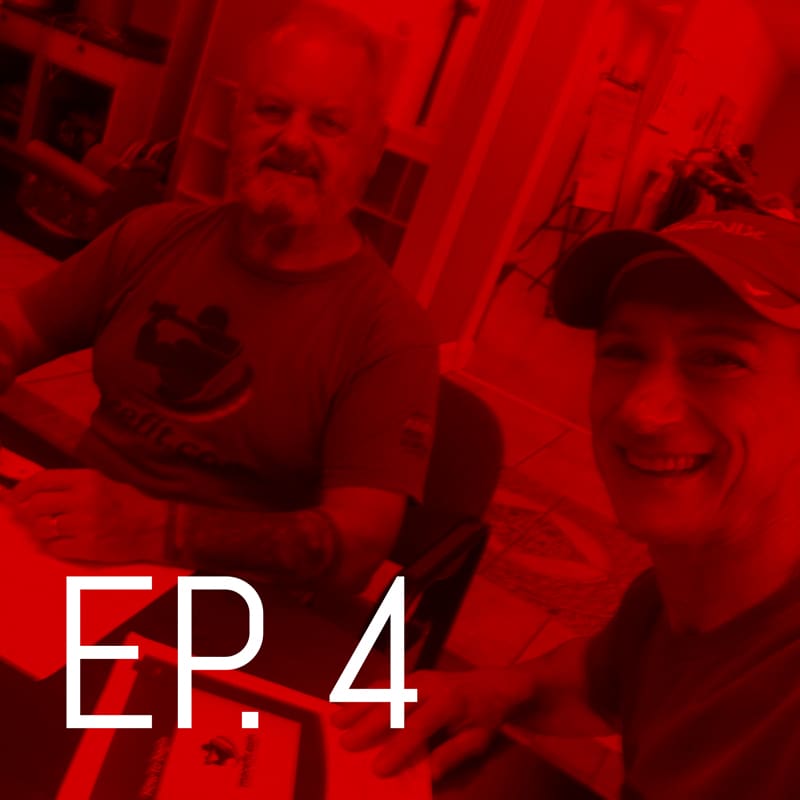 Women coaches in the industry, macefit & macefest
Guest: Frank Dimeo & Valerie Pawlowski
Season 2 / Episode 4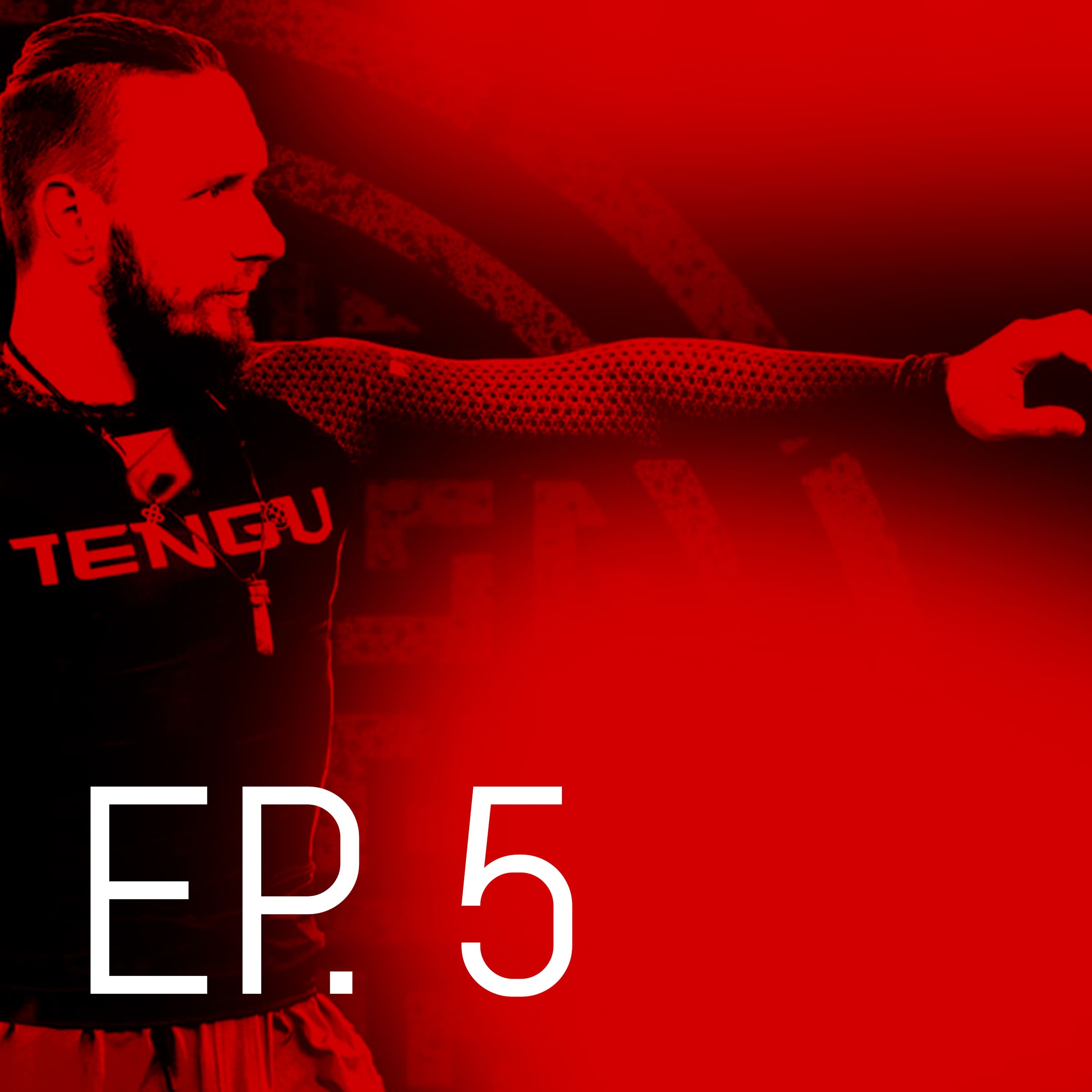 Efficient Training
Guest: Damian Jaskiewicz / Tengu Ireland
Season 2 / Episode 5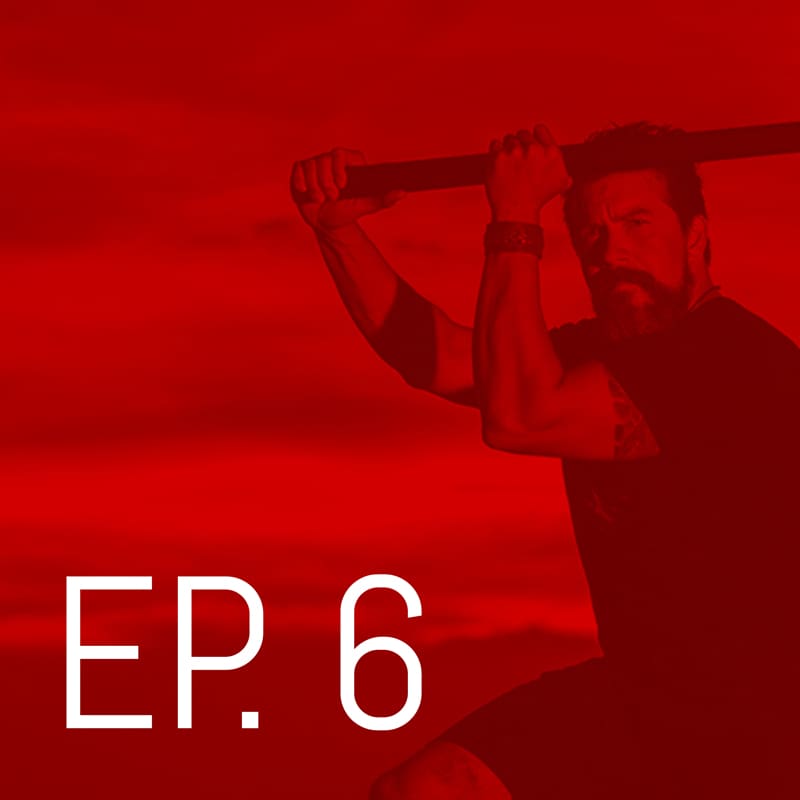 Primal Flow Therapy & The Wooden Mace
Guest: Dr. Joey Cadena / PhysioSport Institute / Primal Flow
Season 2 / Episode 6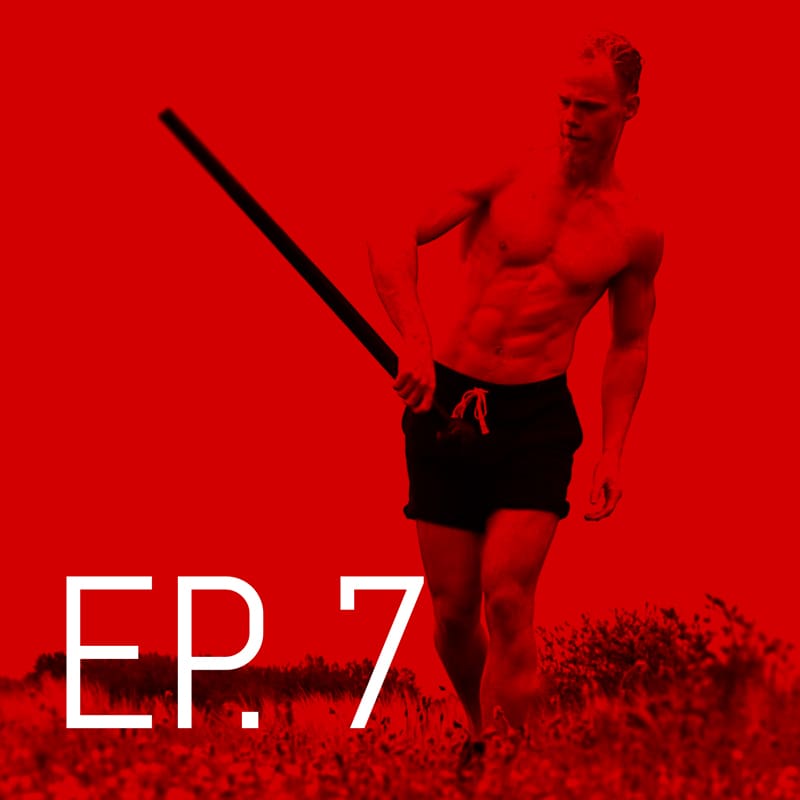 The Flowing Dutman & The Creative Spark
Guest: Harbeats 
Season 2 / Episode 7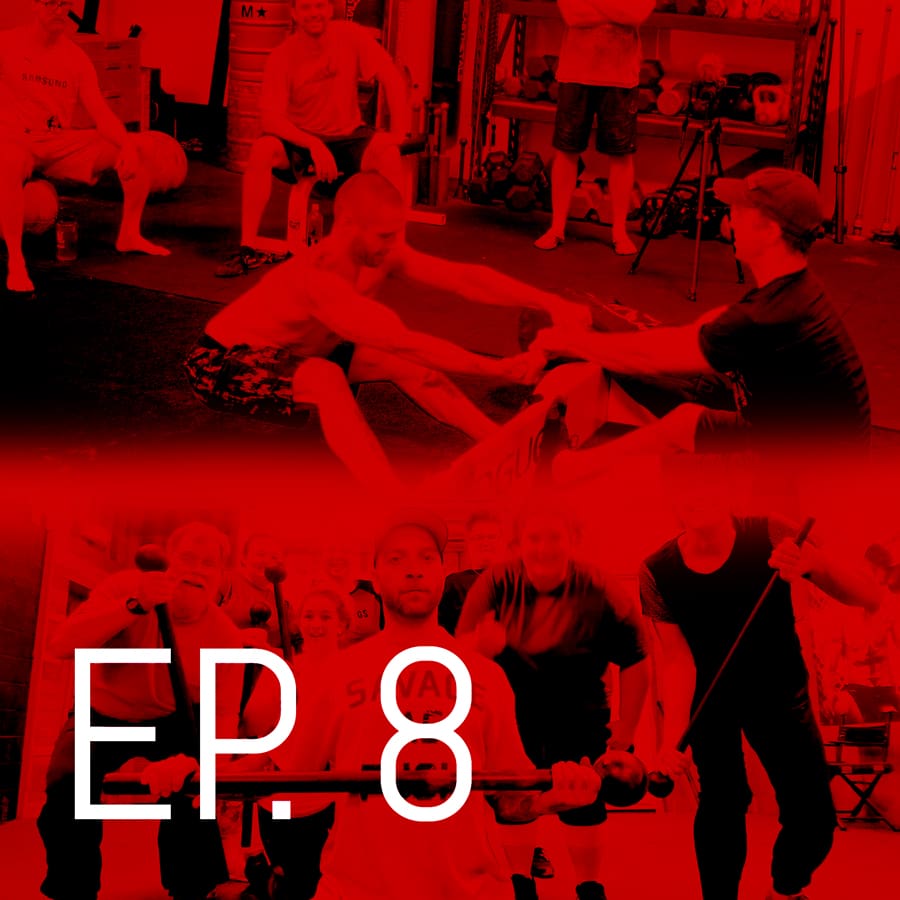 The Movement Artist & Picking Your Poison
Guest: Jim Romig & Matt Berbary
Season 2 / Episode 8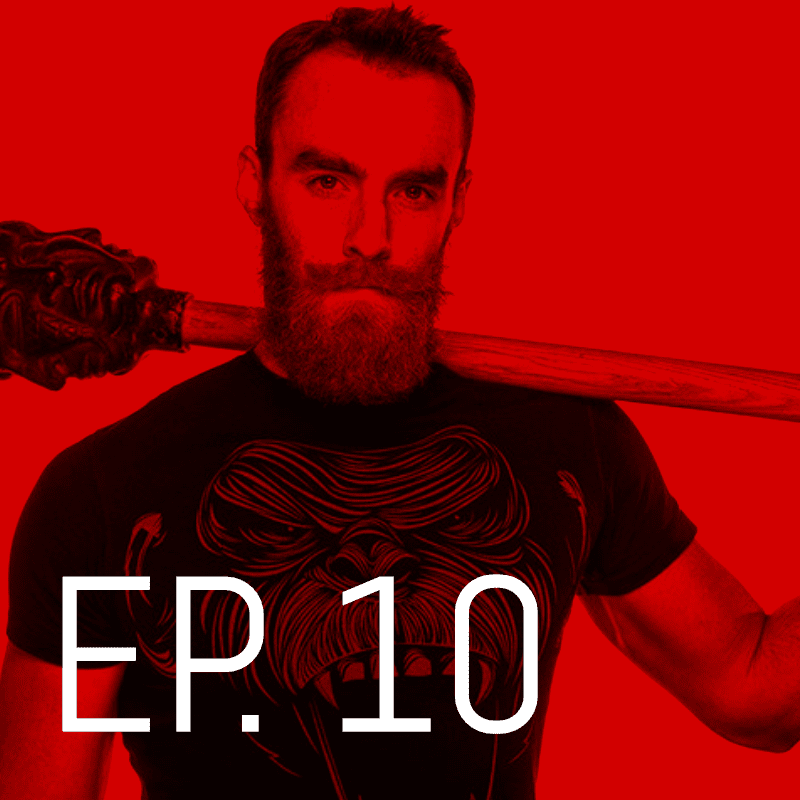 Living the Dream of Steel Mace
Guest: Ben Walker
Season 2 / Episode 10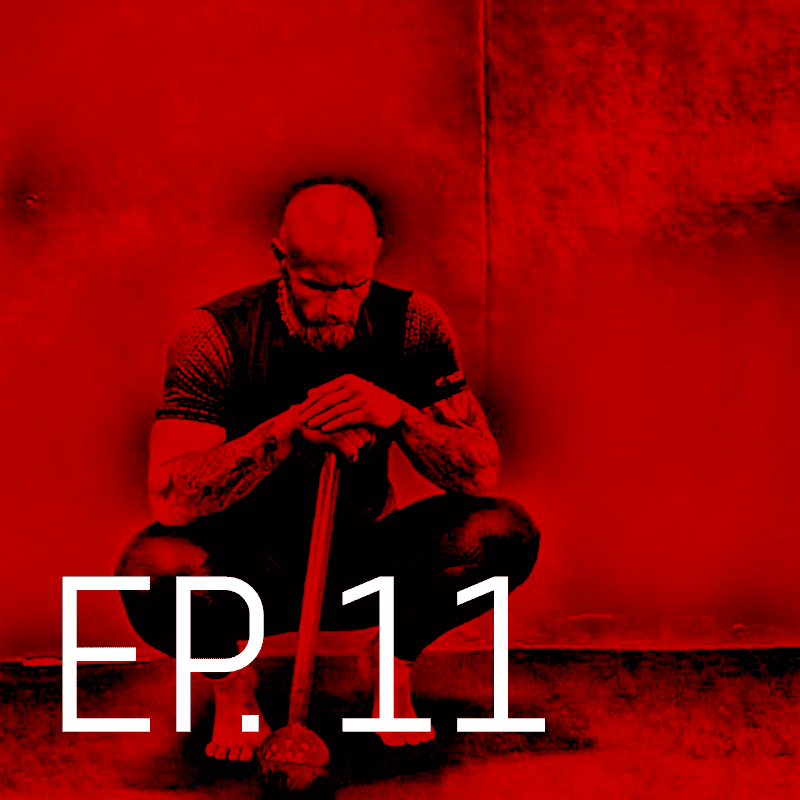 Tengu Element Cycle System
Guest: Pawel Widuto
Season 2 / Episode 11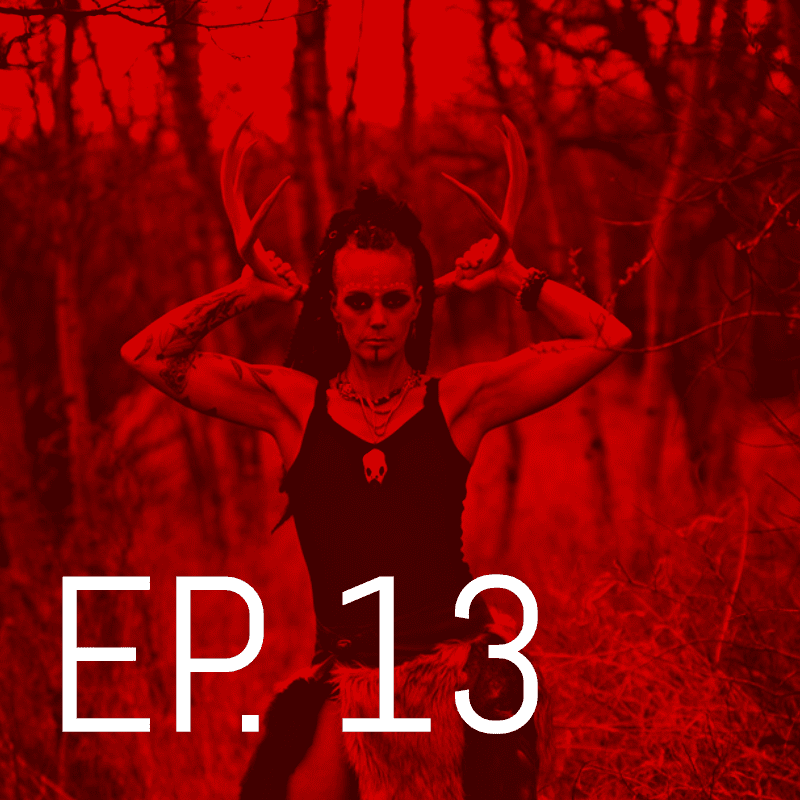 Woman of the Norse
Guest: Brandee Owens
Season 2 / Episode 13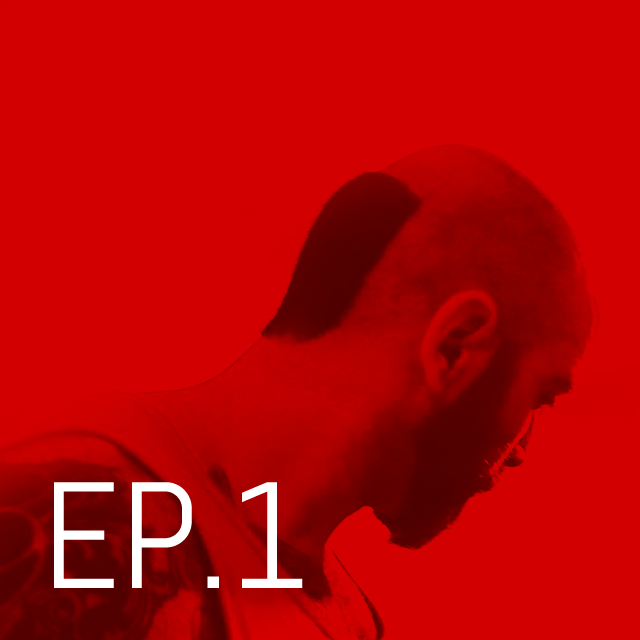 Steel Mace Strength and Medicine
Guest: Matt Berbary
Season 1 / Episode 1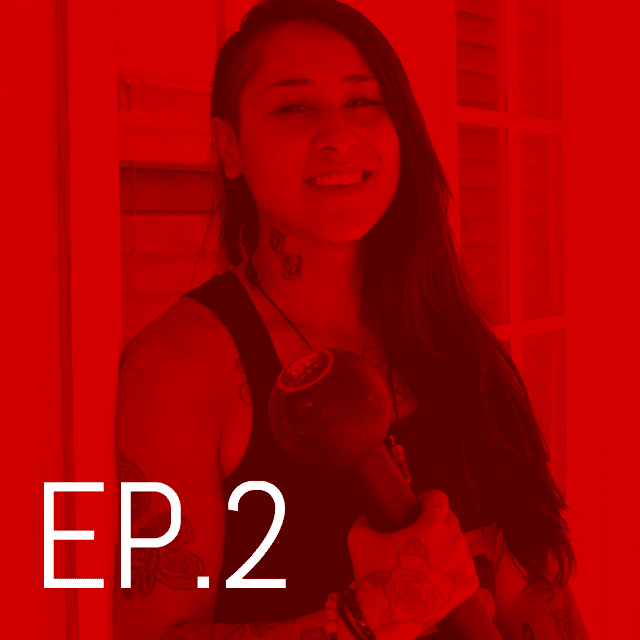 The Story behind STeel Mace Warrior
Guest: Victoria Islas
Season 1 / Episode 2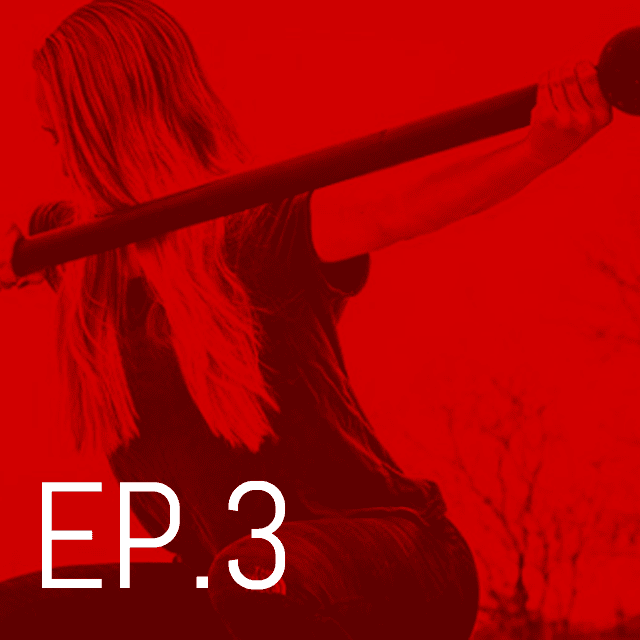 Element Flow
Guest: Serena Elizabeth
Season 1 / Episode 3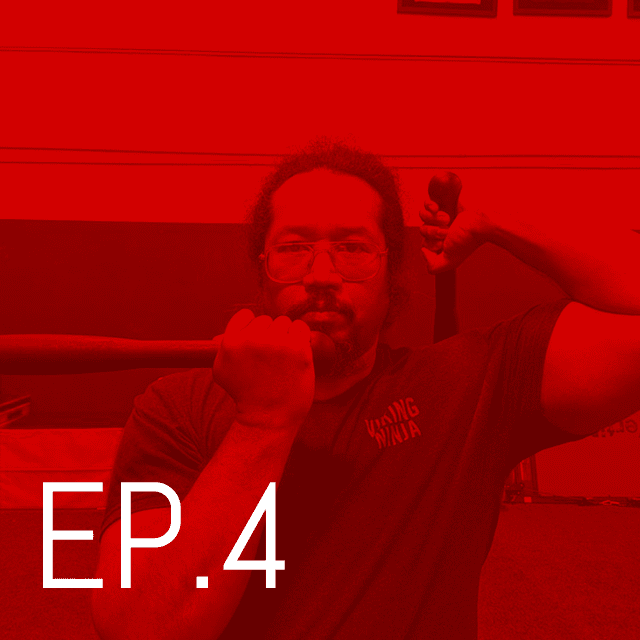 Wild Human Roots
Guest: Seth Gibson
Season 1 / Episode 4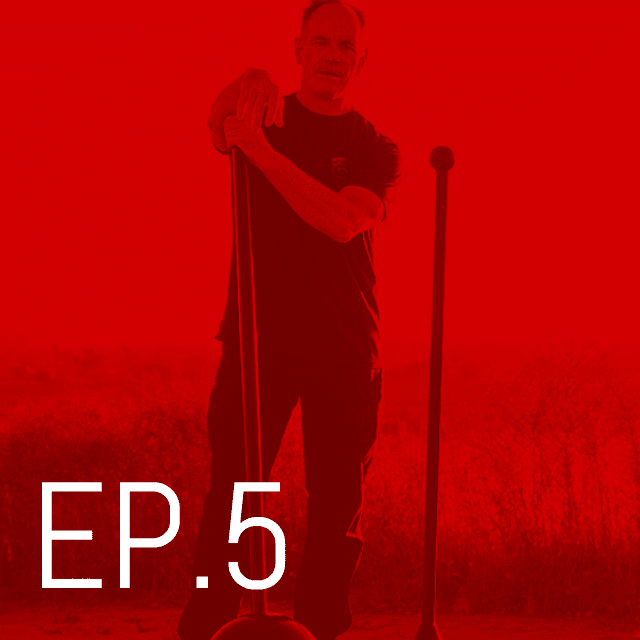 Competition Mace and Mace Unity
Guest: Mr.Maceman / Rik Brown
Season 1 / Episode 5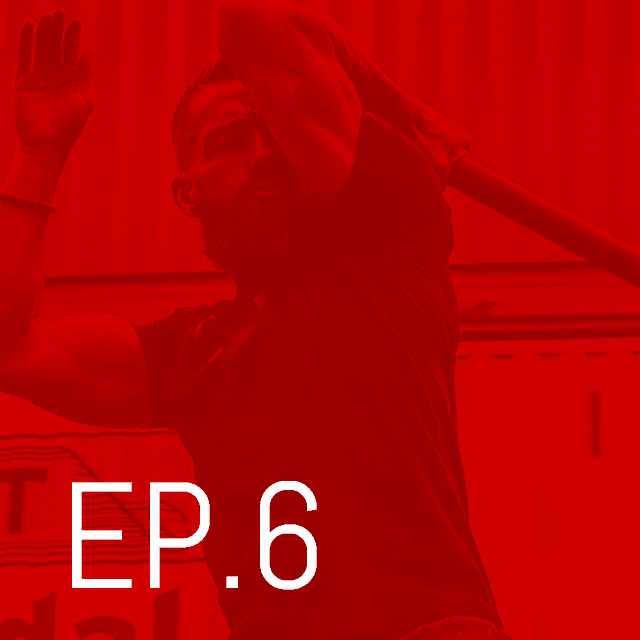 Flow Expression & Diving Deeper
Guest: Leo Savage
Season 1 / Episode 6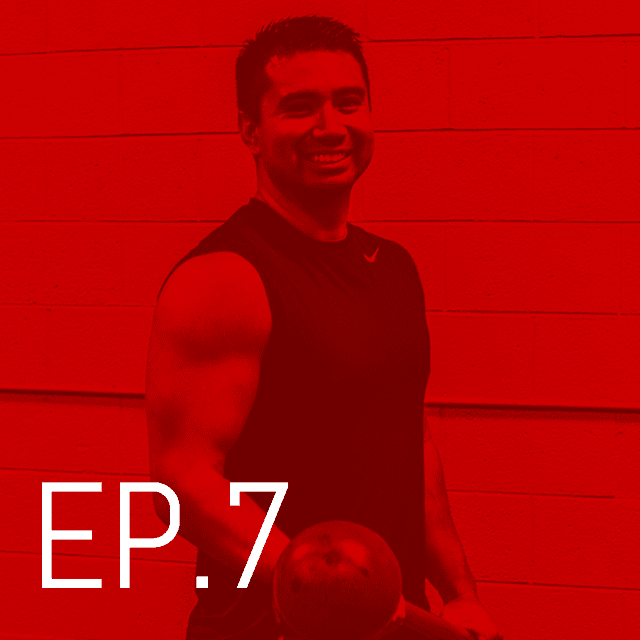 Steel Mace Education
Guest: Tyler Valencia
Season 1 / Episode 7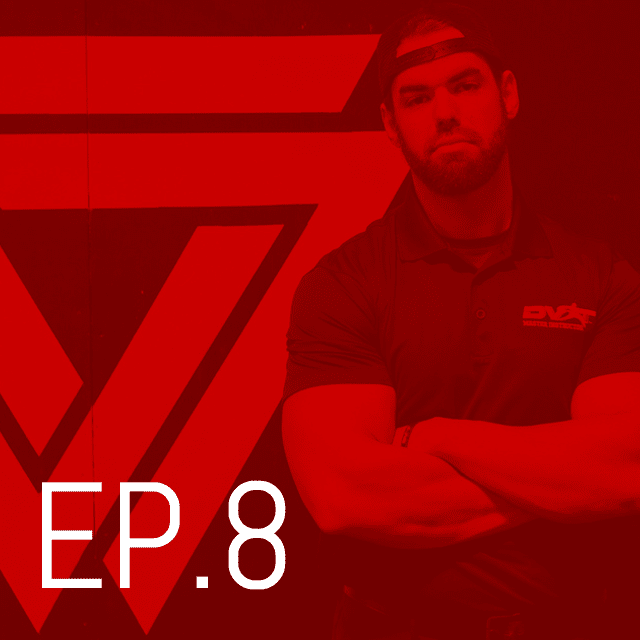 Viking Strength Foundations
Guest: Coach Vaughn
Season 1 / Episode 8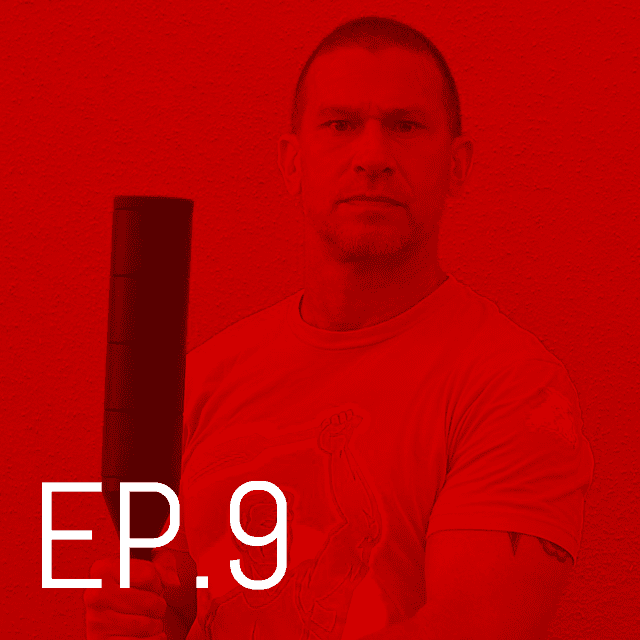 Taking Action with Clubs and Maces
Guest: Don Giafardino
Season 1 / Episode 9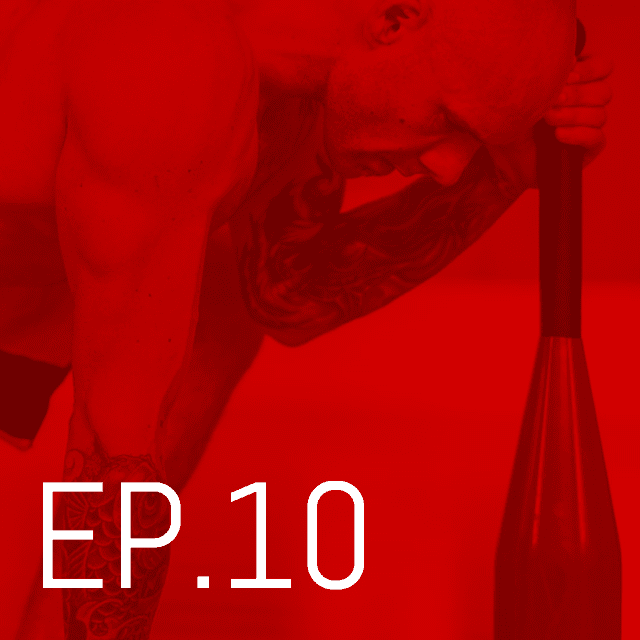 Life is an art
Guest: Pawel Widuto
Season 1 / Episode 10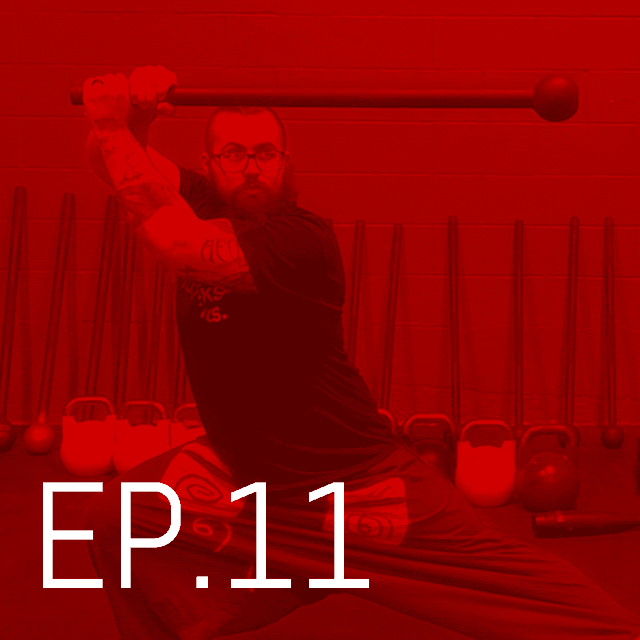 Primal Mace Movement Encoded
Guest: Zack Yanyk
Season 1 / Episode 11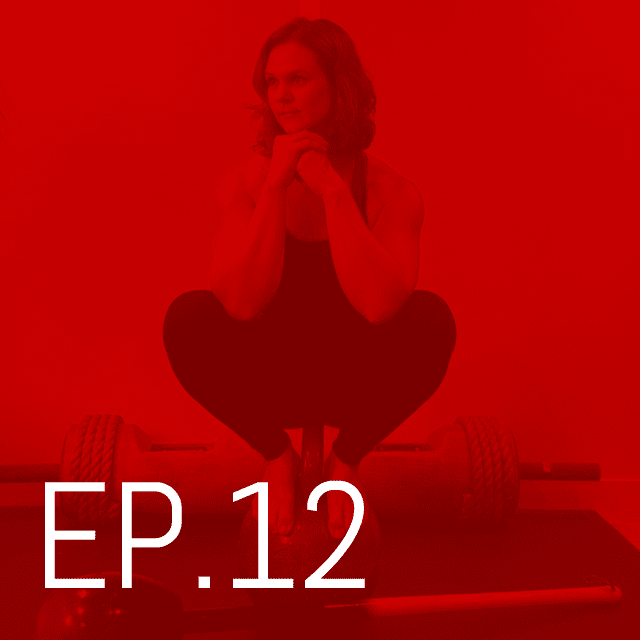 Life through movement and exploring the gray areas
Guest: Kelly Manzone
Season 1 / Episode 12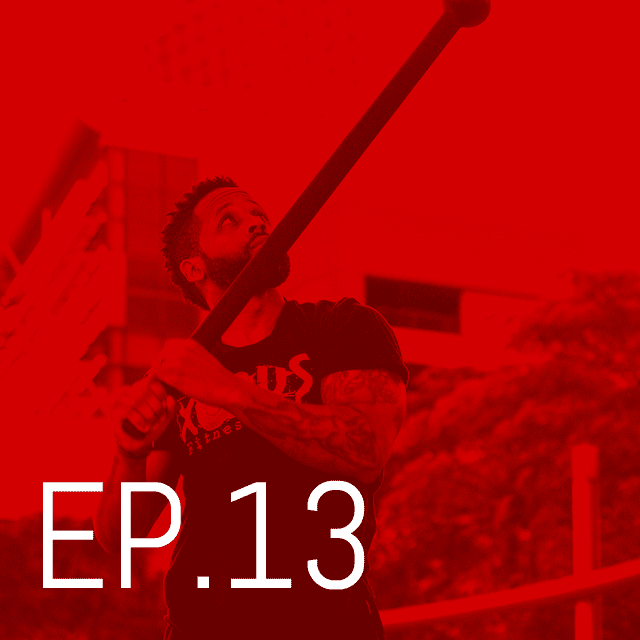 Giving the mace time and being true to yourself
Guest: Coach RT3
Season 1 / Episode 13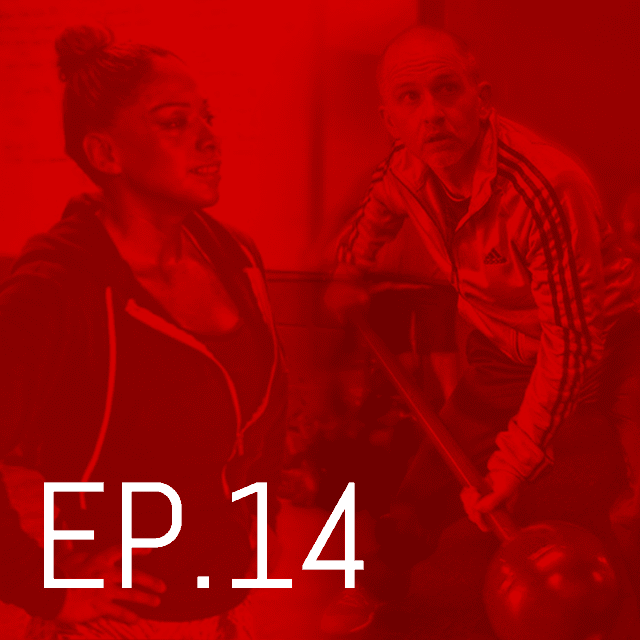 Feeling the effects and moving numbers of the mace
Guest: Daniel Ramsay & Lily Orozco
Season 1 / Episode 14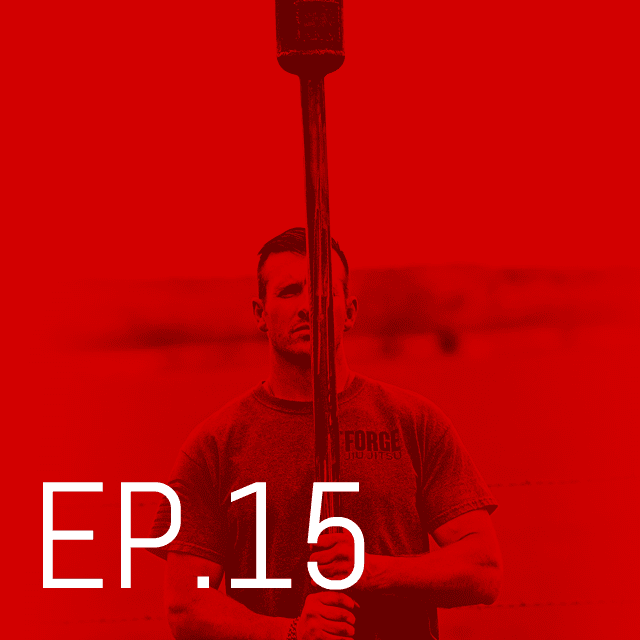 The indestructible warclub and striving to become stronger
Guest: Pake Mcnally
Season 1 / Episode 15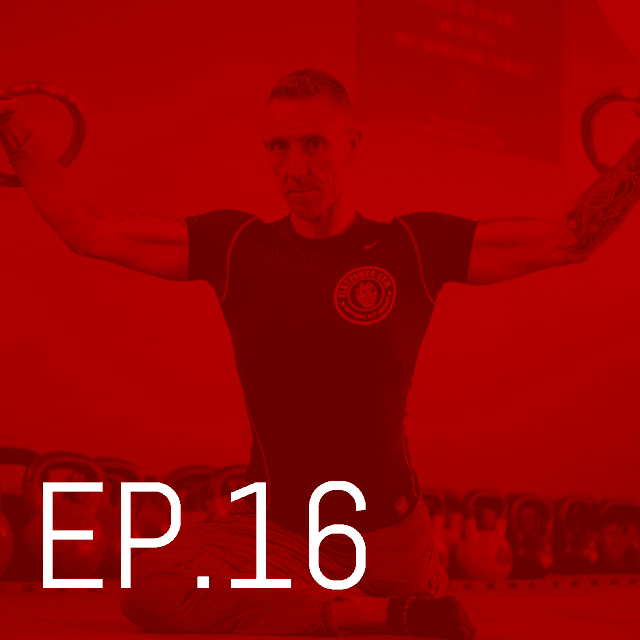 Putting the time in the trenches
Guest: Coach Paul Gray
Season 1 / Episode 16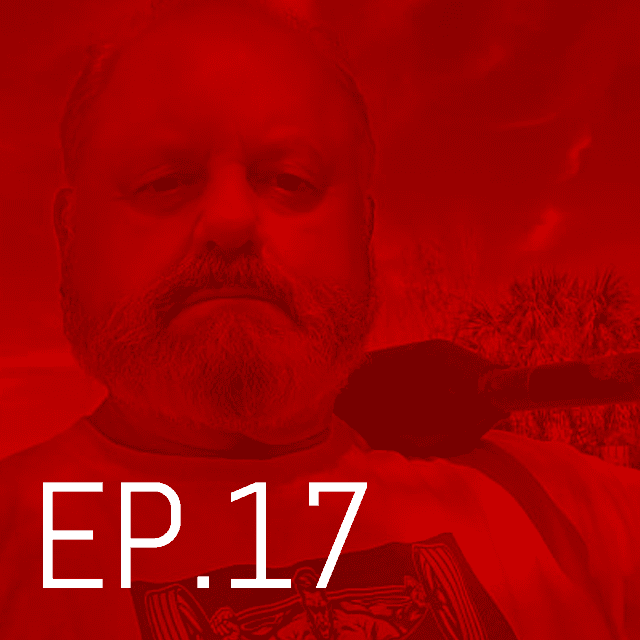 Strength based club and mace
Guest: Frank Dimeo
Season 1 / Episode 17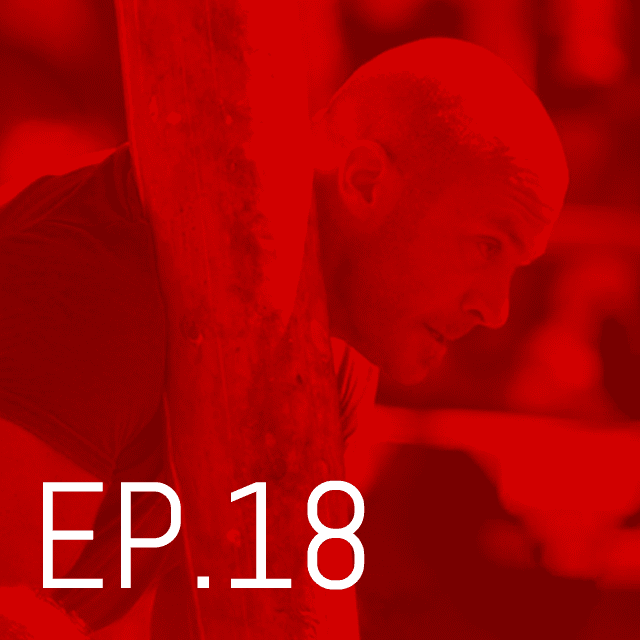 From highland games to empowered mace
Guest: John Odden
Season 1 / Episode 18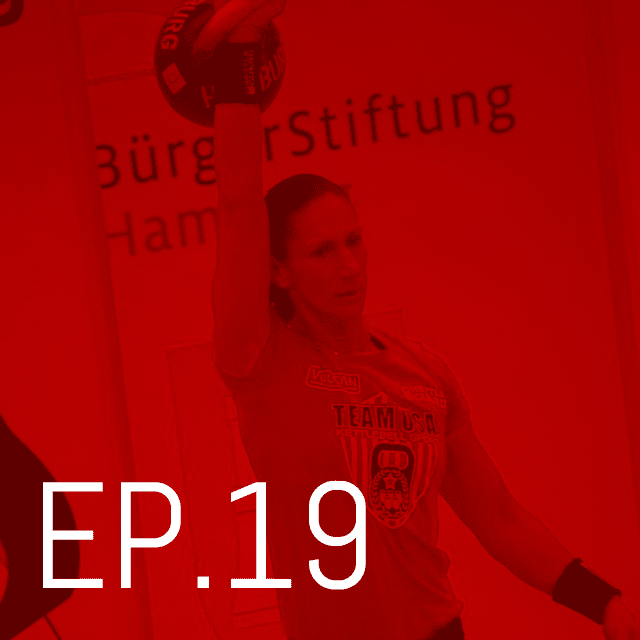 The rediscovery of lost physical culture
Guest: Valerie Pawlowski
Season 1 / Episode 19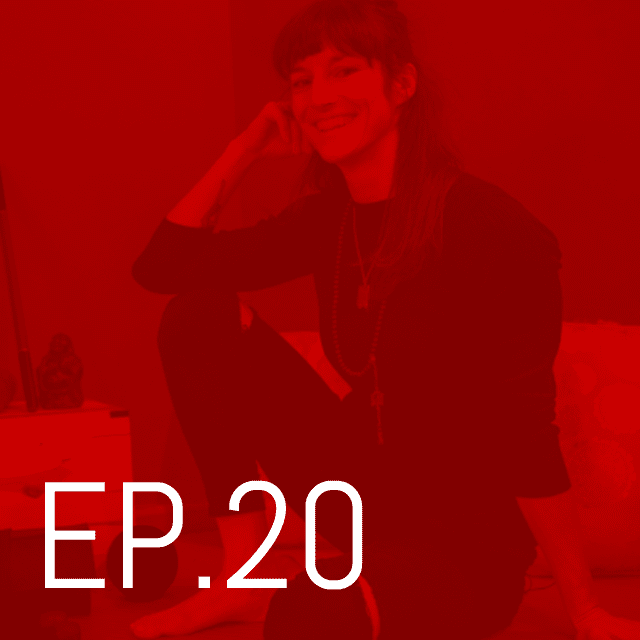 Yoga with Mace and the Circus
Guest: Summer Huntington 
Season 1 / Episode 20
Finally!
Absolutely what the Mace community needs! Thank you for bringing this to the masses!
Yes! 
Just wanted to say I'm grateful this podcast and also the videos created by Victoria. I've recently discovered the steel mace, but have been looking for more intel on the practice. Keep up the good work. I feel that the use of a steel maces is going to blow up in the upcoming years.
Great Resource! 
I've listened to 3 episodes now and I'm really enjoying this podcast. There is a very small community of people using the steel mace so it can be hard for someone just starting out to find information, coaching etc. This podcast is a good resource to find those people and it's inspiring me to keep on swinging! Great job and thank you for making steel mace more accessible!
Fantastic Information
The podcast is amazing. The interviews cover a diverse group of people with their own stories. They have all provided either new information or a new person to follow who has since imparted new information. The only detractor in my opinion would be the questions from, as the host admits several times- so put down the pitchforks, the feminist point of view. It's awesome that the host wants more women getting into mace training but when every second or third question centered around the topic of 'how can we possibly get more women into mace?' It becomes a trope; at least in my opinion.