Pawel Widuto in Yuma,AZ – Tengu ECS Movement Coach Level 1 Certification
Posted on 8/2/2018 

Article by | Victoria Islas
Certified Steel Mace Coach / Personal Trainer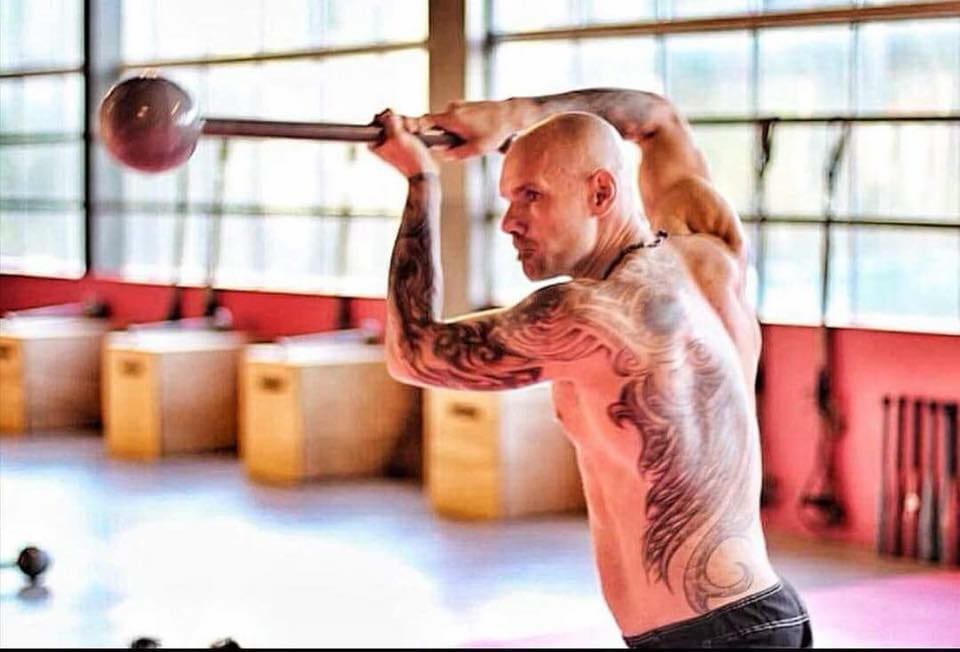 Come Join us for this ONCE IN A LIFETIME OPPORTUNITY. Pawel Widuto will be coming to Yuma on September 28-19th for his 2 day certification workshop – TENGU ECS (Element Cycle System).
WHAT IS THE ELEMENT CYCLE SYSTEM?
This tool will be used in diagnostics, intensity management and periodization of our coaches and has been tested in the fitness industry in last 5 years. Tengu ECS will bring the balance to the fitness industry. Balance it demands and deserves. Tengu ECS is the most natural holistic health management tool our coaches are proud to have in their tool box. Our task is to connect and bind all the sphears we are made of: the physical, mental, emotional and spiritual, and give real people education to be able to manage their own health and wellbeing.
Tengu ECS is the first true Holotropic system in the fitness industry and cutting edge training method that people of all fitness levels can access. We do not do circus tricks! We do structured health centered strength training to create optimal function and well rounded development. A long distance runner may have poor upper body strength and can struggle to perform a basic squat. A yoga practitioner may struggle to pick up heavy objects. These are just a selection of very general examples but the point is that we aim to educate and provide the platform to safely allow people to balance all aspects of their health and fitness in order to create a high level of general preparedness. We need to be equally as fit in our mobility and flexibility as we are in strength or core stability.
The system we use to facilitate our ability to manage our health is the Elements cycle. This will give you the paradigm to understand your own physical needs and also to be able to address the issue quickly and safely. This paradigm forms the basis of our level one TENGU ECS Movement Coach Level 1 Certification. It can be used as a diagnostic tool to see what elements of your training are lacking or overworking. It can be used to plan your periodization so that you can safely train every day. It can also be used to structure your actual workout on any given day. Practical usefulness of high level education provided by Tengu ECS and a cutting edge understanding of good exercise technique combined with the Element Cycle will ensure that you are able to train and remain healthy for a long time to come.
The Investment is $195 Non-Refundable Deposit to register today| $650 total
CLICK HERE TO REGISTER FOR THIS WORKSHOP OR TO LEARN MORE
Never heard of Pawel before? No problem! Go check out my Season 1 Podcast Episode and look out for a new episode coming soon!
We can't wait to have you with us! And I can't wait to meet some of you in person myself.
May the universe always flow with you,

JOIN THE SMW TRIBE NEWSLETTER