Its time to make the changes and get in the best shape of your life.
✔️ It seems that you've tried every diet in the world and don't know what else to do.
✔️ You've tried counting calories but are tired of it.
✔️ You are at the point where you don't know what to eat.
✔️ You've downloaded or purchased some meal plans online but they didn't work for you.
✔️ It feels like you keep working out at the gym for long hours for nothing.
✔️ You feel powerless about your binge eating and cravings.
The solution is simple, it's called
Nutrition Coaching.
Nutrition coaching will help you lose weight, build strength and gain energy without ever feeling like you are "dieting" again. Whatever goal you may have we will tackle it with a personalized nutrition program made just for you. And it's not just a "meal plan". I will educate and help you eat, move and thrive! It doesn't matter what your life is like now – it will fit with your current lifestyle.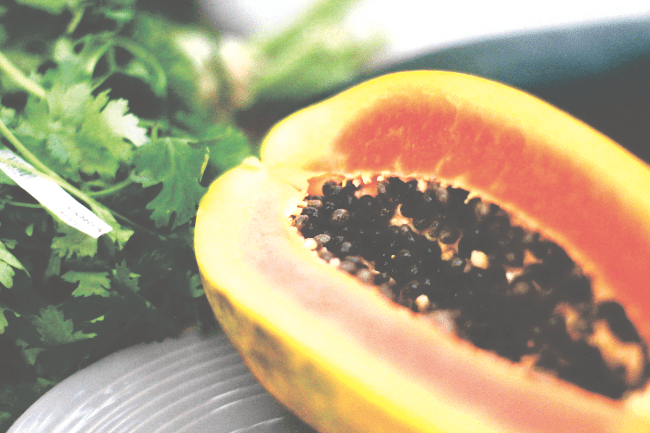 ➕  I will create a nutrition program customized for you (not to be confused with a diet or meal plan) that fits with your lifestyle and main health goals.
➕ I will provide the support you need the entire time we work together to keep you accountable and motivated on your health journey.
➕ Again, I won't put you through a diet or meal plan to get you where you want to be. Say goodbye to calorie counting and weighing your food! Eating should never feel complicated. It's natural!
➕ We will focus on what needs to be done ONE STEP AT A TIME.
➕ My Coaching will not only help you lose weight but will also help you keep it off forever.
➕ All of my education in Nutrition is backed by the latest science NOT FADS.
I look forward to helping you grow your mind, body and spirit! Let's get started.

Nutrition Coaching by Coach Victoria Islas
Located in Yuma,AZ 85364
book a FREE discovery call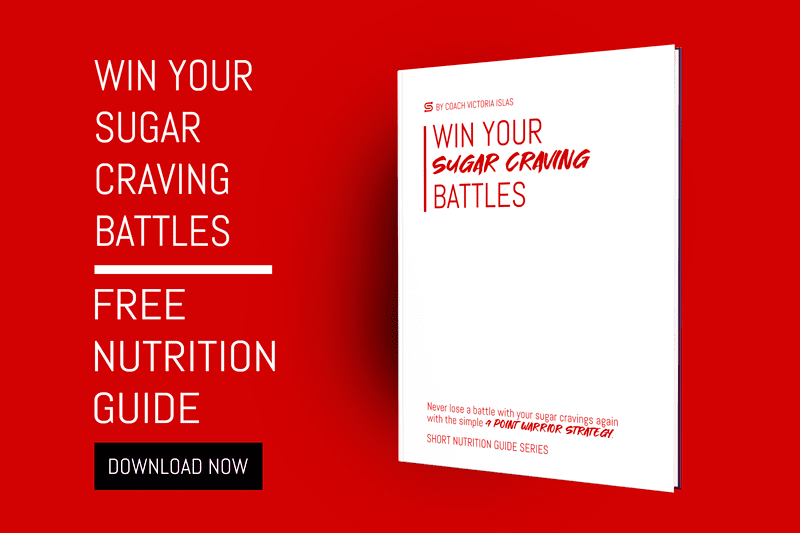 WIN YOUR SUGAR CRAVING BATTLES 🍬
Download this free guide to learn how to stop craving the foods that are making you feel terrible.