When I first started….When I first started doing Steel Mace Training a few years back it was very difficult for me to find the resources I needed to start my journey. Maybe this is why I left my ONNIT Steel Mace named "Lilith" in the corner of my room for several months before I picked it up again.
Now a days the internet is full of coaches and companies that are sharing Steel Mace content! I wanted to make sure I provided this list to you today because I would never wish anyone to start on their Steel Mace path alone. Note that this is only a list of websites providing articles and so forth. I plan to make a long list of top Instagram accounts/people I would recommend you following soon.
The community is such an awesome place that I even recommend you reach out to one of us at anytime! You can even hit me up over email and work with me directly if you are looking for a remote steel mace trainer.
Also, browse my entire blog page or check out my YouTube channel! I answer most of the common Steel Mace Training questions that come up online.
If you have a question that hasn't been answered for you online feel free to let me know about it here and I might just feature it on my website!
So here is the list of best Steel Mace Websites to learn from online: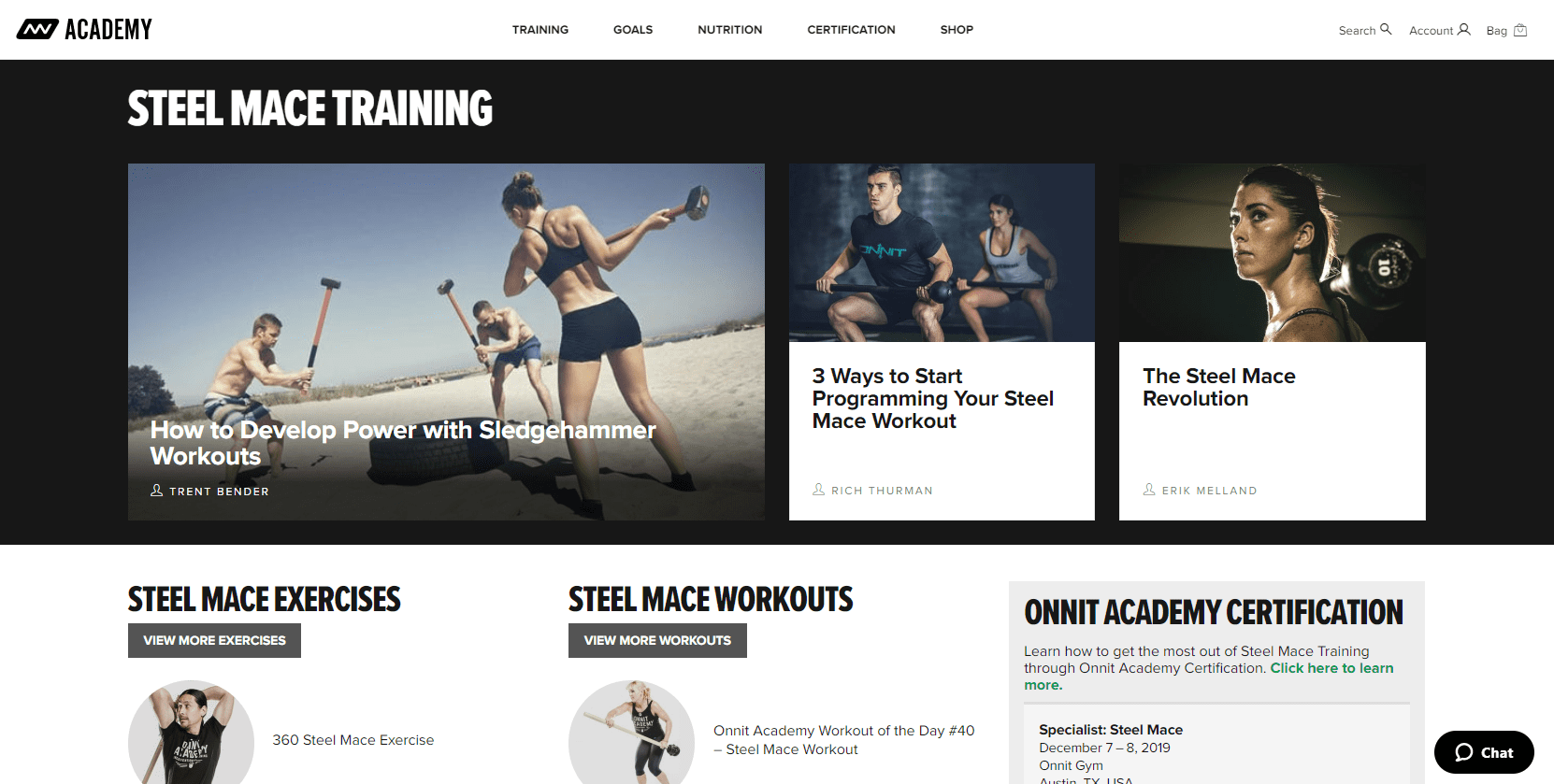 1. ONNIT ACADEMY
Onnit was my place to go to once I found out about the awesome Steel Mace exercise library that they have. Erik Esik Melland was the dude that brought all of it together and he was the Onnit Steel Mace Master Coach for a very long time before he went on to pursue his own thing – VKNJA which is also on this list. I highly recommend it. The only downfall is that they are only demo videos with no audio, some don't have step by step instructions so you will mostly be relying on your eyes.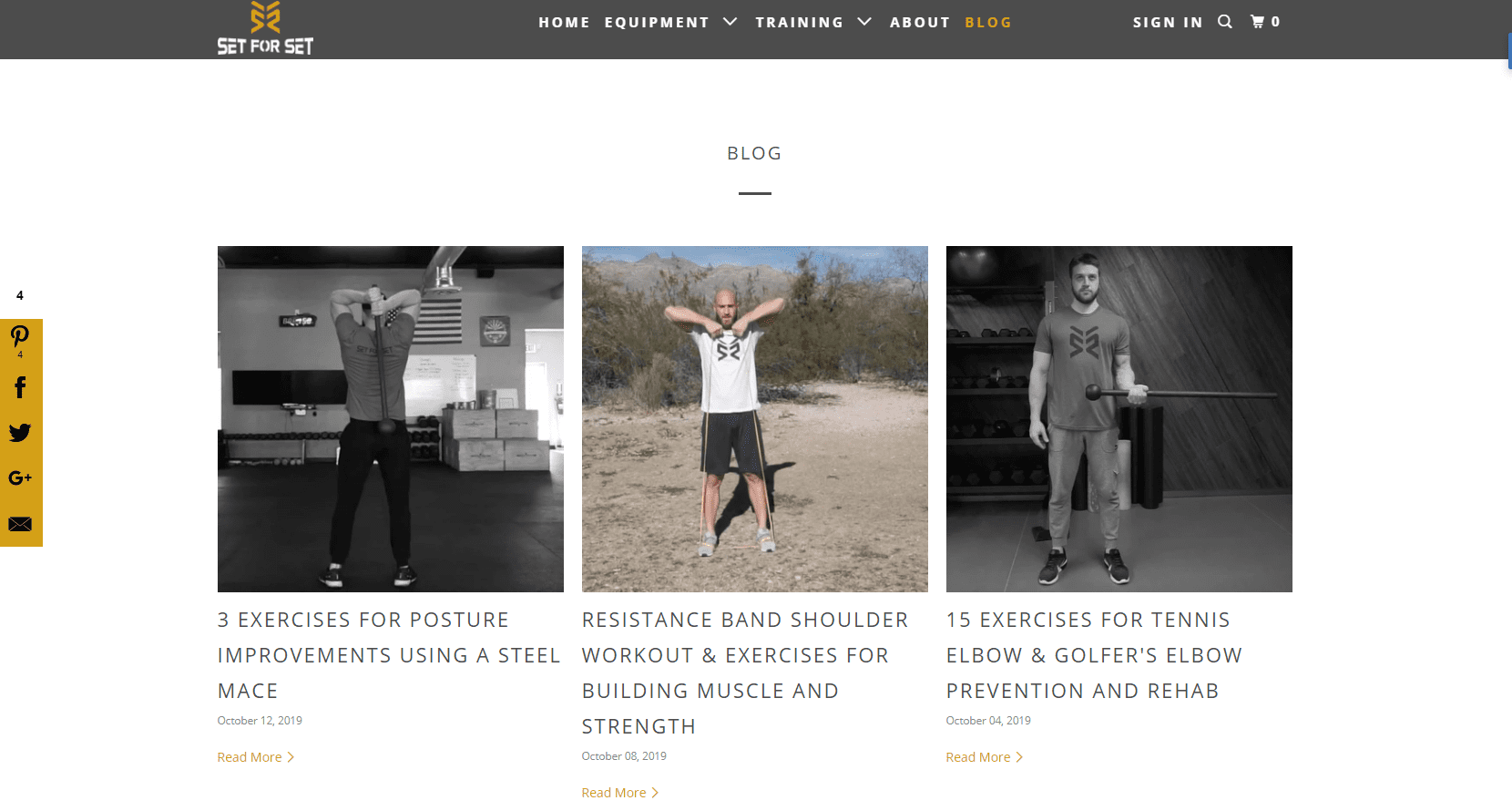 2. SET FOR SET
Set for Set is another website I would recommend, like ONNIT they sell Steel Mace's if you are in need of one and also provide a huge arsenal of Steel Mace specific blog articles and they also have a Steel Mace Guide available for purchase!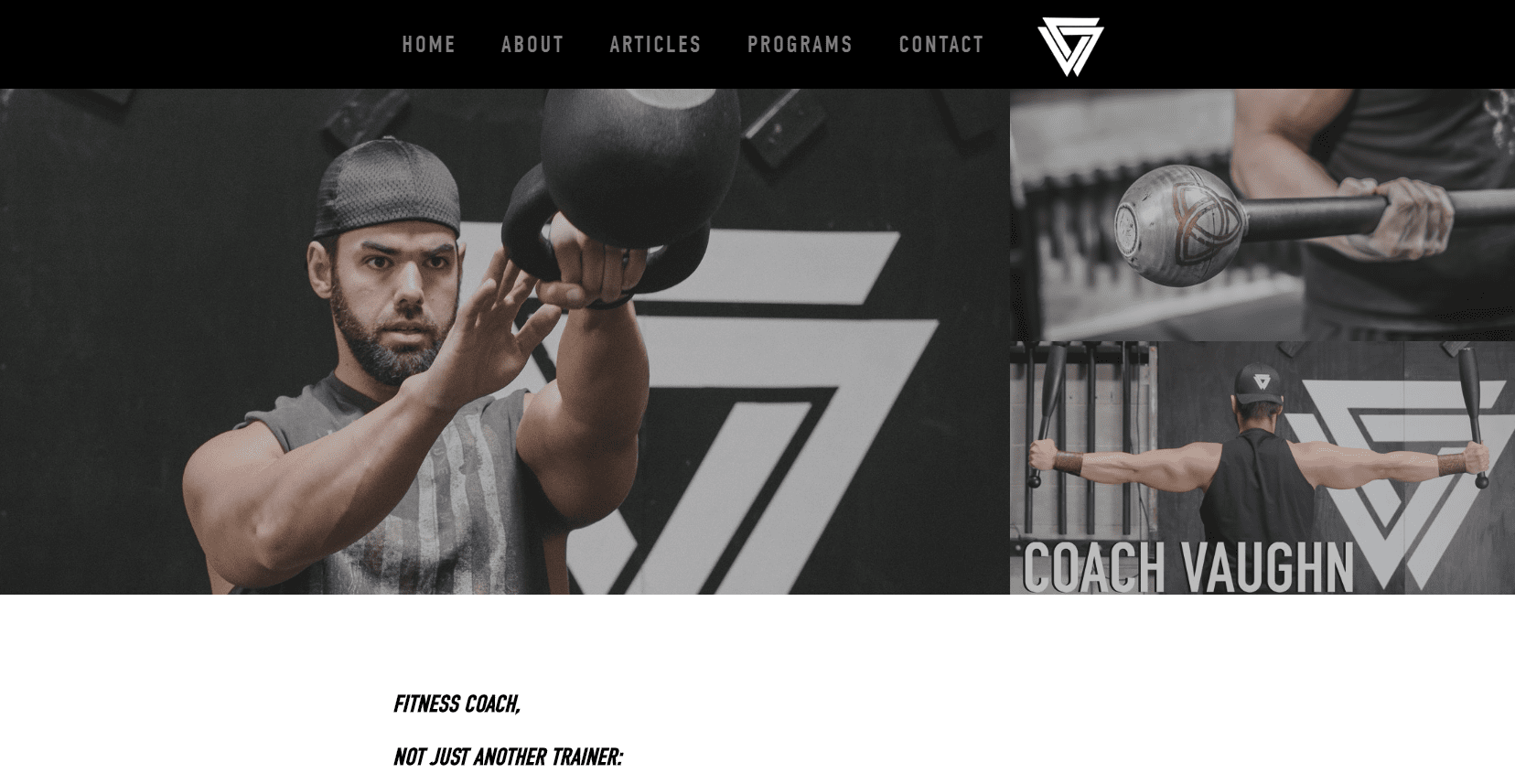 3. COACH VAUGHN . NET
Coach Vaughn is someone I used to watch all the time, specifically on his YouTube channel when I first started as well. I was so excited when I asked him to come onto my podcast and he said YES! I recommend you listen to it here. Coach Vaughn has been in the game for such a long time! His website has great blog articles and amazing in depth Steel Mace Programs you can purchase. He is also a great coach I would recommend to anyone! He also teaches kettlebell and clubs.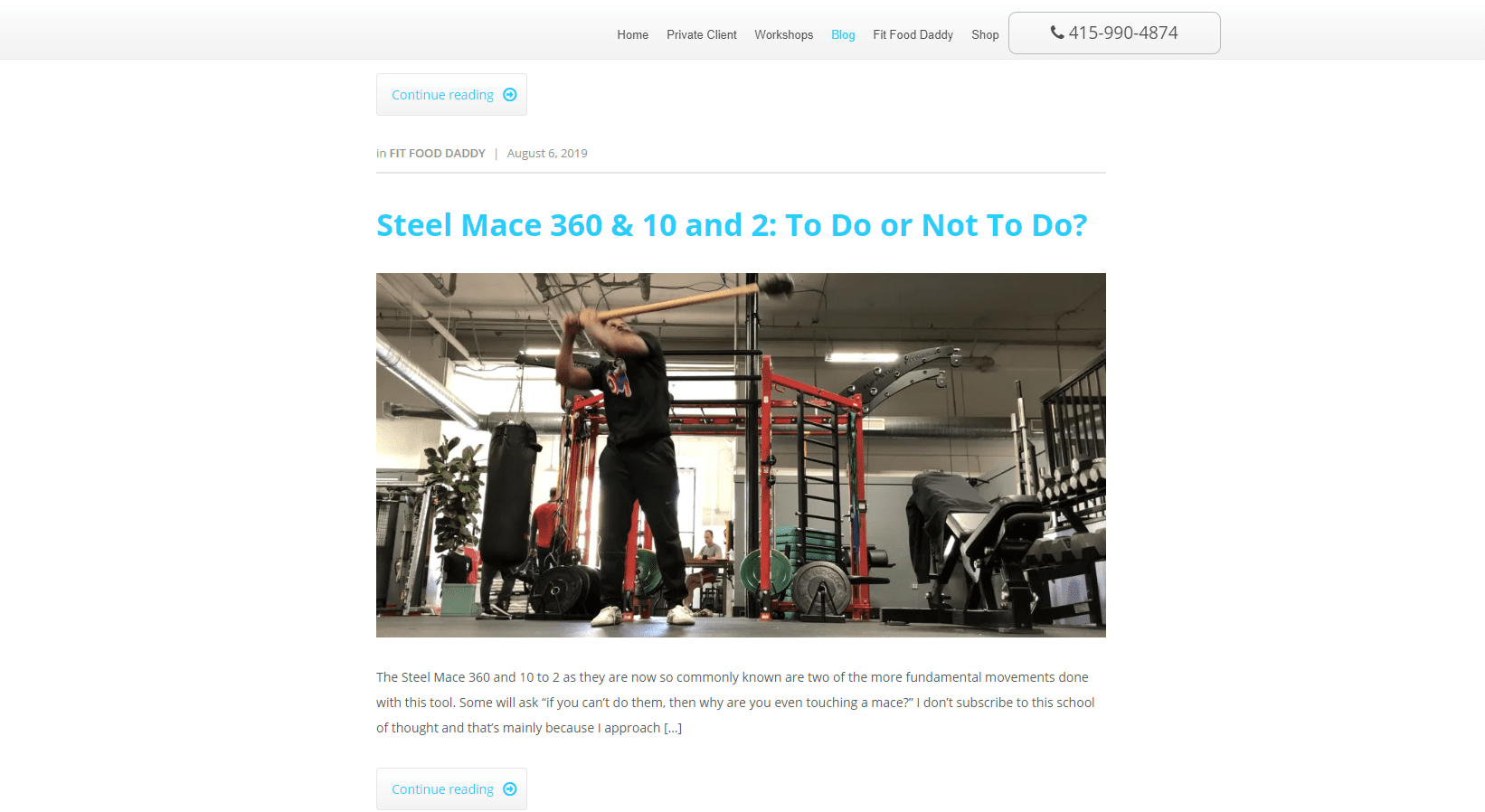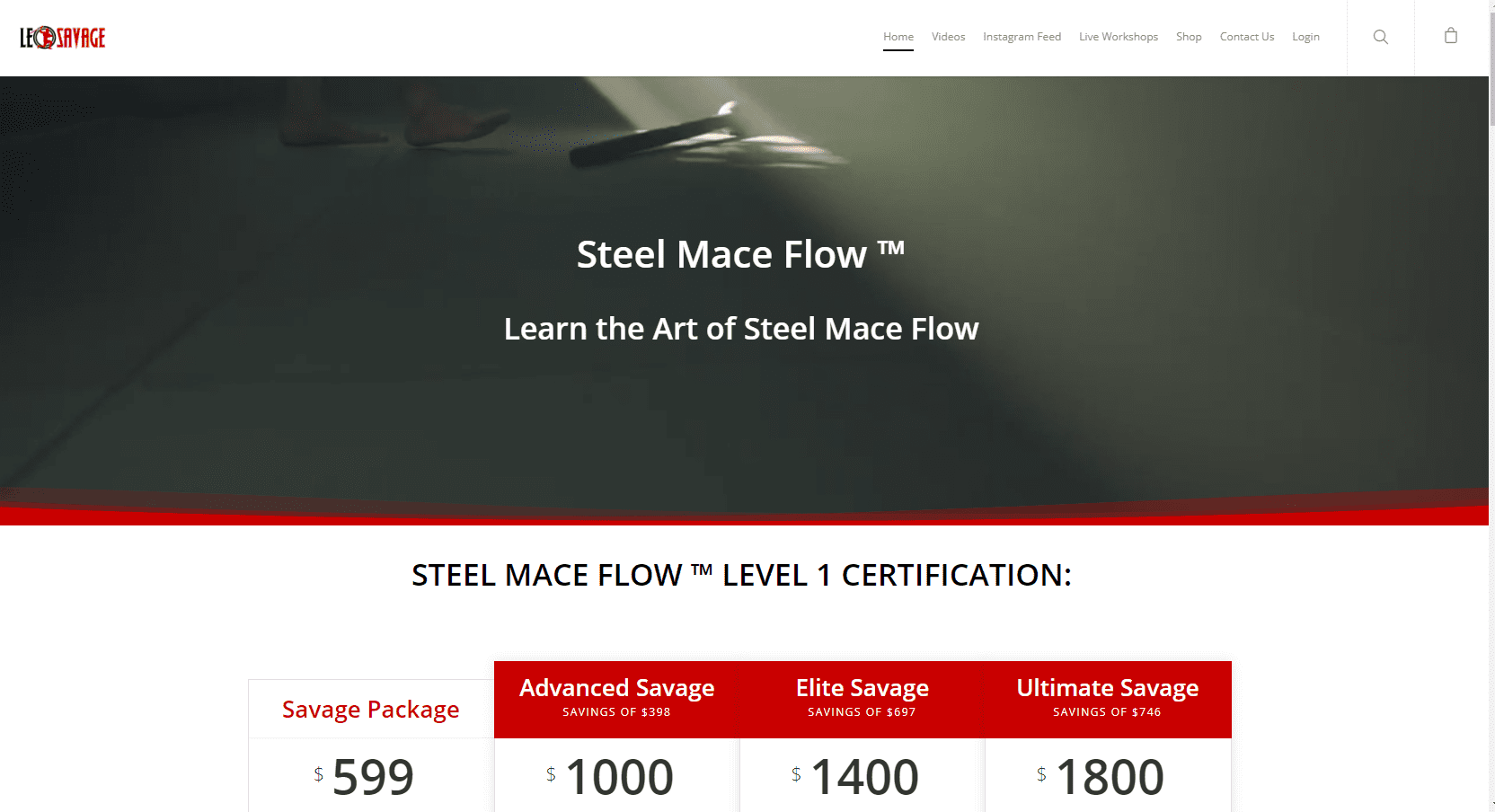 5. LEO SAVAGE / STEEL MACE FLOW
Oh! Where to start with Leo. I think Leo is the super star in the mace community and to be honest, well deserved. He is also the most down to earth coach that created the Steel Mace Flow system. I put him on the list because so far he is the only one that has gone out of this way to bring Steel Mace online and to be give us all an opportunity to not only learn steel mace but to also teach it (certification). I personally appreciate that a lot. Go check out his website to learn Steel Mace Flow.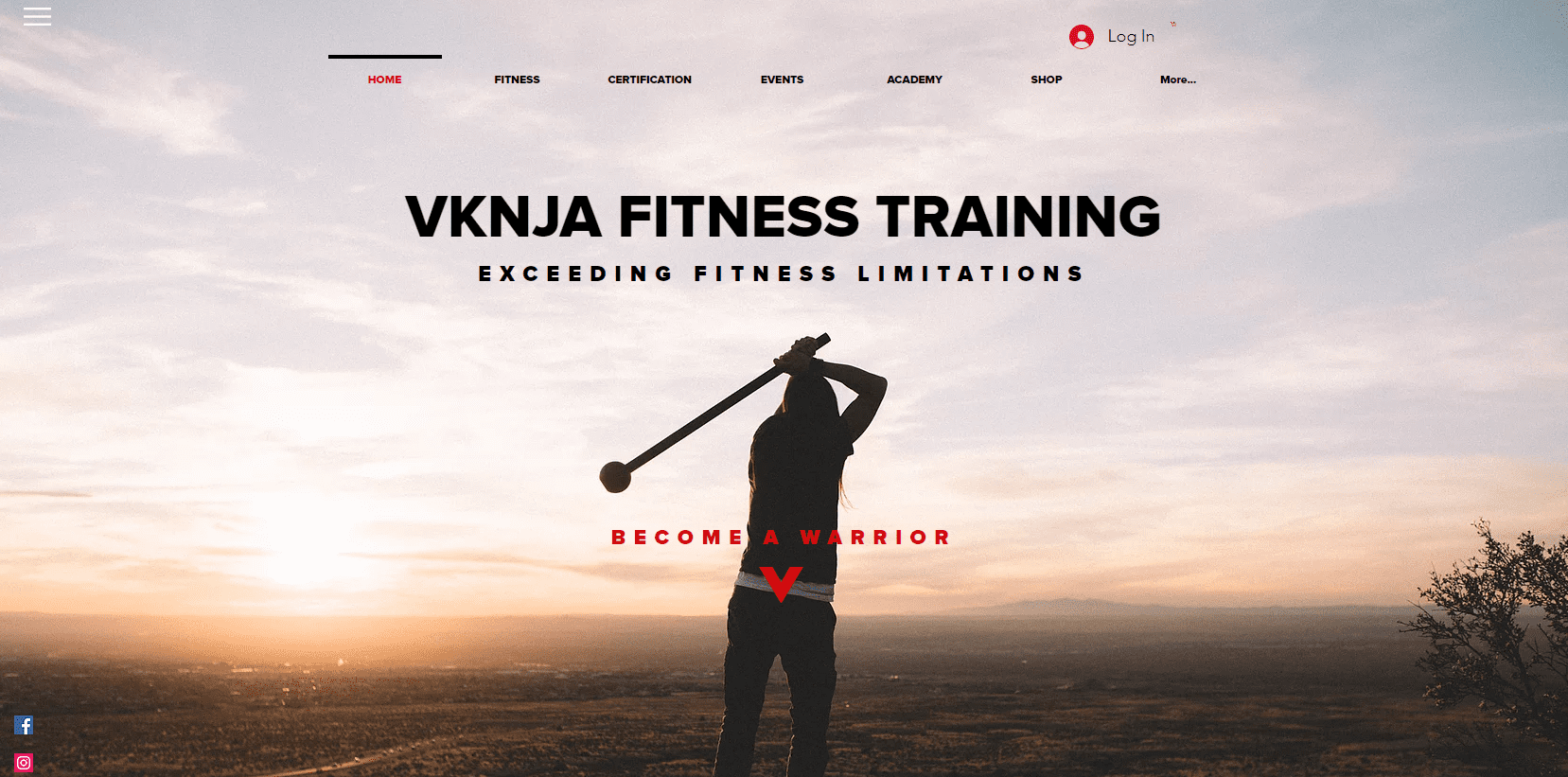 6. ERIK "ESIK" MELLAND / VKNJA STEEL MACE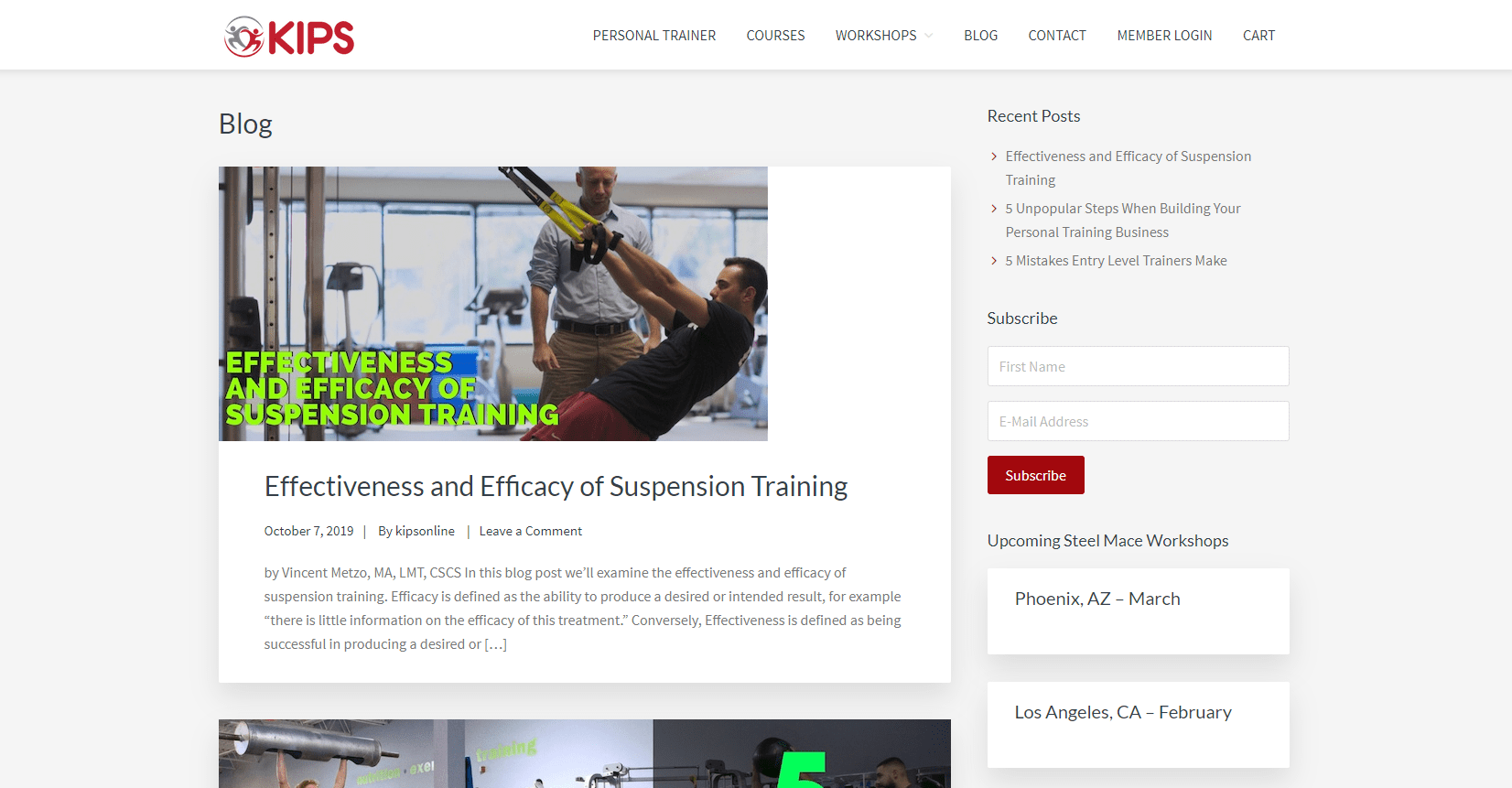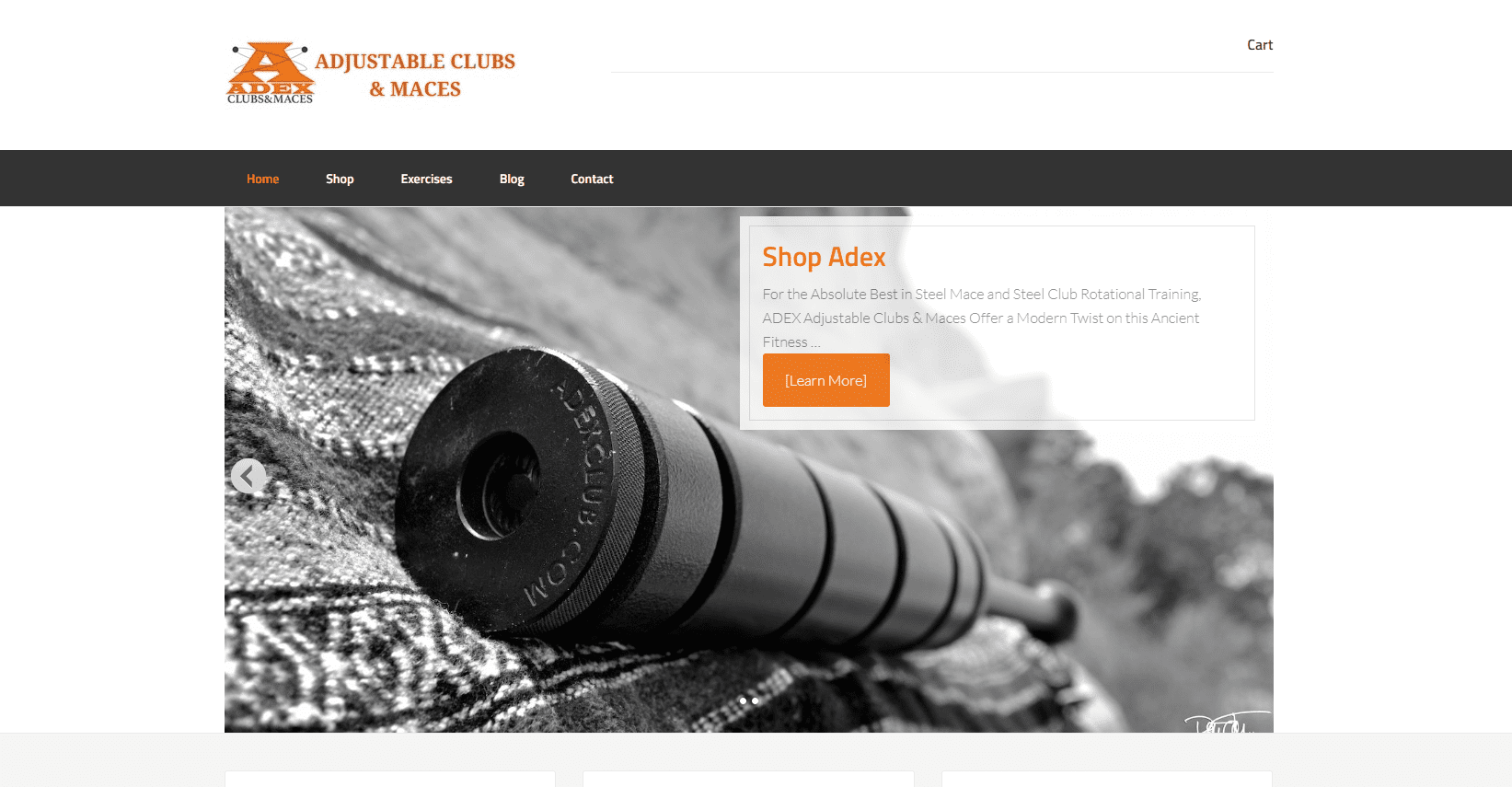 8. ADEX CLUBS AND MACES
ADEX is the manufacturer of the only adjustable mace and club but they also provide some of the best competition and strength mace YouTube videos and blog articles. ADEX is always teaming up with MaceFit to provide Steel Mace Education and competitions in the east coast.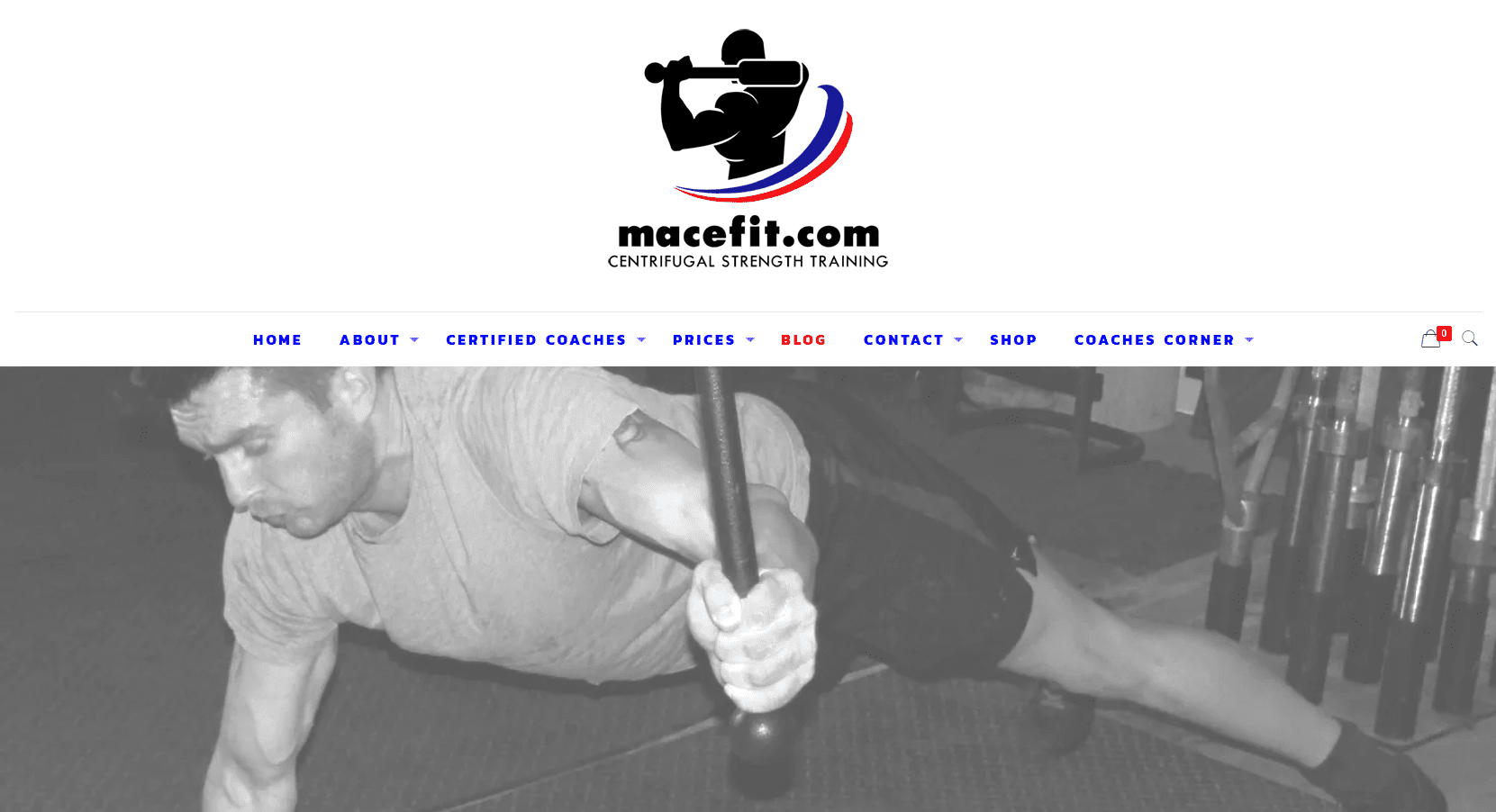 9. MACEFIT
MACEFIT is right up there with ADEX in the style of mace training but they are also a great resource to check out if you are getting into strenth and competition mace. They also teach clubs.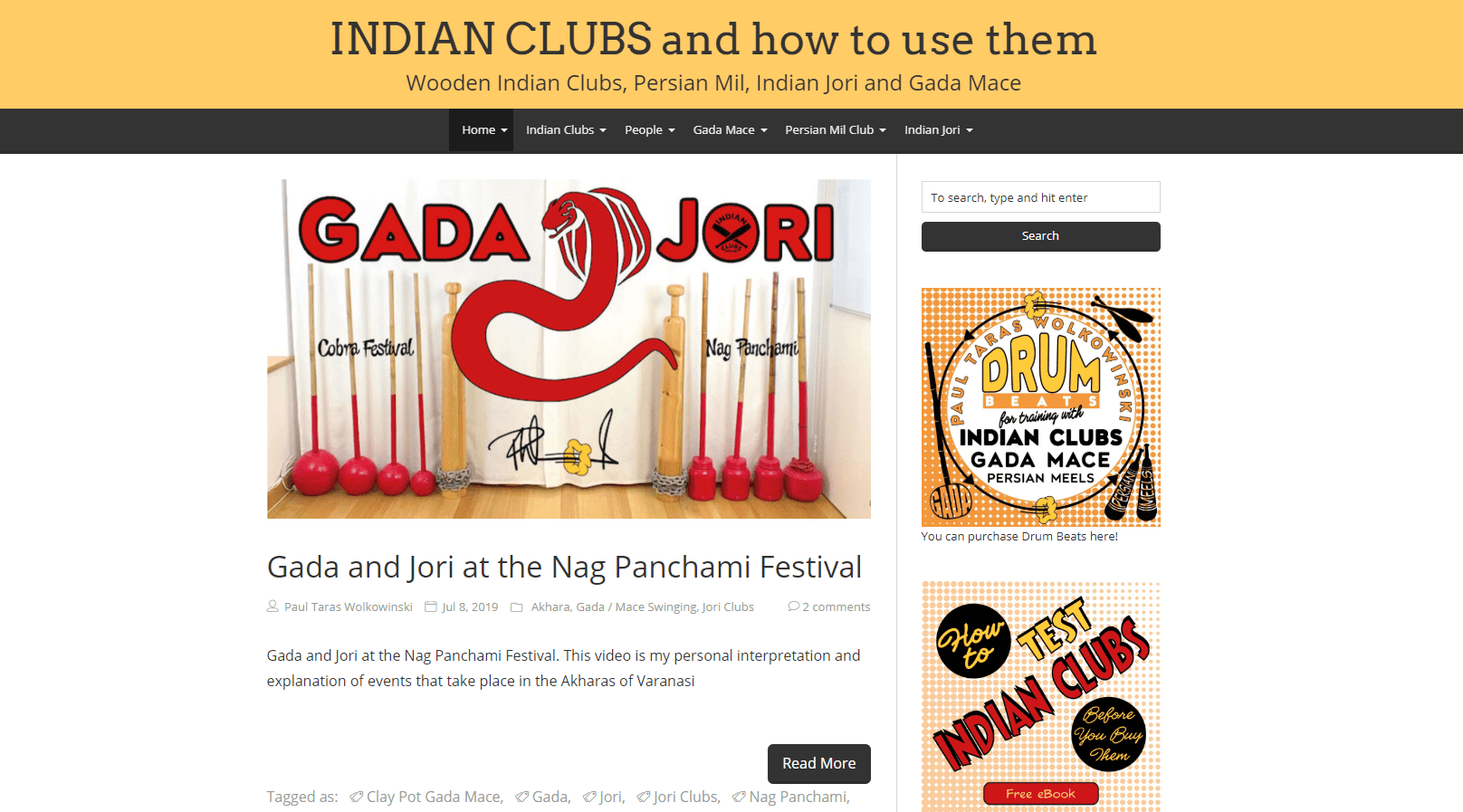 9. INDIAN CLUBS .COM. AU
This website has been around for a very long time and the maker behind it named Paul Wolkowinski is a great gada swinger and teacher. I must say that this is probobly one of the best websites that is Gada and Indian Clubs specific. So much you can learn!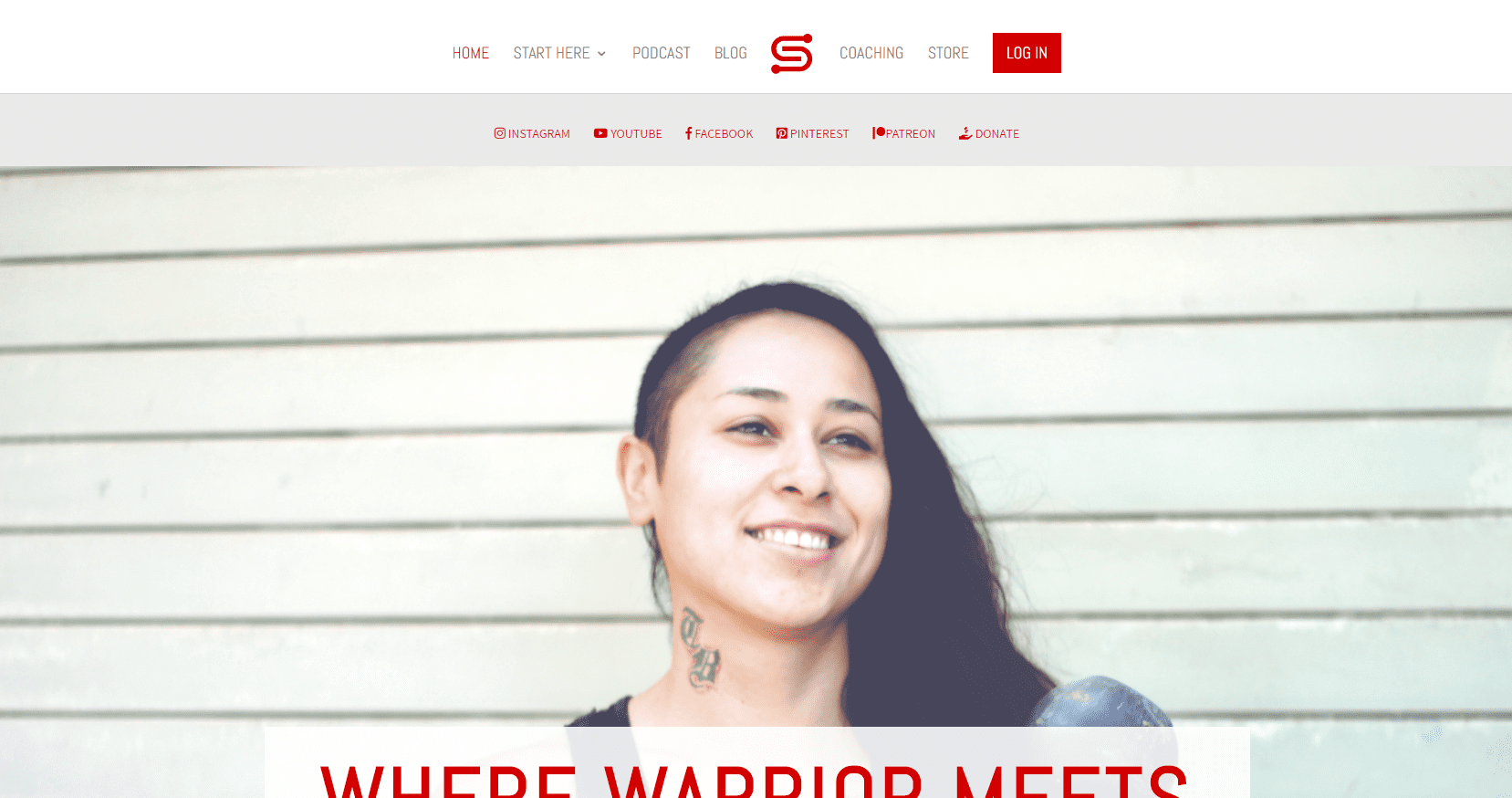 10. STEEL MACE WARRIOR . COM
Do you know of any Steel Mace websites I can add to my list? Comment Below.
May the universe always flow with you,