Kensho in relationships – The Warriors Heart.
Posted on 7/5/2019 | Reading time: 3:31

Article by | Victoria Islas
Certified Steel Mace Coach / Personal Trainer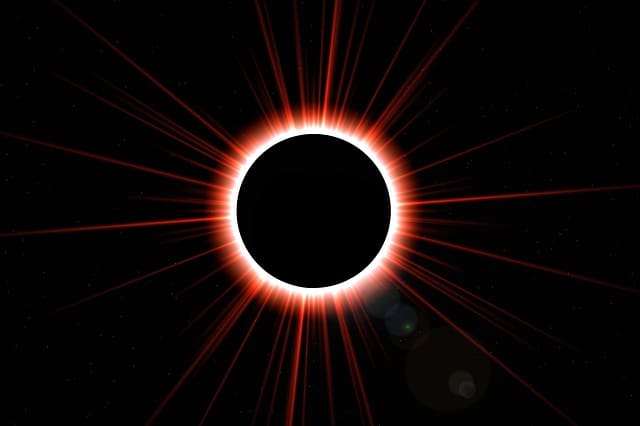 I was reading a really great and interesting article over at mindvalley titled "Kensho Vs. Satori" that discusses KENSHO which means "growth through pain". Kensho is painful, slow and sadly it happens often in our lives, more often than we would like. I myself have been living more out of Kensho.
In today's discussion I am going to speak from my heart and through god. I want to talk a little about my own relationship pains and hope that it gives someone else some room to breathe and to feel more grounded in their own relationships. You are never alone.
Also, i will throw around the word "love" but this isn't just the kind of love that we see in movies. Boy meets girl, they fall in love, feel butterflies, get married, have babies and then live happily ever after. That is not this.
Love to me is vast and it can be transformed into anything. It's not one specific thing or even a relationship. Love is what god continues to teach me about every day. Love, is what we should do, no matter how much joy or pain it may bring. Never stop loving those you care about, no matter what comes in the way trying to disrupt it (even if that disruption is you.)
——–
I believe in life we are going to meet individuals in our lives that we love and care for very much. We are going to wish that they would see what truly lies in our minds and hearts but no matter what you do, say or even write down they will ultimately only see you through their own lenses. They will have their own stories of you and stories they fell into about themselves based on past experiences or circumstances.
It's our role to be open to communicate, understand, comprehend through it all and hope that love can surpass the lies we make up on our own when communication, understanding, comprehension are missing in the warriors battleground.
—
Anything outside of us cannot be controlled or changed which means that we can't control or change someone else's thoughts, words or actions. It will hurt, not because of rejection or because they don't love back. It will hurt because we care about what our loved ones think and where they hold us in their hearts. If you feel like you've poured yourself into a relationship (any kind) and then it's taken for granted. What else would we be able to feel other than an unstraightened heart? 
We thought so much good. Believed in them so much. Saw so much potential in them and within the relationship. But then you woke up and realized it was only a dream…. because you we're the contrary of what you thought they believed about you. They did not see what your love meant, didn't take the time to listen and went down the path of their own stories. 
—–
Do you not believe you can be loved? Somewhere inside you must not. It is scary topic, a fantasy, a mistake, it's hard, it's bad, it's disgusting, it's what's hurt me in the past, it's what's hurt me all my life.
They say I don't need you, I need no one. I got this on my own. I got god. But why would god put some many of us on earth? But to love and be loved. A seed that god placed within all of us.
They will compare you, take the past out on you when it was meant for someone else. They will do things to make you hate them and love them less without being aware of it at all. All that anger, sadness and loneliness was not meant for you yet i know you will love that person anyways because that kind of hate does not exist within your being. God flows through you now and that energy is stronger than anything else in the universe. 
——
In summary what can we learn from Kensho in relationships? Well whatever that is, it brings growth in the area of love. For me, sorta like today. I only love you more and letting this love transform into whatever it wants. That is not my decision, nor yours. Now let's fucking flow! This is the warriors heart.
—
Above all, love each other deeply, because love covers over a multitude of sins.
Greater love has no one than this: to lay down one's life for one's friends.
 —
May the universe always flow with you,

JOIN THE SMW TRIBE NEWSLETTER
[et_bloom_inline optin_id="optin_5"]