Finally a FREE E-Book has arrived and is ready to help you become a Steel Mace Warrior.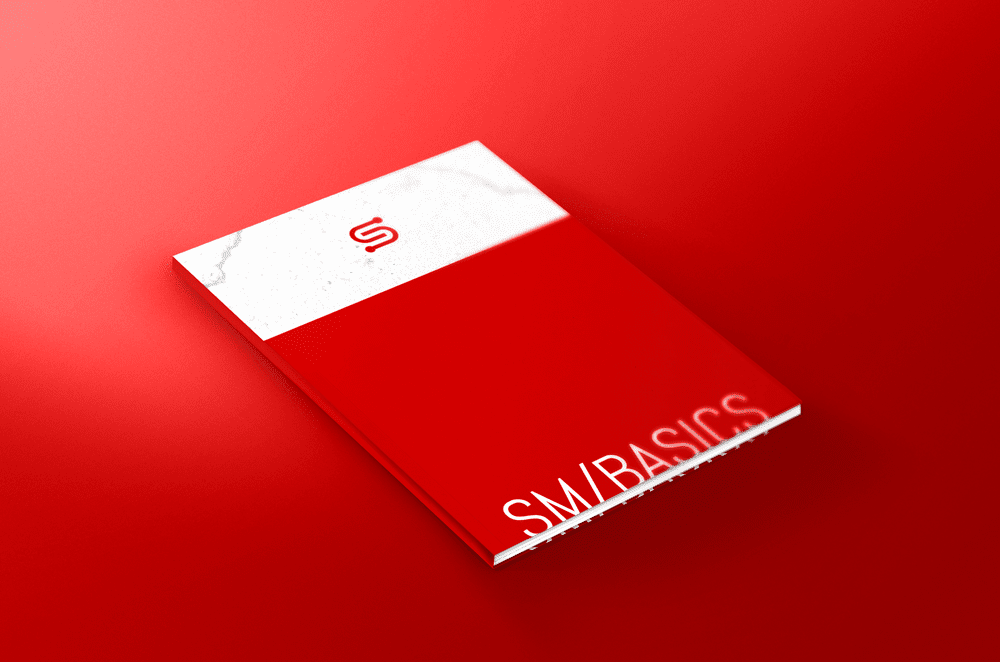 The Steel Mace Warrior – Steel Mace Basics E-Book includes a step by step guide on:
How to grip your steel mace correctly
How to position your steel mace 
How to properly switch your steel mace
Includes tons of high quality images & a private video library.
Overall this E-Book will make you flow with the steel mace the right and safe way. Like a warrior!
The launch of this E-Book is coming! Stay Tuned.