Daddy's Girl Steel Mace Workout (Father's Day)
Posted on 6/18/2018

CPT / Certified Steel Mace Coach
I created this workout (that actually doesn't feel like a workout) in dedication to my father who passed away and I wanted to dedicate a workout to him this Father's Day (my first fathers day without him). You can read more about the story behind Daddy's Girl by clicking here.
If you watch the video below you will notice that i broke the reps up. I have OCD and wanted to get the same number on each side but it doesn't have to be this way. Do your thing, just swing it 100 x's. And by the way you can dedicate this workout to whatever you'd like or do it any day!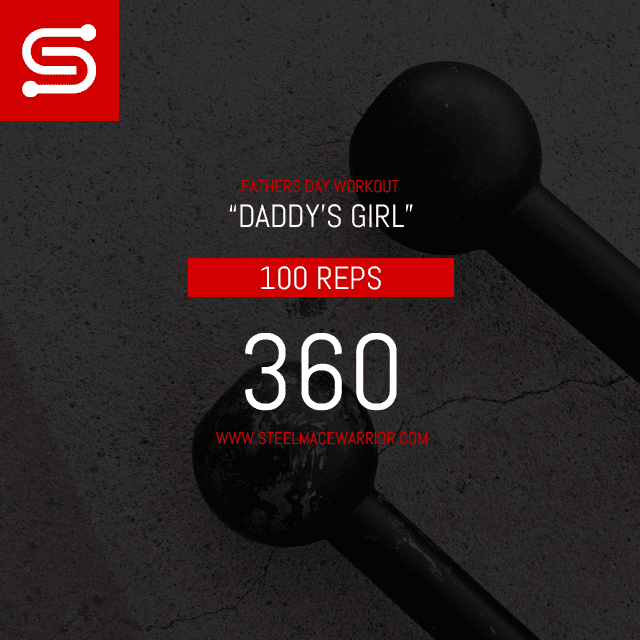 "Daddy's Girl" Steel Mace Workout
100 Reps of the following:
May the force always be with you,

Want to get my Steel Mace Workouts delivered straight to your email for FREE? Subscribe below.