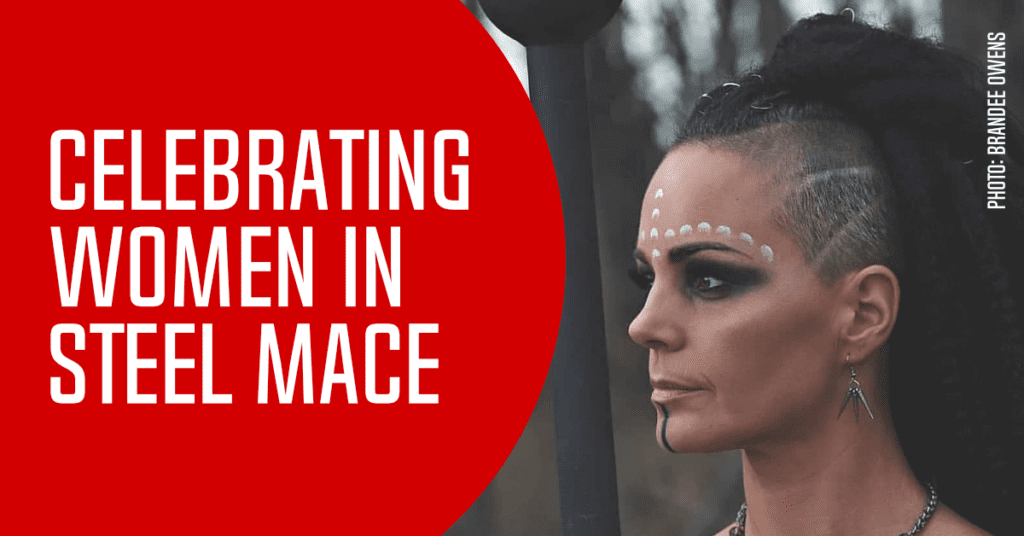 Today is Women's International Day! This day is celebrated every March 8th and is dedicated to honoring women's achievements of today and the past. We fought and battled hard to get where we are with our rights and I believe there is still so much to do. Like in everything else, the work is never over but I am very aware of the women that made my life easier and I must continue doing some kind of work that is meaningful to me as a woman. So today! I am dedicating the entire month of March (on the Steel Mace Warrior podcast and website) to honor all the ladies within the Steel Mace Community. 
Of course, I can't have all the powerful ladies on my podcast in one month (I honor you all! You know who you are.) but I do have some amazing guests I would like to share with you this month which includes the return of Brandee Owens AKA Steel Mace Valkyrie, Kirstin O' Brien and Jaime Barber. You can expect every new episode to be released every Friday! I would suggest to subscribe to get notified via email or your favorite podcast platform. Just look up "Steel Mace Warrior Podcast".
I would like to recap on all the other ladies I have had on the podcast! So here goes an entire list of podcast episodes with more of the #steelmacewomen (from newest to oldest episodes):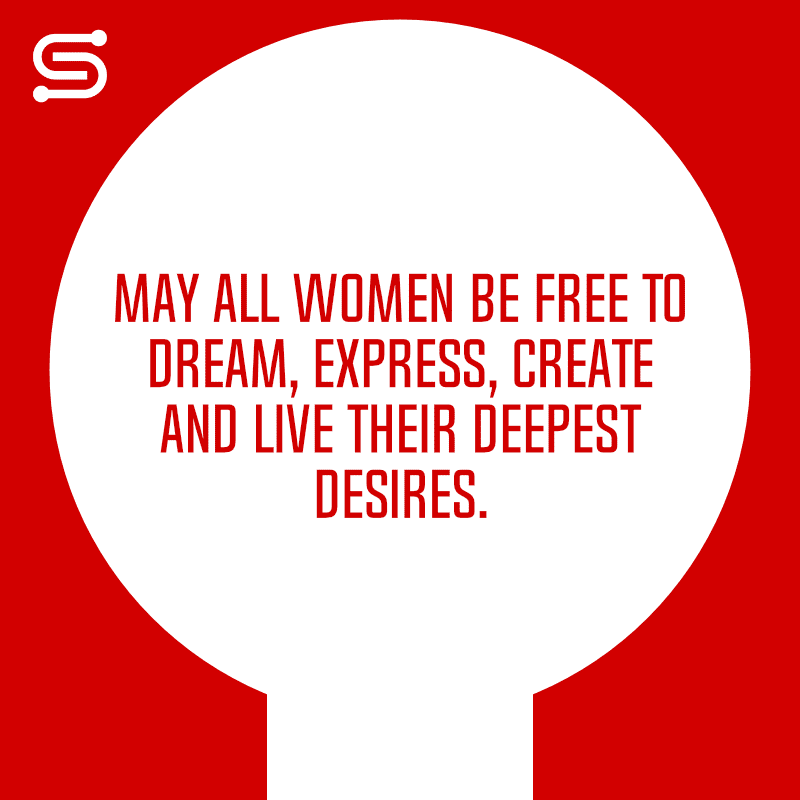 May all women be free to dream, express, create, and live their deepest desires.
-Amethyst Wyldfyre
Now go enjoy the podcast show and lets continue to kick ass with those maces ladies!
-Victoria
Featured Photo Credits – All right reserved – Brandee Owens at Steel Mace Valkyrie