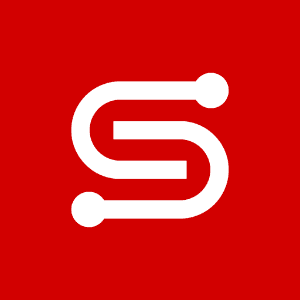 Join a bootcamp where its more than just your body.
4-Weeks to leave you feeling renewed, stronger and more confident. 
Join a bootcamp where its more than just your body.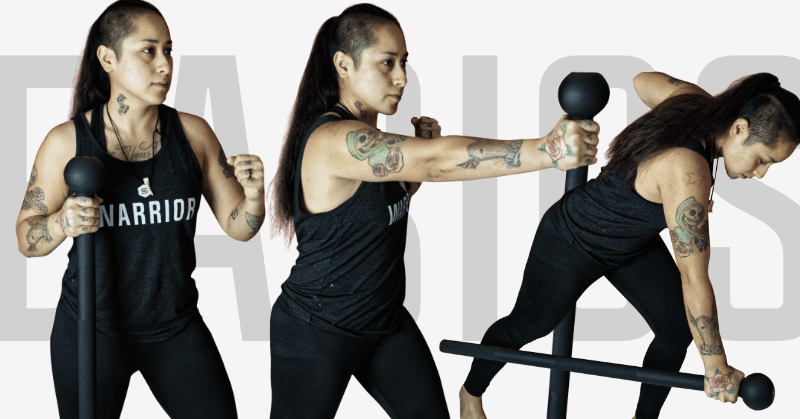 4-Weeks to leave you feeling renewed, stronger and more confident.
For the person searching for a heart-centered transformation…
Choosing the Warrior Path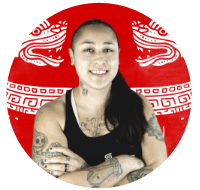 Hey my name is Coach Victoria! I am so happy you are here and ready to ignite the warrior that is hidden within you. For so long we've been taught that warriorship is only for a select few but I am here to tell you that you can use the warrior spirit for your fitness journey!
The SMW boot camp is where your true transformation begins! From the inside-out I will teach you how to honor and love your body and ignite your heart to reveal the health and wellness you've been envisioning for yourself. This is not military-based training, it's heart-centered warrior training!
For the 4-Weeks of bootcamp we will utilize nutrition, movement and warrior mindset to get you the results you are seeking. The small class setting will also allow you to have a more intimate environment where you will meet others on a similar path as you and where I, as your coach, can help you more closely.
The SMW Bootcamp is fun, refreshing, energizing and motivating! & you'll burn up to 800 calories per workout, ALL while you learn the basics of Steel Mace Training!
I guarantee, if you give the bootcamp all the heart you have, by the last week of training you'll feel renewed and will meet or exceed your fitness goals. Whether that is to lose weight or get mentally/physically stronger, the warrior path is the way. I'll see you at bootcamp!

Bootcamp Breakdown
Designed for all fitness levels
The classes will primarly consist of Steel Mace and Body Weight Training with a Mind, Body and Spirit Approach.
There will be (2) in-person classes per week that will include two 15-minute workouts (primary & secondary) with a warm up + cool down. The total duration of classes will be 45 minutes. These classes will also introduce you to foundational movement and basics of Steel Mace Training.
Week 1-2 will begin with low to moderate intensity training protocols then Week 3-4 will push your limits and transition to moderate to high intensity training protocols.
OPTIONAL: Also included is weigh-in & body fat composition analysis on first day of bootcamp and we will track your body stats on a weekly basis to see your progress.
We will begin with foundational exercises with a low to mid intensity training protocol.
Week 1-2 Schedule |
March 22, 24, 29, 31 @ 5:30 PM
WEEK 3-4
MID/HIGH PROTOCOL
We will end with foundational mindful mechanic flows from mid/ high intensity training protocol.
Week 3-4 Schedule |
April 5, 7, 12, 14 @ 5:30 PM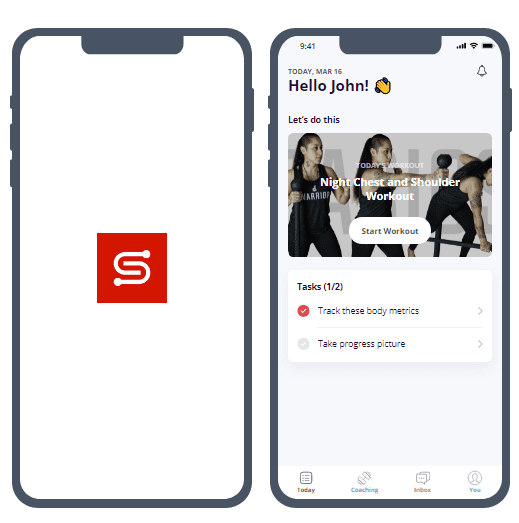 SMW Classes
Get sunshine and fresh air at Joe Henry Outdoor Park while you break a sweat with 2 weekly SMW classes. Tuesdays & Thursdays at 5:30PM.
SMW Nutrition Guide
No bootcamp would be complete without a nutrition guide and assistance. SMW bootcamp includes a custom guide made just for you!
SMW At-Home
To get even better results you will also get full access to the SMW app where you will get two additional workouts you can do from home.
SMW Habits
As stated in the message above, we will also be working on building a warrior mindset and this is done with SMW habits within the app.
SMW Support
I am available to you through out the week for guidance and support through SMW chat within the app.
SMW Community
You will get access to the private SMW facebook group. Completly optional to join but highly recommended!
Steel Mace Training Benefits
Total Body Conditioning
Steel Mace Training will give you a total body workout while improving your cardiovascular health.
Stronger Shoulders
Steel Mace Training will improve your shoulder mobility and strengthen your shoulder muscles.
Stress Relief
Steel Mace Training is fun and a great way to release built up stress in your mind and body.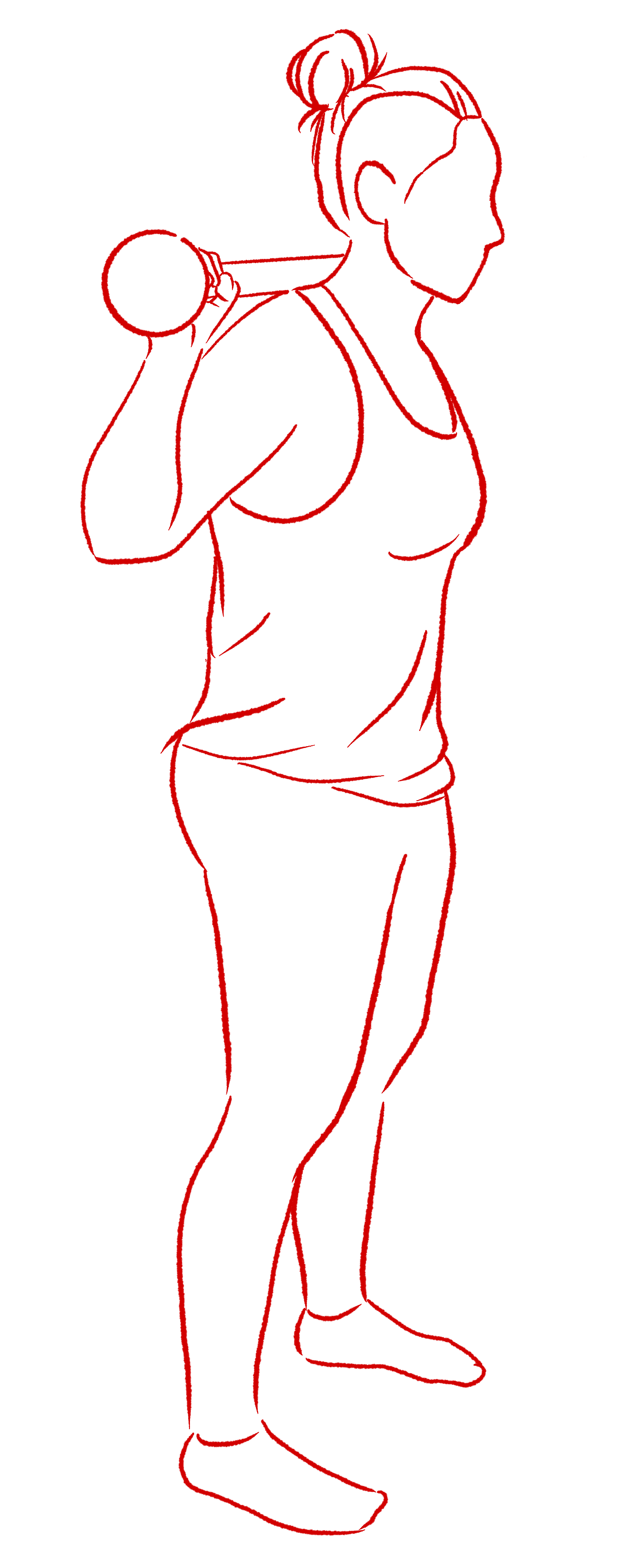 Strength Endurance
Steel Mace Training is great to increase your strength endurance with mindful mechanics flows.
Core Strength
Steel Mace Training builds your core and rotational core strength.
Heals Your Spirit
When training with a spiritual intent you can begin to heal yourself from within.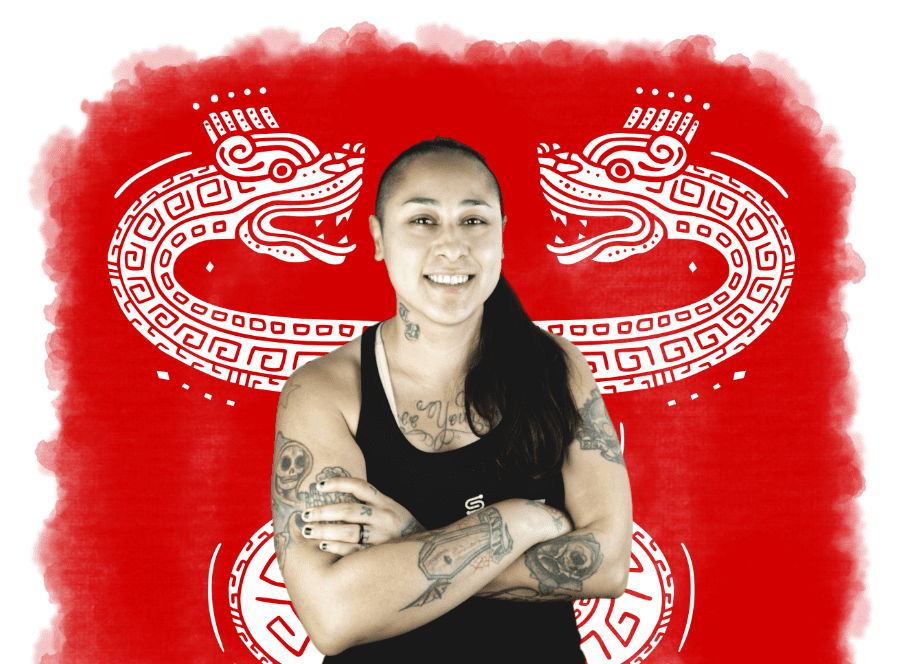 Victoria Islas
ISSA Master Trainer
Coach Victoria Islas, founder of steelmacewarrior.com is a certified master coach teaching the warrior approach to movement medicine, body positivity and nutrition to ignite the warrior within! She strongly believes Steel Mace is FOR EVERY-BODY!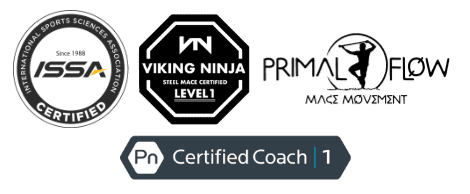 Will I need to bring any equipment with me?
Absolutely not! Everything will be provided in class including the Steel Mace. If you would like to bring your own Steel Mace, you are totally free to as well!
Do I bring anything to the park with me?
Please bring plenty of water, a towel to wipe off sweat and a mask (optional). It is also recommended that you bring a yoga/fitness mat. Make sure to wear comfy clothing. You may also bring sunscreen lotion and bug repellent spray.
What if I can't make it to class?
Feel free to message me whenever you can't make it to a class. Any missed classes will be available within the SMW app so that you are able to do them at home. But try your best to make it to in-person classes or else you will miss all the fun!
Do you have any covid policies in place?
Although the mask mandate has been lifted in the state of Arizona you are free to use your mask during class and we will still be practicing social distancing (6 feet apart). Since the bootcamp class is a small group and will be outdoors chances of contracting COVID are much lower than being indoors. Overall, I will provide hand sanitizer and masks. Vaccines are not mandatory or required to attend.
Enroll for bootcamp today!
ENROLLMENT CLOSES ON MARCH 21,2022.
Not ready yet? That's okay!
Download the FREE Bootcamp PDF in the meantime and enroll whenever you are ready.