WHY YOU SHOULD ATTEND THIS MONTH
Attending Steel Mace workshops in person with some of the most experienced coaches in the world is a great way to learn mace the correct and most profound way.
This month of September we have some great live workshops in the United States if you've been wanting to become immersed and certified in this modality.
GET IN EARLY
Because this type of fitness training is so new they don't happen as often as some other workshops do, so getting your tickets early and signing up as soon as you can is a must for the steel mace enthusiast or fitness coach!
So let's get into the events taking place this month.
SEPTEMBER 2019 STEEL MACE WORKSHOPS
KIPS FOUNDATIONS OF STEEL MACE TRAINING
in Los Angeles, CA – September 14, 2019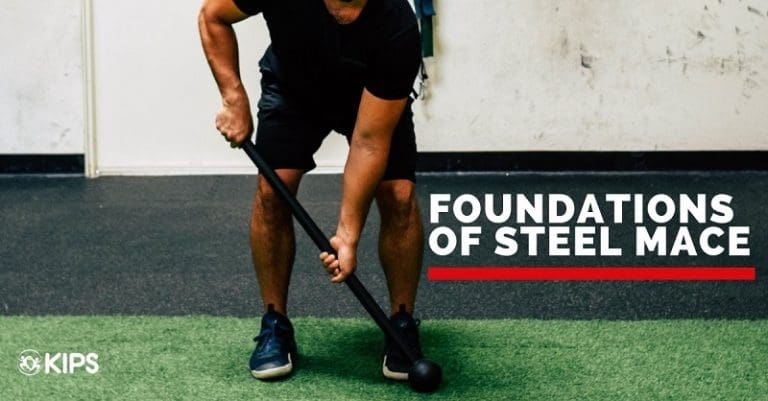 (Image courtesy of KIPSonline.org)
I personally took this workshop last year in California and I highly recommend it to you from my own experience. I got to meet Tyler Valencia (Founder of KIPS), the dude is an awesome individual serious about Steel Mace Education. I also have a podcast episode with him if you want to listen to that here!
WORKSHOP COST: $349
TITLE AFTER COMPLETION: N/A
You can sign up for this live workshop / event here:
ONNIT STEEL MACE CERTIFICATION
in Austin, Texas – September 21-22, 2019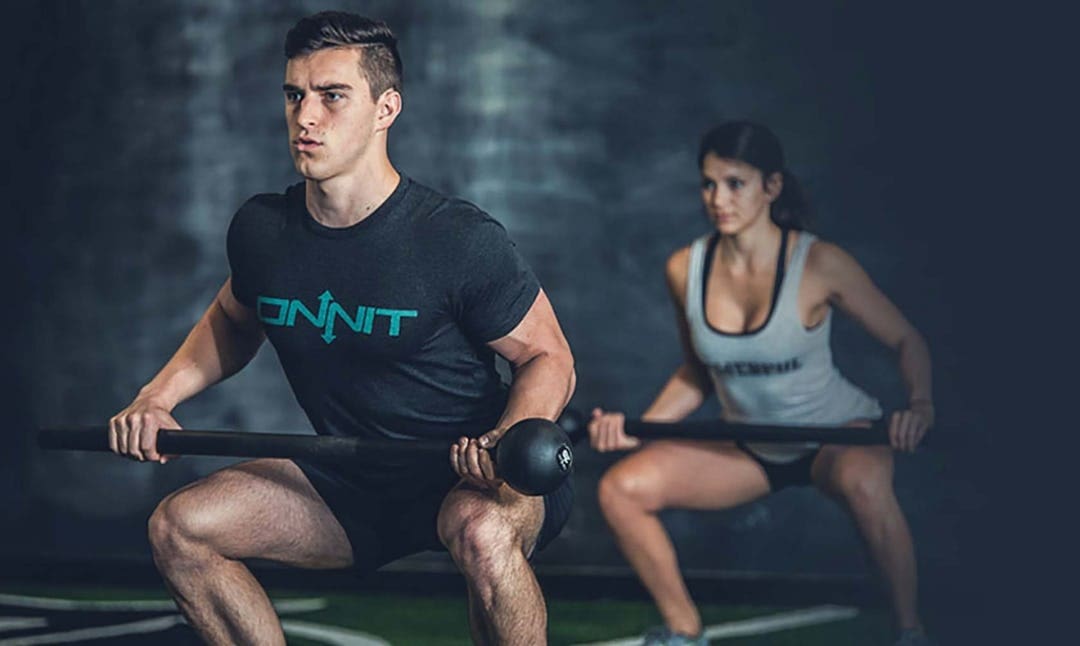 I haven't taken the Onnit Certification as of yet (just as I haven't taken the Steel Mace Flow either, MY DREAMS.) but I have interviewed several steel mace masters over the past year on my podcast who recommend the workshop and they tell me it's fantastic! Anyone looking to get seriously into the Steel Mace is recommended to take this workshop in person.
WORKSHOP COST: $999
TITLE AFTER COMPLETION: Onnit Steel Mace Specialist
You can sign up for this live workshop / event here:
 Anyways! Those were the few Steel Mace workshops happening in September. If anyone knows of any more just shoot me a DM or email at anytime. I would love to add your event to this list if it's not too late.
Wishing you all great live workshops!
May the universe always flow with you,